University Health Care Video Library
Orthopaedics Videos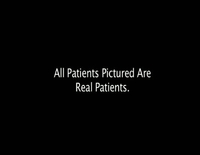 A Peripheral Nerve Block for my Knee Surgery?
For total or partial knee replacements, the anesthesiologist will offer you a peripheral nerve block. The following video will walk you through what a femoral nerve block is, how it's administered and what to expect before, during and after your knee surgery.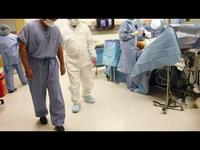 Total Hip Replacement
This video provides a comprehensive overview of total hip replacement surgery and preoperative patient education. This video will help you, the patient, be better prepared for your hip replacement surgery.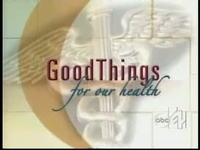 Winter Injuries
Dr. Horwitz on Good Things Utah