University Health Care Video Library
Moran Videos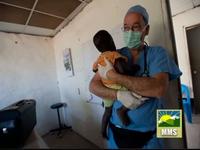 Geoff Tabin South Sudan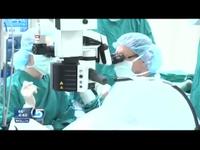 Charitable Surgery Day 2013 (KSL)
University of Utah Health Care's Moran Eye Center hosted a Charitable Surgery Day. It's an annual event held to provide various eye surgeries for free.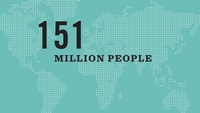 See The Need—Moran Eye Center International Outreach
The John A. Moran Eye Center is committed to curing blindness throughout the developing world. Our sustainable model focuses on training ophthalmic leaders and teachers, while bringing surgical intervention to the areas that need it the most. Music by Kurt Bestor.