University Health Care Video Library
Hospital Foundation Videos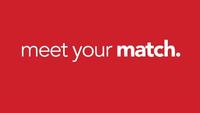 Meet Your Match
In the month of June, every donation over $5 and/or your first two payroll pledges will be matched.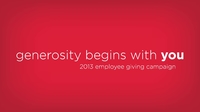 Generosity Begins With You: 2013 Employee Giving Campaign
The Generosity Begins With You Employee Giving Program will kick off on April 1, 2013! This year the area of greatest need is the Newborn Intensive Care Unit. Employees are welcome to give to any clinical area of their choice. Donate today!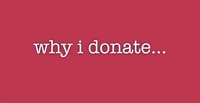 Why I Donate University of Utah Hospitals and Clinics Employee Giving Program
Why I Donate: Employee Giving Program