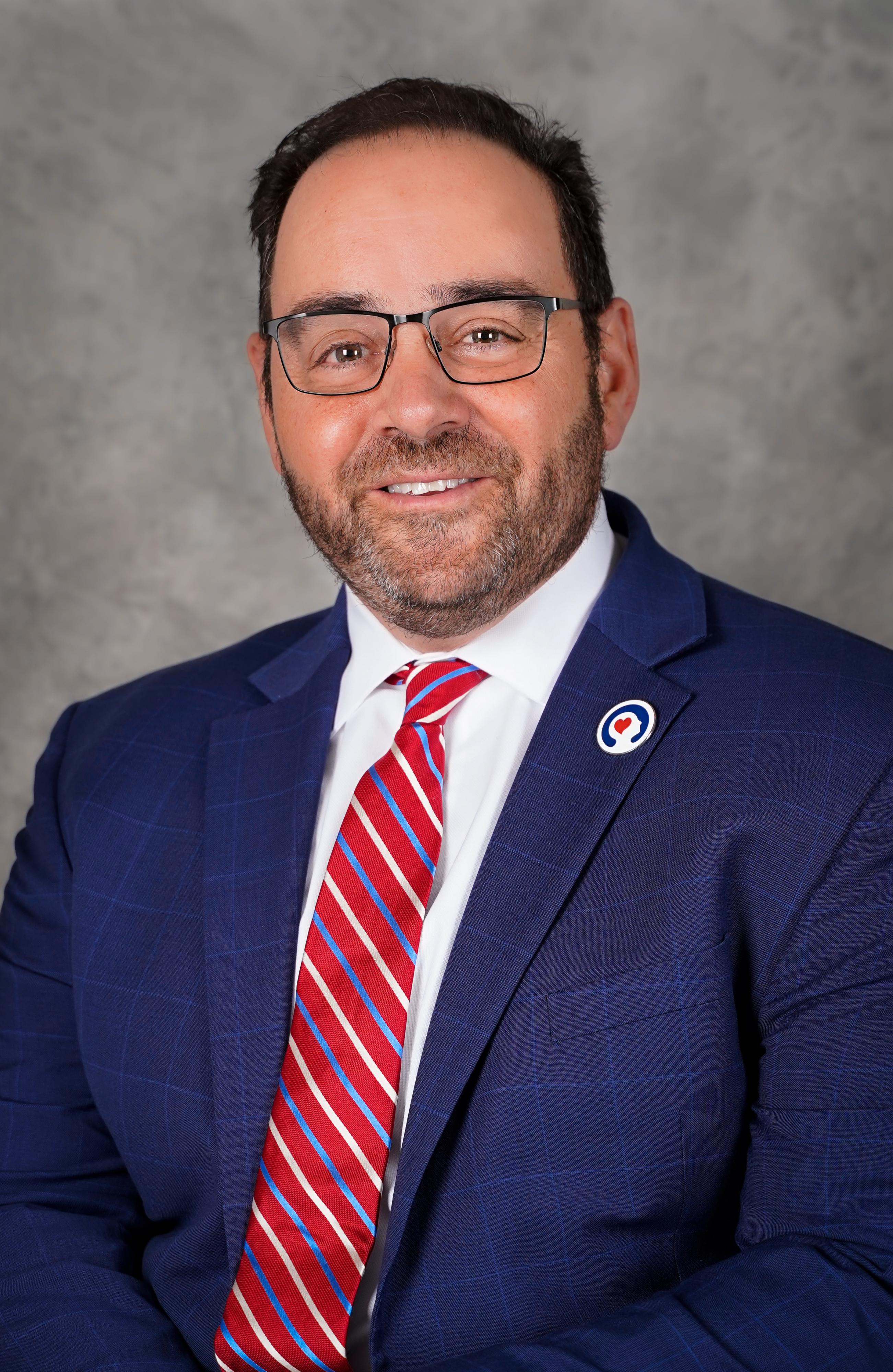 CEO, Huntsman Mental Health Foundation
Joe Stampe is a seasoned executive leader with 34 years of experience in institutional advancement. After a year-plus of consulting in healthcare fundraising, team building, and executive coaching, Joe now takes on the role of CEO at the Huntsman Mental Health Foundation.
Joe's experience includes groundbreaking work at Hackensack Meridian Health (the most extensive health system in New Jersey), where he led a first-of-its-kind, comprehensive campaign across seven hospital foundations as Chief Development Officer and Foundation President. The Giving Heals campaign, whose original goal was $150 million, concluded on December 31, 2020, having raised over $240 million. Before Hackensack Meridian, Joe was Vice President of Development for Princeton Healthcare System, where he was responsible for all fundraising activities across the system, with a strong focus on the Design for Healing capital campaign raising over $171 million and providing over one-third of the total construction cost for a new replacement hospital and campus.
During his career in institutional advancement, Joe served as the Vice President for Development at the Robert Wood Johnson Medical School. He worked for seven years at Rutgers, The State University of New Jersey, serving as Assistant Vice President for Development. He has also worked in advancement at Fairleigh Dickinson University and Drew University.
In 2009, the Association of Fundraising Professionals presented Joe with the Robert J. Smyth Award for Outstanding Professional Fundraiser. He has been a speaker at the Association of Healthcare Philanthropy (AHP), the Association of Fundraising Professionals (AFP), and the Council for Advancement and Support of Education (CASE) conferences. Joe is also a certified presenter in True Colors®, "a model for understanding yourself and others based on your personality temperament." He has used this to facilitate team building and presented this model at several conferences as a tool for harnessing new philanthropy.