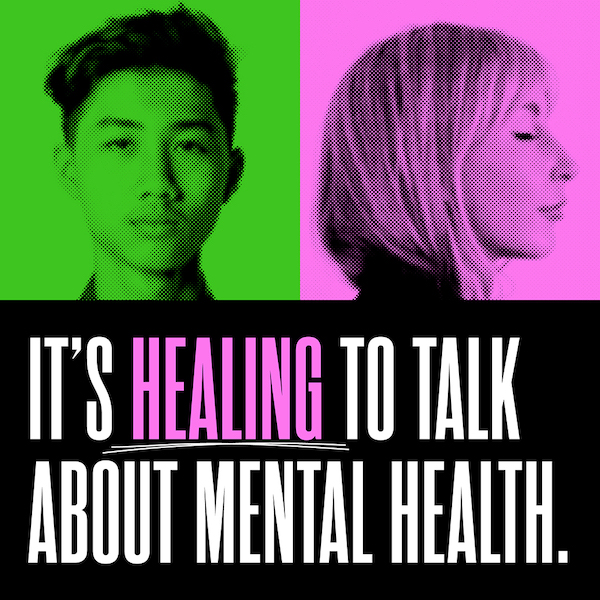 Today, Huntsman Mental Health Institute (HMHI) and University of Utah Health join the Utah System of Higher Education (USHE) and the Utah Film Center to kick off "Healing Out Loud," a short film contest for Utah college students to encourage open and inclusive conversations about mental health.
"We are excited to partner with HMHI to create a more open dialogue about mental health," said Dave R. Woolstenhulme, USHE Commissioner of Higher Education. "Student mental health continues to be a concern on all our campuses across the state, and supporting our students' growing mental health needs is a priority. We hope this contest helps young people understand they are not alone and that there are resources and people to help if they're struggling."
Seventy-five percent of all lifetime mental illnesses are diagnosed by age 24, according to the World Health Organization. College students are prone to stress, anxiety, depression, and loneliness. Living away from home for the first time, forming new relationships, and worrying about classwork all impact their mental health.
"Psychological distress among young people is rising," says Mark H. Rapaport, MD, CEO at HMHI. "The good news is our young people are more open to discussing mental health and sharing their experiences. Over time, open dialogue and creating safe spaces for students to discuss their mental health needs can break down the stigma surrounding mental health and help more young people get the help they need sooner."
All Utahns aged 18-24 are eligible to enter the contest by sharing their vision of Healing Out Loud in a video 30 seconds or shorter. The video needs to be in a format suitable to share on social media and does not have to be professionally produced (camera phone videos are great!). Content can be anything: original music, dance, spoken words, art, poetry, or speech. The only requirement is to be creative and be authentic! Entry requirements and official contest rules can be viewed at endstigmautah.org.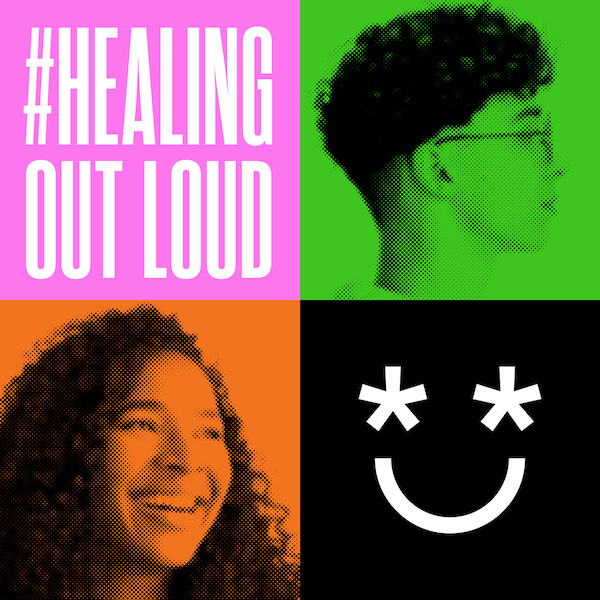 Along with Apple products, film studio time, and tickets to the Sundance Film Festival or Utah Jazz and Real Salt Lake games, winning videos will be featured during a Mental Health Awareness Month event in May 2022. Winning videos will also be integrated into a statewide suicide prevention awareness marketing campaign. Entries must be posted and tagged on Instagram by April 5, 2022.
Mental health impacts everyone. The need for care, love, and support is universal. It's time for us to lift our voices, share our stories, and begin Healing Out Loud.