Defeating Diabetes
What You Should Know About Your Blood Glucose Level
Pre-diabetes is the biggest health epidemic in the United States—forty percent of Americans are pre-diabetic and may not even know it. Even if you already have diabetes, it's not too late to make positive lifestyle changes that can impact your quality of life. Listen to the featured interviews below as we talk to specialists and experts from University of Utah Health about preventions, warning signs and risk factors of diabetes.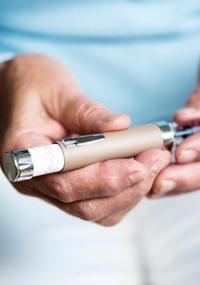 Nov 9, 2016
For years, scientists have known that someone who is thin could still end up with diabetes. Yet an obese person may be surprisingly healthy. Scott Summers, Ph.D., chair of nutrition and integrative physiology, and Bhagirath Chaurasia, Ph.D., assistant professor at the University of Utah College of ...
Read Interview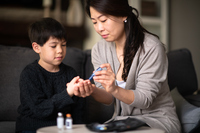 Jul 11, 2016
You've probably heard the old wives' tale, "don't let your child eat sugar, or they'll get diabetes." Is this true? Is it true that there is a cure for diabetes? Access to the Internet has created an explosion in information available to people, but it can be hard to tell what is true, ...
Read Interview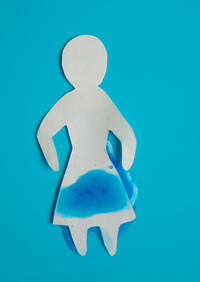 Dec 23, 2015
If you have diabetes, one of the common problems is either frequent urination or the feeling that you always have to go to the bathroom. It's so common for diabetics that this symptom is an indication to doctors that you might have the disease. Young or old, diagnosed or not, if you have urinary ...
Read Interview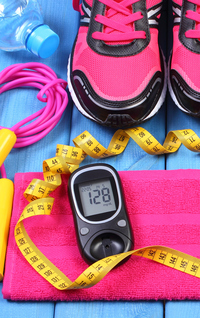 Oct 21, 2015
Research shows that regular exercise is probably the most helpful thing you can do to absorb insulin and control your diabetes. It can also help prevent your pre-diabetes from worsening. Dr. Tim Graham is an endocrinologist and medical director of the Diabetes and Metabolism clinic at the University...
Read Interview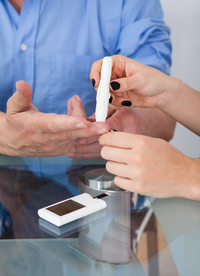 Oct 1, 2015
How do you know when your diabetes requires the help of a specialist? Dr. Tim Graham is a diabetes expert and he says he wouldn't want patients to pay more to see a specialist if it's not going to benefit them. He talks about when you should see a specialist based on your blood sugar levels and ...
Read Interview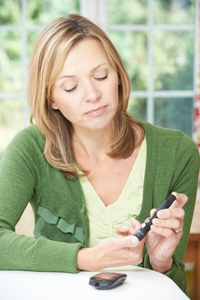 Sep 11, 2015
Pre-diabetes is much more common than you might think: Diabetes expert Dr. Tim Graham says about forty percent of Americans are pre-diabetic and less than ten percent of those people even know they have it. Pre-diabetes doesn't have any symptoms, and sometimes it affects even people with healthy ...
Read Interview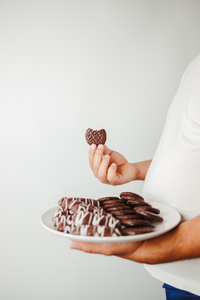 Jan 24, 2014
There are 26 million Americans with diabetes, and nearly 80 million with prediabetes. Though prediabetes may sound relatively harmless, it's not. Patients with the condition are at risk for developing not only diabetes, but also heart disease and stroke. Dr. Timothy Graham, Director of the ...
Read Interview
Sign Up for Weekly Health Updates
Weekly emails of the latest news from The Scope Radio.
For Patients
Find a doctor or location close to you so you can get the health care you need, when you need it.
Shows