Have a Fun—and Safe—Summer!
Summer safety for you and your family
Summer brings a lot of fun—and a lot of sun. When you're outside, do you know which sunscreen works best to protect you and your family from the sun's harmful rays? Or if you're drinking enough water to stay clinically hydrated on that family hike? Even when you're not exploring nature, something as seemingly harmless as cutting the fresh summer grass could land you in the ER. Take a few minutes and listen to specialists and experts from University of Utah Health talk about how you can stay healthy and safe this summer.
Latest Shows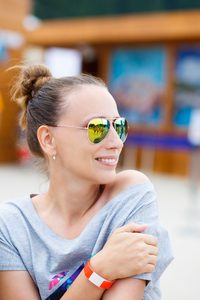 Sep 26, 2017
We know the sun can damage our skin. But our eyes are susceptible to the very same sort of damage. Ophthalmologist Dr. Jeff Pettey explains the risks you may face with sun damage to the eyes, how it can impact your ... Read More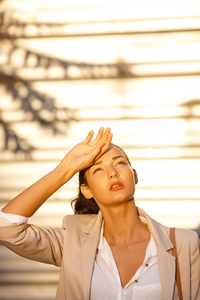 Aug 4, 2017
Heavy exertion in the heat can lead to heat stroke. Some of the symptoms can include nausea, lightheadedness, and fatigue. Emergency physician Dr. Scott Youngquist explains what actions you should take and how emergency ... Read More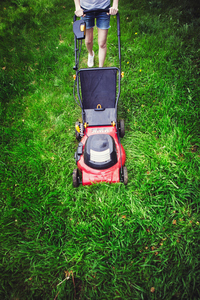 Jun 1, 2017
With summer almost here, many people are rolling out those dusty lawn mowers to trim their lawns. Emergency room physician Dr. Troy Madsen discusses some common injuries that lawn mowers can cause and offers important ... Read More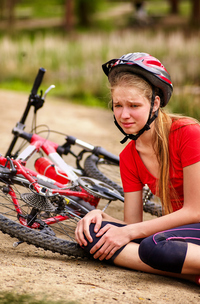 Apr 14, 2017
Summer is here, and for many that means getting back on the bicycle and enjoying the outdoors. For ER doctors, it means seeing more patients injuring themselves on those bicycles. Emergency room physician Dr. Troy Madsen ... Read More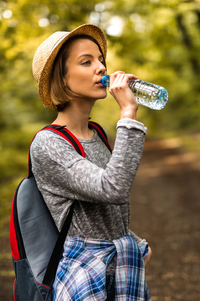 Aug 19, 2016
In Utah's dry climate, you might not notice how much water you're losing through sweat. Even for short, hour-long hikes, dehydration can set in faster than you realize, which can lead to serious complications like heat stroke and exhaustion. Read More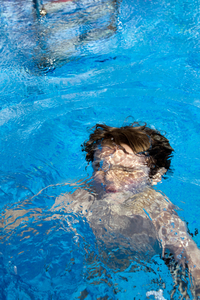 Aug 3, 2015
Half of kids who drown do so within 25 yards of their parent. The signs of drowning are much more subtle than you might think. As emergency physician Dr. Scott Youngquist explains, drowning is often a calm and quiet ... Read More
Jul 23, 2015
What you learned as a Scout on how to handle snakebites probably won't come in handy and can even make the situation worse. Brad Dahl with the Utah Poison Control Center says once you've been bitten, those venom ... Read More