Latest Health & Beauty Shows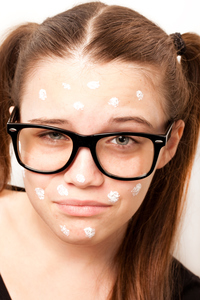 Aug 18, 2014
Acne is an embarrassing topic for them, but 90% of teenagers may benefit from acne treatment. Dr. Cindy Gellner goes in depth on modern acne therapy and discusses the dos and don'ts of treating the three common types of pimples. From mild through severe, acne is not just a rite of passage, but ...
Read Interview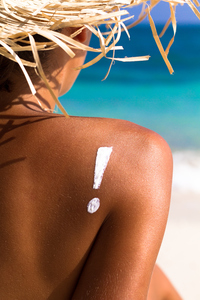 Aug 1, 2014
Does getting a rich golden-brown tan offer protection from dangerous skin-cancer causing UV rays? Dr. Doug Grossman from Huntsman Cancer Institute describes suntanned skin on a molecular level. He discusses the effects of sun exposure on DNA, tanning beds and different forms of skin cancer....
Read Interview
Sign Up for Weekly Health Updates
Weekly emails of the latest news from HealthFeed.
For Patients
Find a doctor or location close to you so you can get the health care you need, when you need it