Latest Men's Health Shows
Nov 27, 2013
When it comes to staying healthy, men generally think that means watching what they eat and knocking out a workout at the gym a couple times a week. The aspect of health men don't really think about much is their mental health, but it's just as important as their physical health. Believe it ...
Read Interview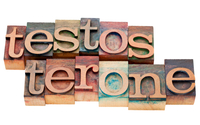 Nov 18, 2013
Your energy level is down, you're putting on weight, your mood is affected and your sex drive is decreased. You might have low testosterone. Ads for testosterone therapy flood the television and it looks pretty easy to get. Should you get it? Dr. Tom Miller from the University of Utah tells you ...
Read Interview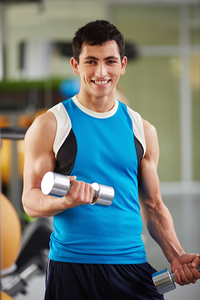 Nov 14, 2013
If you could only concentrate on just one thing to live a healthier life, what do you think that one thing would be? According to Dr. Tom Miller at the University of Utah Hospital, so many other health issues revolve around this one aspect of men's health, he says this is that one thing. Find ...
Read Interview
Sign Up for Weekly Health Updates
Weekly emails of the latest news from HealthFeed.
For Patients
Find a doctor or location close to you so you can get the health care you need, when you need it