Results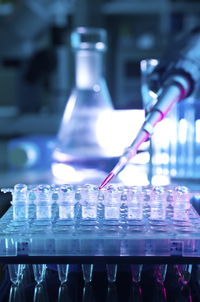 Aug 5, 2015
PCR-based diagnostic tests are becoming increasingly common in clinical settings because they are much more sensitive and accurate than older tests, and provide results within hours, not days. Yet a study published in Clinical Infectious Diseases shows that half of those who tested positive for ...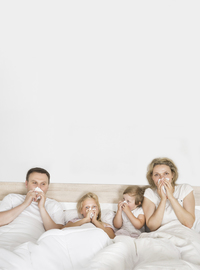 Aug 4, 2015
It's no secret that kids get sick- a lot, but a study led by faculty at the University of Utah School of Medicine shows that they are also a source of viral infections for the rest of the family. People in childless households were infected with viruses that cause cold and flu for 3-4 weeks during...
Sign Up for Weekly Health Updates
Weekly emails of the latest news from The Scope Radio.
For Patients
Find a doctor or location close to you so you can get the health care you need, when you need it.
Shows