Results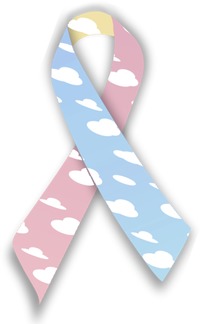 Mar 22, 2015
If you've had an ultrasound and found out your unborn baby has congenital diaphragmatic hernia (CDH), you probably have a lot of questions. Dr. Stephen Fenton is a pediatric surgeon with University of Utah Health and a CDH expert. He answers some common questions about this scary birth defect that...
Sign Up for Weekly Health Updates
Weekly emails of the latest news from The Scope Radio.
For Patients
Find a doctor or location close to you so you can get the health care you need, when you need it.
Shows