Results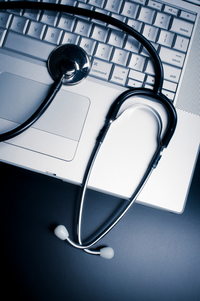 Apr 15, 2014
It's impossible to treat a patient effectively without knowing what's wrong. Published this month in the American Journal for Human Genetics, computational biologist Dr. Mark Yandell reports a novel method for diagnosing the toughest inherited diseases. Inspired by "Watson," the computer ...
Sign Up for Weekly Health Updates
Weekly emails of the latest news from The Scope Radio.
For Patients
Find a doctor or location close to you so you can get the health care you need, when you need it.
Shows