with Dr. Troy Madsen and Scot Singpiel
They say men don't care about their health. We disagree. This podcast is for men. Hosted by Dr. Troy Madsen and Scot Singpiel, two regular guys just trying to live a healthy life without it taking over their life. Subscribe and empower yourself to take ownership of your health and decisions that will impact your life now and in the future.
Latest Shows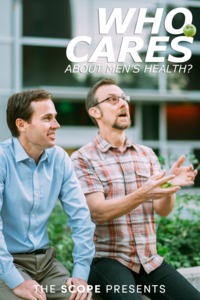 Mar 31, 2020
Sleep is crucial to being the healthiest you, but 70% of Americans get less than six hours of sleep a night. That's rough. Sleep expert Dr. Kelly Baron explains how following the simple rules of CBT-I can help break the cycle of bad sleep health and get you on track for regular restful sleep. ...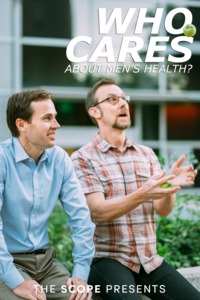 Mar 24, 2020
In the midst of COVID-19, it's more important than ever to care about your health. Even during distancing, working on the Core 4 can help keep up your immunity and resiliency. Dr. Troy Madsen, Scot and Mitch share their strategies for staying fit and healthy while working from home and physically ...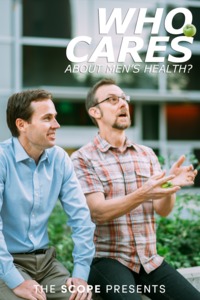 Mar 10, 2020
Mitch is not a runner, but he'd like to be. Maybe. Scot and Troy share their experiences of first starting out then working up to running full marathons to help prepare Mitch for his first 5K. Join Producer Mitch in his journey to running a 5k by visiting our Facebook. ...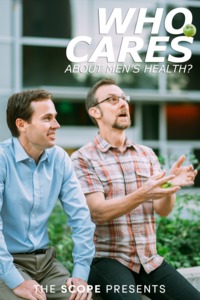 Mar 3, 2020
Direct to consumer genetic health tests are popular but is taking one a good idea? We brought in genetics counselor Karin Dent to explain the realities of at-home genetics testing and why it's important to be fully informed before you spit in that cup. ...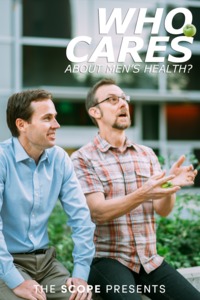 Feb 25, 2020
Coffee doesn't cure cancer. Despite what that article you saw on social media may tell you. With so many health sources online, how can you tell the good ones from the bad? Dr. Troy Madsen shares where he gets his health information as a physician and some tips for anyone to be a better online ske ...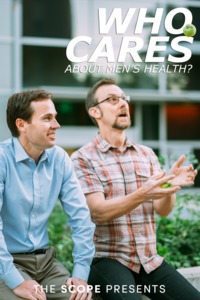 Feb 18, 2020
How great would it be to be able to call a doctor from anywhere? Well, you can. Right now. Dr. John Barrett explains whether you're at home in bed, on a mountain, or even in the bathroom, if you have a phone and service, you can talk to a doctor and get the help or advice you're looking for. ...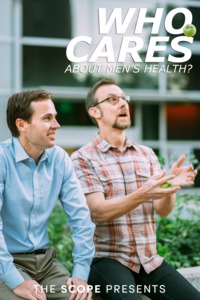 Feb 11, 2020
It felt like food poisoning, but he was actually having a stroke. Commonly associated with older individuals, it isn't uncommon for otherwise young, healthy people to have strokes. We talk to listener Ryan about his story in hopes it helps you recognize the symptoms in case it ever happens to you. ...
Sign Up for Weekly Health Updates
Weekly emails of the latest news from The Scope Radio.
Subscribe to the Podcast:
For Patients
Find a doctor or location close to you so you can get the health care you need, when you need it.

Find a Doctor
Shows