with Dr. Troy Madsen and Scot Singpiel
They say men don't care about their health. We disagree. This podcast is for men. Hosted by Dr. Troy Madsen and Scot Singpiel, two regular guys just trying to live a healthy life without it taking over their life. Subscribe and empower yourself to take ownership of your health and decisions that will impact your life now and in the future.
Latest Shows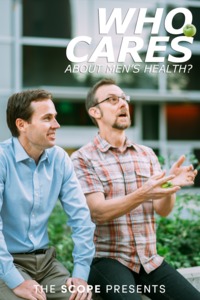 Feb 25, 2020
Coffee doesn't cure cancer. Despite what that article you saw on social media may tell you. With so many health sources online, how can you tell the good ones from the bad? Dr. Troy Madsen shares where he gets his health information as a physician and some tips for anyone to be a better online ske ...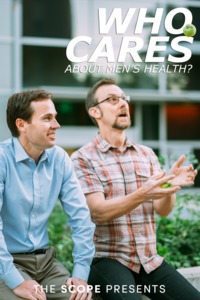 Feb 18, 2020
How great would it be to be able to call a doctor from anywhere? Well, you can. Right now. Dr. John Barrett explains whether you're at home in bed, on a mountain, or even in the bathroom, if you have a phone and service, you can talk to a doctor and get the help or advice you're looking for. ...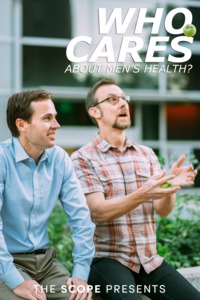 Feb 11, 2020
It felt like food poisoning, but he was actually having a stroke. Commonly associated with older individuals, it isn't uncommon for otherwise young, healthy people to have strokes. We talk to listener Ryan about his story in hopes it helps you recognize the symptoms in case it ever happens to you. ...
Feb 10, 2020
Don't believe the hype. Dr. Troy Madsen says the coronavirus is no worse than a really bad flu. For a majority of people, take the typical flu season precautions to protect yourself. Take five minutes of your day to find out what you really need to know about the virus from an expert. ...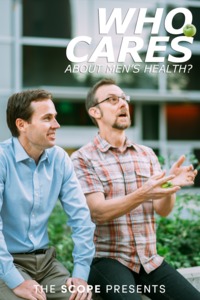 Feb 4, 2020
That handful of vitamins you're taking in the morning may just be making your urine expensive. Dr. Thunder Jalili is back and he's explaining why out of 90,000 supplements on the market today, he can only suggest two that actually work. ...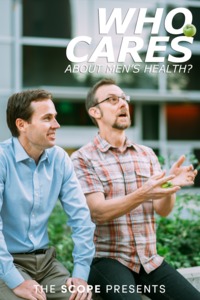 Jan 28, 2020
Men who can do 40 or more pushups have a 96% less chance of forming cardiovascular disease. Scot and Troy decide to have a friendly pushup competition and bring in the Director of Sports Science Dr. Ernie Rimer to judge and share his pro tips to improve your pushups and increase the number you can d ...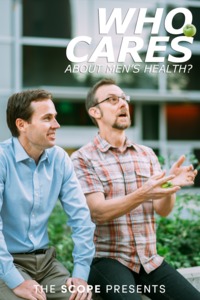 Jan 21, 2020
Feeling straight up exhausted with your job for the last few months? It may be burnout. We all have bad days at work, but burnout is different and could impact your health. Dr. Kyle Bradford Jones talks through his experience with burnout and how you can keep it under control. Enter the Who Cares A ...
Sign Up for Weekly Health Updates
Weekly emails of the latest news from The Scope Radio.
Subscribe to the Podcast:
For Patients
Find a doctor or location close to you so you can get the health care you need, when you need it.

Find a Doctor
Shows