with Dr. Troy Madsen and Scot Singpiel
They say men don't care about their health. We disagree. This podcast is for men. Hosted by Dr. Troy Madsen and Scot Singpiel, two regular guys just trying to live a healthy life without it taking over their life. Subscribe and empower yourself to take ownership of your health and decisions that will impact your life now and in the future.
Latest Shows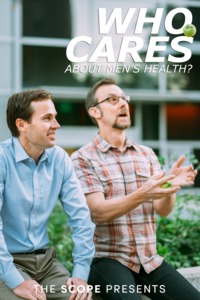 Jul 7, 2020
Feeling straight up exhausted with your job for the last few months? It may be burnout. We all have bad days at work, but burnout is different and could impact your health. Dr. Kyle Bradford Jones talks through his experience with burnout and how you can keep it under control. ...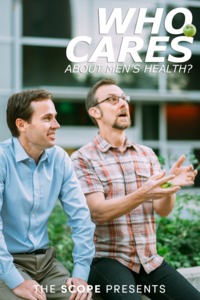 Jun 30, 2020
Direct to consumer genetic health tests are popular but is taking one a good idea? We brought in genetics counselor Karin Dent to explain the realities of at-home genetics testing and why it's important to be fully informed before you spit in that cup. ...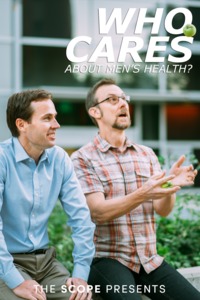 Jun 23, 2020
Reflection is powerful. It allows you to check your progress, celebrate accomplishments, and recommit to your goals. Troy, Scot, and producer Mitch look back at the last season and share the lessons they've learned and the progress they've made. ...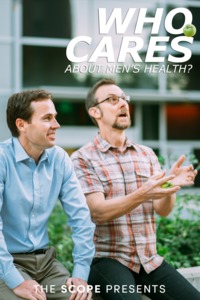 Jun 16, 2020
Think you're eating pretty healthy? Maybe you should check the label again. That snack you grabbed on the health food aisle may be loaded with added sugar. Nutritionist Thunder Jalili has five everyday "healthy" foods that may have more sugar than you realize. ...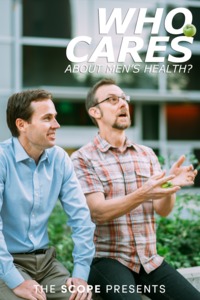 Jun 9, 2020
Everyone has sprained an ankle at least once. They're painful and recovery can take a long time. Producer Mitch rolled his ankle just before his very first 5k. We brought in sports medicine specialist Dr. Christopher Gee to cover prevention, diagnosis, and treatment of ankle sprains as well as how ...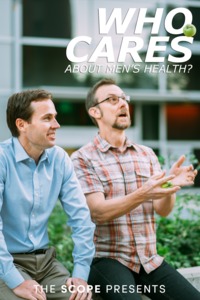 Jun 2, 2020
"How could your life be better? And what are you willing to do to make it better?" A mental health specialist can do more than just help after a breakdown, they can help set you up for success in your life. Therapist Kevin Curtis and listener Ben are back to talk about how you can start your jou ...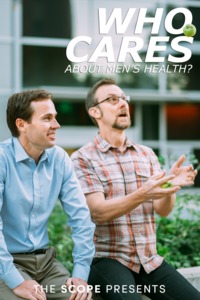 May 26, 2020
Carbs get a bad rap, but they shouldn't. In part two of our Get to Know Your Macros series, nutritionist Thunder Jalili talks about carbohydrates, why you should embrace and not avoid them, and how "living on the fringe" at the grocery store could be one of the biggest positive changes in your ...
Sign Up for Weekly Health Updates
Weekly emails of the latest news from The Scope Radio.
Subscribe to Who Cares About Men's Health?:
For Patients
Find a doctor or location close to you so you can get the health care you need, when you need it.

Find a Doctor
Shows