with Dr. Troy Madsen and Scot Singpiel
They say men don't care about their health. We disagree. This podcast is for men. Hosted by Dr. Troy Madsen and Scot Singpiel, two regular guys just trying to live a healthy life without it taking over their life. Subscribe and empower yourself to take ownership of your health and decisions that will impact your life now and in the future.
Latest Shows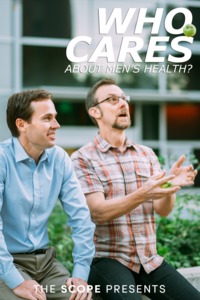 Jan 14, 2020
One-third of pulmonary embolism patients will die of cardiac arrest before they even realise they have a blood clot. Learn what you can do to identify and treat this scary killer of young people with Dr. Stacy Johnson. Also, we discuss the shocking realities of genetic testing and celebrate Mitch' ...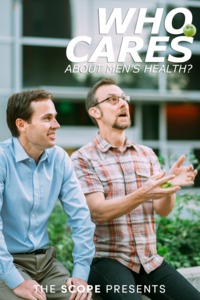 Jan 7, 2020
Statistically, 80 percent of us will fail our resolution by February 1st. So why not win with different strategy? Listener Jay shares how he chooses to win in the moment rather than make big resolutions. Also, a chance to win an at-home genetics test. ...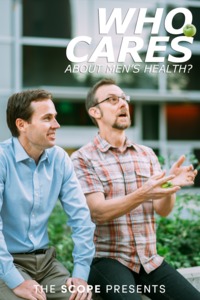 Dec 31, 2019
Chain smoking at rock shows, sleepless nights, and eating whatever he wanted. Who Cares' producer Mitch Sears is learning that he isn't as young as he used to be. He shares how this podcast served as a wake up call and how he is working to step away from his rock and roll lifestyle and start carin ...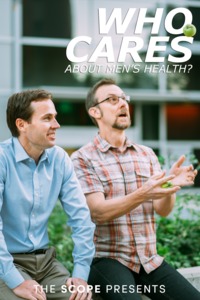 Dec 24, 2019
Guys. When was the last time you really listened to another man? Like, really listened. Opened up. Shared a rich and meaningful discussion? If it's been a while, it may be time to work on your listening skills. Kevin Curtis shares the skills you need to know to listen better. ...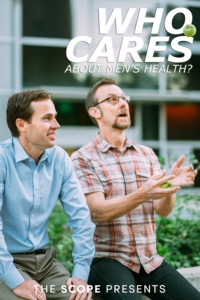 Dec 19, 2019
Give the gift of staying away from the ER. Troy has brought three gifts every person should have in their first aid kit so that you don't have to come to see him in the emergency room. ...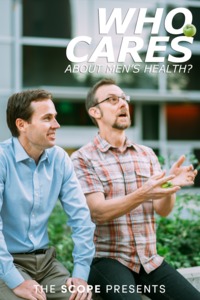 Dec 17, 2019
Step 1: Stop trying to look like the muscle bros on magazine covers. Focus on how you can live an extraordinary life. Dr. Ernie Rimer works with top college athletes, but he shares a simple 5 Exercise strength routine you can - and should - start today. ...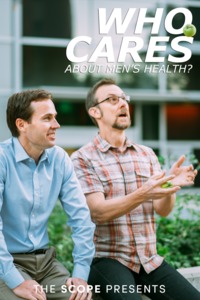 Dec 10, 2019
Want to lose that last bit of stubborn fat? Quit eating that after dinner snack! Nutrition expert Thunder Jalili shares why the timing of when you eat is just as important as what you eat. Learn just how easy it is to integrate fasting into your schedule and start losing weight. ...
Sign Up for Weekly Health Updates
Weekly emails of the latest news from The Scope Radio.
Subscribe to the Podcast:
For Patients
Find a doctor or location close to you so you can get the health care you need, when you need it.

Find a Doctor
Shows