with Dr. Troy Madsen and Scot Singpiel
They say men don't care about their health. We disagree. This podcast is for men. Hosted by Dr. Troy Madsen and Scot Singpiel, two regular guys just trying to live a healthy life without it taking over their life. Subscribe and empower yourself to take ownership of your health and decisions that will impact your life now and in the future.
Latest Shows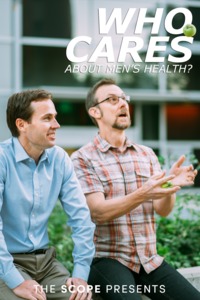 Dec 3, 2019
Does that expensive sleep tracker on your wrist work? Probably not. At least, not the way you think it does. Sleep specialist Dr. Kelly Baron shares her professional opinion on sleep devices. Also, what to do if you step on a rusty nail, it's all downhill at age 27, and a new video game addiction ...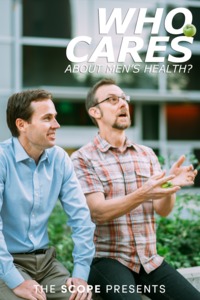 Nov 26, 2019
If it hurts, move it! It may sound backwards, but it may lead to real relief. Physical therapist Keith Roper explains why pain is so complex and the best way to treat it. Also, what to do if you almost drowned, Troy's renewed faith in humanity, and Scot's blood saves a baby. ...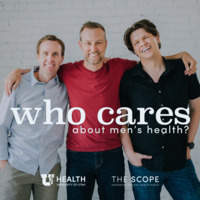 Nov 19, 2019
Mitch circles the gas station a third time, trying his hardest not to go in and buy a pack of smokes. Smoking is bad, but quitting is hard. Dr. Clint Allred sits down with Mitch to explain the best strategies to quit smoking and get through those really intense craves. ...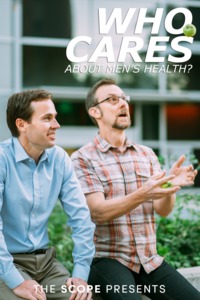 Nov 12, 2019
Having a cold sucks. Having the flu sucks. Wash your hands. Get a flu shot. And please do not bring it to work. Dr. Justin Knox goes through his strategy of preventing and treating the cold and flu with Troy and Scot. ...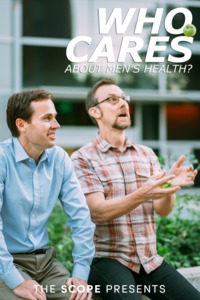 Nov 5, 2019
Step 1: Stop trying to look like the muscle bros on magazine covers. Focus on how you can live an extraordinary life. Dr. Ernie Rimer works with top college athletes, but he shares a simple 5 Exercise strength routine you can - and should - start today. ...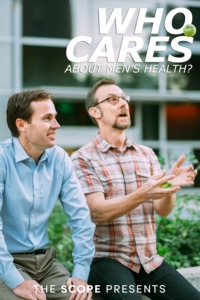 Oct 29, 2019
Poor producer Mitch suddenly can't move half his face, but it's NOT a stroke. Find out about Bell's Palsy and how it can happen to anyone. Also learn how Bradley Cooper got shredded for American Sniper. Are seizures an emergency? And is your dog left handed? ...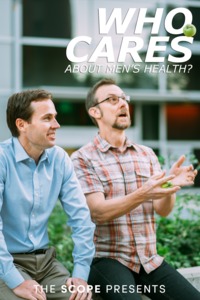 Oct 22, 2019
"Low energy? Get some T! No libido? Get T! Overweight. T will fix it!" You've heard the ads, but are they true? Dr. Alex Pastuszak explains everything you need to know about testosterone therapy and whether it's right for you. ...
Sign Up for Weekly Health Updates
Weekly emails of the latest news from The Scope Radio.
Subscribe to the Podcast:
For Patients
Find a doctor or location close to you so you can get the health care you need, when you need it.

Find a Doctor
Shows