with Dr. Tom Miller
Dr. Tom Miller, Chief Medical Officer and Internal Medicine at University of Utah Hospital, talks to medical experts about a wide array of health topics.
Latest Shows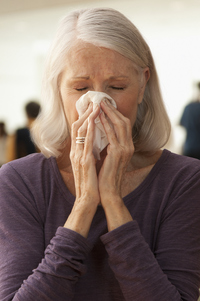 Apr 18, 2019
Itchy eyes. Runny nose. Difficulty breathing. Allergies can make you miserable. Dr. Tom Miller discusses everything you need to know about allergies. Learn how to prevent your symptoms, relieve the discomfort, and what treatment options are best for you. ...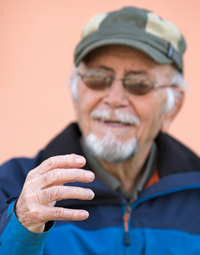 Apr 16, 2019
Parkinson's disease isn't easy to continually treat, but deep brain stimulation can help with tremors and slowness of movement. Dr. Tom Miller speaks with Dr. Lauren Schrock about the procedure and the benefits of deep brain stimulation for patients with Parkinson's disease. ...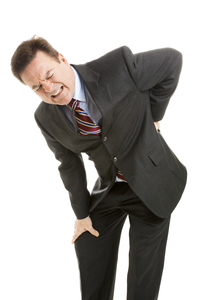 Mar 12, 2019
Sciatica is a pain that originates from the back but shoots down the legs to the foot. It's often described as an electrical sensation accompanied by sharp pain. Sciatica can affect patients of all ages and often comes on suddenly with no apparent trauma. Orthopedic surgeon Dr. Ryan Spiker talks a ...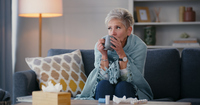 Feb 20, 2019
Should you go to the doctor for the cold? It's a pretty common question. After all, colds can be miserable and who wouldn't want to feel better. Find out if a trip to your physician's office is worh it. Dr. Tom Miller talks about things you can do to make a cold more bearable and if antibiotics ...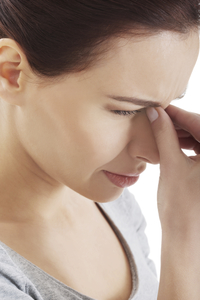 Feb 19, 2019
When you start sneezing and your nose starts running, is it allergies or a sinus infection? It can be difficult to distinguish the two, especially during the colder months. Dr. Tom Miller talks to otolaryngologist, Dr. Jeremiah Alt, about the differences between allergic rhinitis versus the common c ...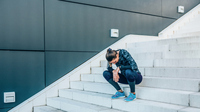 Feb 13, 2019
Do you find yourself short of breath, even from a slow walk with the dog? Do you have to catch your breath at the top of a short staircase? Pulmonary hypertension might be the cause. It can limit your quality of life and, untreated, eventually, lead to heart failure. Dr. Nathan Hatton says, unlike h ...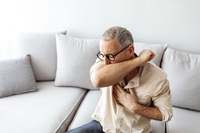 Feb 6, 2019
Have a cough that just won't seem to go away? Has it lasted longer than eight weeks? You should go to your doctor. Any coughs lasting more than eight weeks is considered chronic and is not likely to go away on its own, and the cause of the cough might surprise you. Dr. Tom Miller shares the most c ...
Sign Up for Weekly Health Updates
Weekly emails of the latest news from The Scope Radio.
For Patients
Find a doctor or location close to you so you can get the health care you need, when you need it.

Find a Doctor
Shows