with Dr. Tom Miller
Dr. Tom Miller, Chief Medical Officer and Internal Medicine at University of Utah Hospital, talks to medical experts about a wide array of health topics.
Latest Shows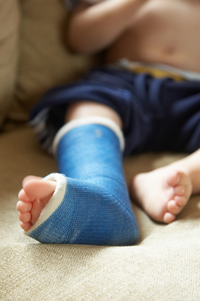 Apr 11, 2017
Broke a bone and need a cast? Well, forget those big, heavy casts that your friends could write on. Dr. Tom Miller speaks with Dr. Bruce Thomas, an orthopedic surgeon, to discuss how physicians now use lighter, fiberglass casts to help bones heal instead of the heavier Plaster of Paris casts from ea ...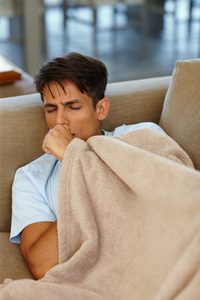 Apr 4, 2017
You got over a cold but still have a nagging cough. Is it something to worry about? Dr. Tom Miller answers this listener question and explains why viral infections can sometimes lead to long-lasting coughs. Find out what you can — or can't do — about it, and whether it's something to be concerne ...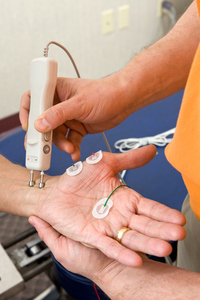 Mar 28, 2017
After suffering from a muscular injury such as carpal tunnel or a pinched nerve, your doctor might call for an electromyogram (EMG). The test uses needles and small shocks to test the signaling of your nerves and muscles. It may provide vital information for your diagnosis, but just how bad is it go ...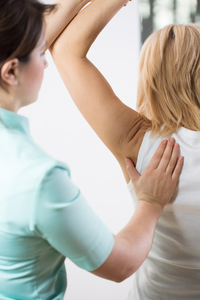 Mar 21, 2017
For a major operation like shoulder surgery, it's not just the operation but what you do after that can make a big difference in the outcome. So, what can you expect with your recovery after surgery? Dr. Tom Miller talks to Dr. Robert Tashjian, orthopedic surgeon at University of Utah Health, talk ...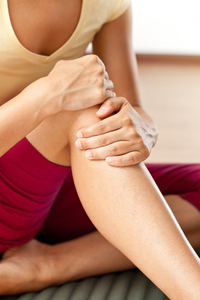 Mar 14, 2017
Osteoarthritis—the wearing out of joints, like a hip or knee—can be a debilitating and painful condition affecting certain people. Fortunately, there are things you can do to keep your joints strong and healthy and avoid possible joint replacement. Dr. Tom Miller talks to Dr. David Petron, profe ...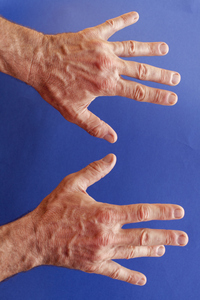 Mar 7, 2017
Dupuytrens Contracture is a condition in which a person's fingers bend toward the palm and cannot be fully extended. The condition can make working, and even daily functioning, difficult. Dr. Tom Miller speaks with Dr. Nikolas Kazmers, orthopedic hand surgeon at University of Utah Health, about why ...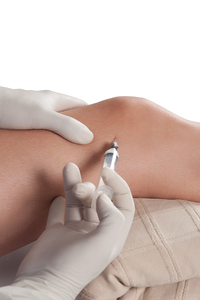 Feb 28, 2017
Patients with artificial joints can be at risk for infections, and they can be challenging to treat. Dr. Tom Miller speaks Dr. Jeremy Gililand, professor of orthopedic surgery, about how such unique infections can be caused, how they can be prevented and what measures doctors will commonly take to t ...
Sign Up for Weekly Health Updates
Weekly emails of the latest news from HealthFeed.
For Patients
Find a doctor or location close to you so you can get the health care you need, when you need it