with Dr. Kirtly Parker Jones
Being healthy is more than just your physical health. Dr. Kirtly Parker Jones and her guests discuss and take your calls on all the aspects that contribute to women's health. You'll also get some great ideas how you can improve your health and the health of your families.
Latest Shows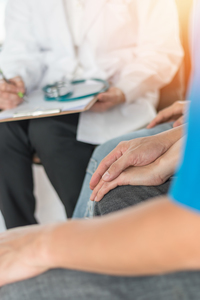 Oct 3, 2019
As a woman, we have so many choices in our lives now, but when it comes to getting pregnant we can't always choose the right time. But there are options available for women who want to get pregnant. Dr. Kirtly Jones speaks with fertility specialist Dr. Joseph Letourneau about alternatives to in vi ...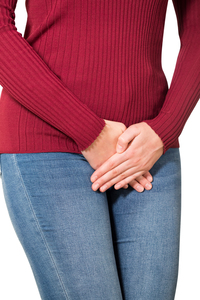 Sep 26, 2019
An overactive bladder can make you feel like a toddler, constantly needing to find a restroom and a fear of incontinence. It may seem embarrassing, but it's actually a very common condition for men and women as they age. Dr. Kirtly Jones sits down with urologist Sara Lenherr to learn about overact ...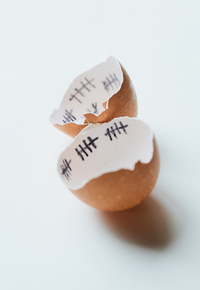 Sep 12, 2019
Women have a loose time frame for making babies. If you're in your late 30s and haven't met the person you'd like to start a family with yet, the end of that time frame might be unfortunately drawing near. Women's health expert Dr. Kirtly Parker Jones talks to fertility preservation specialist Dr. J ...
Sep 5, 2019
Doctors once assumed that women didn't have to worry about heart attacks until menopause, but a new study contradicts that. New findings reveal an increase in women suffering heart attacks—more alarmingly, an increase in young women. ...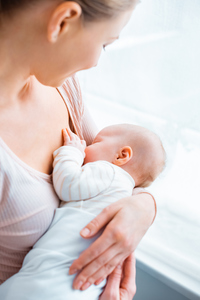 Aug 29, 2019
Breastfeeding may seem like second nature, but it can be complicated. For new mothers that may be anxious, Dr. Kirtly Jones answers some of the major questions about breastfeeding and what you should and shouldn't do. ...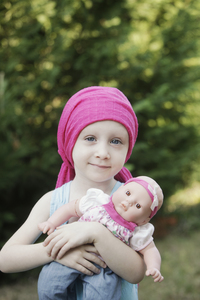 Aug 22, 2019
When parents are faced with a child's cancer diagnosis, they're overwhelmed with fear about medications, surgery, and the possibility of losing their child. It can also be hard to imagine how cancer treatment now may impact their child's future ability to have children of their own. Dr. Kirtly ...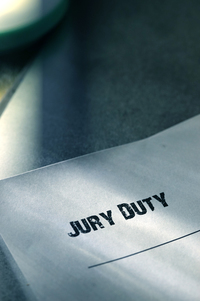 Aug 15, 2019
t may not seem like it, but being called away to jury duty can have a big impact on the Seven Domains of Women's Health—especially if you're a working mother. Dr. Kirtly Parker Jones explains the history of women serving on juries, how it can impact your health, and how to appeal your summons ...
Sign Up for Weekly Health Updates
Weekly emails of the latest news from The Scope Radio.
For Patients
Find a doctor or location close to you so you can get the health care you need, when you need it.

Find a Doctor
Shows