with Dr. Kirtly Parker Jones
Being healthy is more than just your physical health. Dr. Kirtly Parker Jones and her guests discuss and take your calls on all the aspects that contribute to women's health. You'll also get some great ideas how you can improve your health and the health of your families.
Latest Shows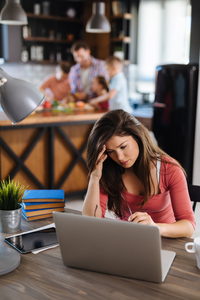 May 22, 2020
Working from home can be easy for some, but less easy for others. Especially if the rest of the family is also at home. Work work and housework can sometimes overlap. Dr. Kirtly Parker Jones talks about how to balance work and home when you're working from home during the COVID-19 pandemic. ...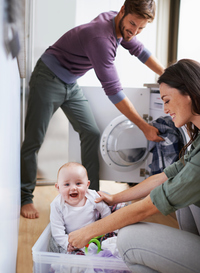 May 14, 2020
Ideally, housework is divided equally between members of a household. But stress and tension can happen when what's perceived as "fair" to one person doesn't match what another person feels is "fair." Dr. Kirtly Parker Jones talks about the importance of balancing the housework within a family, espe ...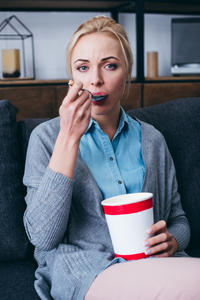 May 7, 2020
For a lot of Americans, physical distancing means being confined in a space close to your refrigerator. It also means a lot of snacking and, according to research, a lot of junk food. Dr. Kirtly Parker Jones feels the temptation herself, but explains why it's so important to keep your diet healthy ...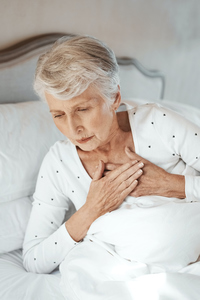 Apr 30, 2020
Shortness of breath, heart-pounding, and chest pain can all be physical signs of anxiety. But they can also be signs of coronavirus as well. Doctors can distinguish the two if you're at the hospital, but what if you're at home in the middle of the night? Dr. Kirtly Parker Jones talks about the diffe ...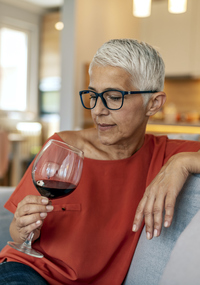 Apr 23, 2020
Sales of alcoholic beverages in the United States have increased 55% compared to this time last year. Our lives are stressful and alcohol consumption can be a common way to self-medicate those stresses. Women, especially, are more likely to use alcohol to cope with depression and anxiety. Dr. Kirtly ...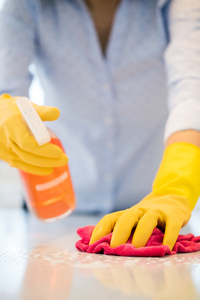 Apr 16, 2020
It's important to keep your home clean, even more so during the COVID-19 pandemic. Cleaning can also help relieve feelings of anxiety. But specific disinfecting products, when used together, can do more harm than good. Dr. Kirtly Parker Jones talks about the dos and don'ts of stress-cleaning. ...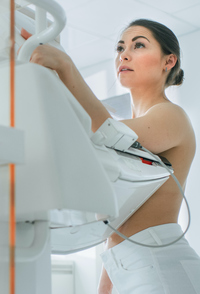 Feb 20, 2020
When it comes to developing breast cancer, size does not matter. A smaller breast does not lead to a smaller risk of developing a tumor. Women's health expert, Dr. Kirtly Parker Jones speaks with breast imaging specialist Dr. Helene Mrose about what really impacts the chances of developing breast ca ...
Sign Up for Weekly Health Updates
Weekly emails of the latest news from The Scope Radio.
For Patients
Find a doctor or location close to you so you can get the health care you need, when you need it.

Find a Doctor
Shows