with Dr. Kirtly Parker Jones
Being healthy is more than just your physical health. Dr. Kirtly Parker Jones and her guests discuss and take your calls on all the aspects that contribute to women's health. You'll also get some great ideas how you can improve your health and the health of your families.
Latest Shows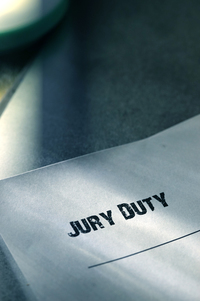 Aug 15, 2019
It may not seem like it, but being called away to jury duty can have a big impact on the Seven Domains of Women's Health—especially if you're a working mother. Dr. Kirtly Parker Jones explains the history of women serving on juries, how it can impact your health, and how to appeal your summons ...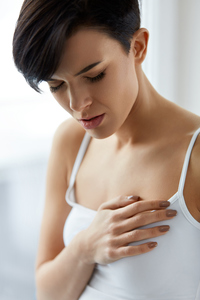 Aug 8, 2019
A recent study shows an increase in diagnoses of breast cancer in young women. Is some external factor increasing the rate of cancer, or are we just diagnosing more cases? Women's health expert Dr. Kirtly Parker Jones dives deep into the study and shares her findings. ...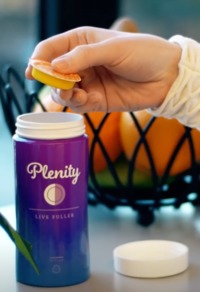 Jun 27, 2019
Plenity is a new FDA-approved medical device that claims to help lose weight by making you feel full before meals. It is swallowed like a pill and has the potential to help the nearly 40 percent of people in the United States struggling with obesity. But does it actually work? Women' health expert D ...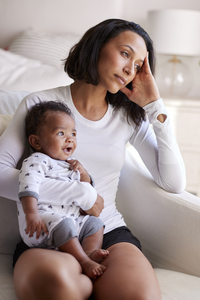 Jun 13, 2019
Postpartum depression is overwhelming depression and the inability to care for yourself and your newborn—about 1 in 7 women will suffer from postpartum depression after giving birth. Progesterone is the most common hormone in pregnancy, and the dramatic drop in progesterone after giving birth may ...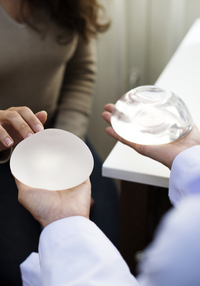 May 30, 2019
300,000 breast implant surgeries are performed each year in the United States. Though not a form of cancer in the traditional sense, ALCL (anaplastic large cell lymphoma) has been associated with a specific type of breast implant. Dr. Kirtly Parker Jones talks to Dr. Jay Agarwal, chief of plastic su ...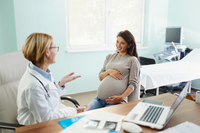 May 23, 2019
As many women are faced with the challenges of establishing a career path and finding a stable partner, starting a family is now happening later in life. OB/GYN ...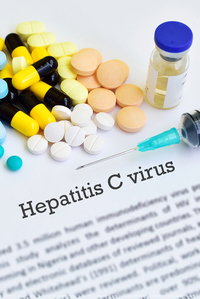 May 17, 2019
One in 25 baby boomers test positive for hepatitis C. It's the most common chronic blood-borne pathogen and the most common cause of chronic liver disease or liver cancer. Once you've contracted it, it doesn't go away. Dr. Kirtly Parker Jones explains why baby boomers are more likely to have hepatit ...
Sign Up for Weekly Health Updates
Weekly emails of the latest news from The Scope Radio.
For Patients
Find a doctor or location close to you so you can get the health care you need, when you need it.

Find a Doctor
Shows