with Dr. Kirtly Parker Jones
Being healthy is more than just your physical health. Dr. Kirtly Parker Jones and her guests discuss and take your calls on all the aspects that contribute to women's health. You'll also get some great ideas how you can improve your health and the health of your families.
Latest Shows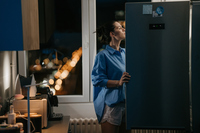 Aug 23, 2018
A recent large-scale study is showing a connection between the eating habits of women and the chance of developing breast cancer. More surprisingly, eating junk food late at night may increase your risk. Women's health expert Dr. Kirtly Parker Jones explains what types of foods you should be eatin ...
Aug 9, 2018
There are two sterilization methods for women who choose to end childbearing: ligation and removal. Tubal sterilization can also decrease a woman's risk of some types of ovarian cancer by 30-50 percent. Women's health expert Dr. Kirtly Paker Jones discuss the differences between tubal ligation versu ...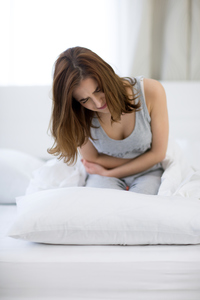 Aug 2, 2018
It's that time of the month when your hormones are supposedly out of whack, everything annoys you, and it feels like a shark is attacking your abdominal area. As much as you don't like it, you know menstrual cramps are normal. But what if it seems like this time is the worst out of all the other ...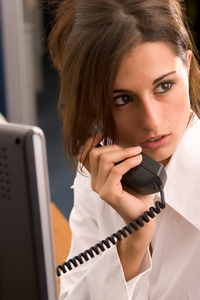 Jul 26, 2018
If you get a call from your doctor's office about an abnormal pap smear, you might start to freak out. Dr. Kirtly Parker Jones says it's a good idea to take a deep breath first. Many times, the doctor doesn't scrape enough cells and you need another smear. Dr. Jones explains the many reasons ...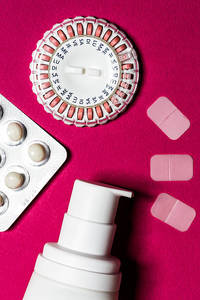 Jul 19, 2018
After menopause, a majority of women don't take hormonal therapy with estrogen and often find they have a sense of dryness or burning in the vaginal area. The good news is the treatment is easy. The bad news is the treatment can be costly. Women's health expert Dr. Kirtly Parker Jones talks about wh ...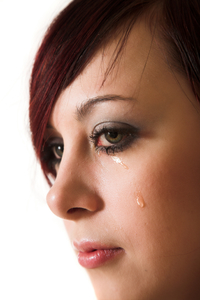 Jul 5, 2018
Severe grief or disruption can cause anyone to cry, and that's normal. Prolonged crying that persists without reason is not normal and may indicate a serious condition requiring treatment. Dr. Kirtly Parker Jones talks about tears, crying, and emotions that are uniquely human. ...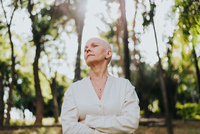 Jun 21, 2018
Lung cancer is the leading cause of cancer death in women, killing more women each year than breast, ovarian, and uterine cancer combined. Yet, lung cancer is also the most preventable cancer. Women's health expert Dr. Kirtly Parker Jones talks about a new study that finds young women get lung cance ...
Sign Up for Weekly Health Updates
Weekly emails of the latest news from The Scope Radio.
For Patients
Find a doctor or location close to you so you can get the health care you need, when you need it.

Find a Doctor
Shows