with Dr. Troy Madsen
How can you tell if it's heartburn or a heart attack? What do you do if someone you love has a stoke? Dr. Troy Madsen, Emergency Department physician, answers these questions and more. He'll give you perspective and information to help you decide if it's really an emergency and what to do in those situations. From falls to the flu, Dr. Madsen will keep you informed about the common reasons why people end up in the ER so you can avoid a trip there yourself.
Latest Shows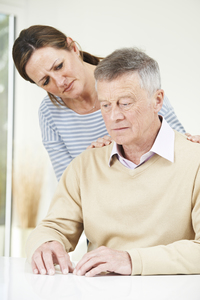 Aug 2, 2019
You or somebody you know suddenly becomes confused. What does it mean? There are a number of things that could cause this confusion. But if there are other symptoms that appear with confusion, this can be quite serious. Dr. Troy Madsen shares about what this confusion can mean. He also shares what t ...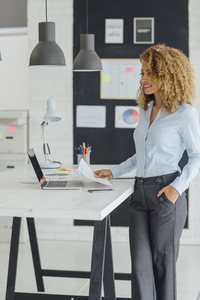 Jun 28, 2019
Sitting for long periods of time may be as harmful to your health as obesity and smoking. On today's Health Hack, Dr. Troy Madsen has a few ways you can get up and moving throughout the day to stay healthy. ...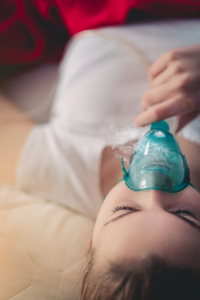 Jun 7, 2019
Generally, people who are young and healthy aren't necessarily prone to dying—but, there are still exceptions. Emergency room physician Dr. Troy Madsen talks about the top three health conditions that can kill people who are otherwise healthy and the warning signs that may be overlooked or mistake ...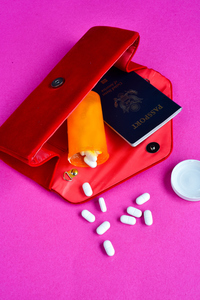 May 3, 2019
What would you do if you develop a urinary tract infection while traveling abroad? On today's Health Hack, emergency physician Dr. Troy Madsen explains why bringing an antibiotic with you when traveling may save your vacation. ...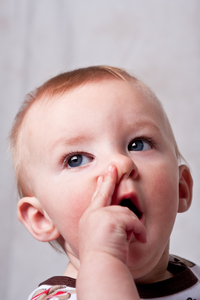 Apr 26, 2019
Your child stuck something small deep up their nose. So far up there, you can't seem to retrieve it. Emergency physician Dr. Troy Madsen shares a useful—but kind of gross—health hack that may save you a costly trip to the emergency room. ...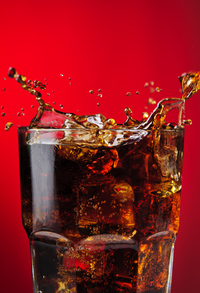 Mar 22, 2019
If you're struggling to lose weight, today's Health Hack may be for you. Dr. Troy Madsen explains how cutting one large soda a day can lead to losing up to a pound a week. ...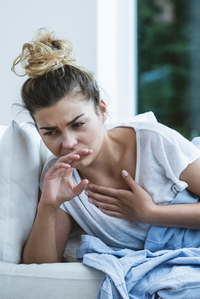 Mar 15, 2019
Nausea is a very common condition in the emergency room. But according to Dr. Troy Madsen, there's actually not much an ER doctor can do to help with the symptoms. Save yourself a trip to the ER—on today's Health Minute, learn what over-the-counter medication may ease your nausea at home. ...
Sign Up for Weekly Health Updates
Weekly emails of the latest news from The Scope Radio.
For Patients
Find a doctor or location close to you so you can get the health care you need, when you need it.

Find a Doctor
Shows