with Dr. Cindy Gellner
Keep your kids healthy and happy with the help of Dr. Cindy Gellner. She's passionate about preventive care, childhood obesity, allergy and asthma management and the power of reading aloud to your children. Not afraid to talk about anything, she'll keep you informed about the latest trends and issues facing children today, plus give tips that will help raising your kids a little less stressful.
Latest Shows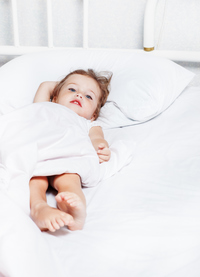 Apr 23, 2019
A newborn waking up in the middle of the night is a normal thing. But one in five infants who have trouble sleeping may continue to have challenges during their toddler years as well. If your toddler is having problems with nighttime awakenings, there are a few possible causes. Pediatrician Dr. Cind ...
Apr 15, 2019
Sex is a topic many parents don't want to talk about, especially with their kids. Pediatrician Dr. Cindy Gellner discusses how parents can approach this sensitive subject. She also explains why it's important your teenager receives the correct information about sex coming from you, not from thei ...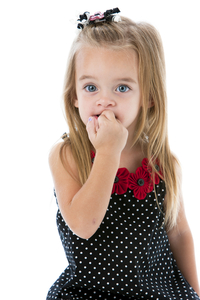 Mar 19, 2019
Nail biting is a common habit, but usually not a serious one for most children. Most children who bite their nails eventually lose the habit, but some may continue well into adulthood. In more serious situations, nail biting can lead to health concerns. There is no prescription to stop nail biting, ...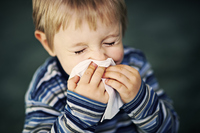 Mar 4, 2019
Does it seem like your child gets bad colds every winter? If it lasts longer than a month, there's a good chance the sneezing and sniffling aren't from a cold at all. Pediatrician Dr. Cindy Gellner explains how to tell the difference between seasonal colds and winter allergies. ...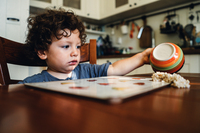 Feb 25, 2019
It might seem like your child doesn't eat enough, is never hungry or won't eat, and you worry he or she will starve unless you spoon-feed them yourself. Don't worry. It's normal for a child's appetite to slow down between the ages of 1 and 5. Normal doesn't mean it's pleasant, however. ...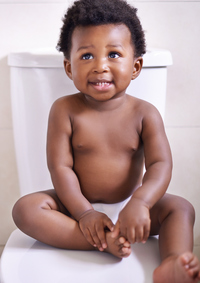 Jan 28, 2019
Parents worry, naturally. "Is my child developing normally?" "Why isn't my child eating?" "Will eating carrots improve my child's eyesight?" As The Healthy Kids Zone celebrates five years, Dr. Cindy Gellner goes through her list of top five children's health topics that parents should know about bef ...
Dec 31, 2018
New Year's resolutions aren't just for adults—kids can make them too. Pediatrician Dr. Cindy Gellner says by helping children make and keep resolutions, parents can teach their children important values such as commitment. Dr. Gellner has some tips for helping your children choose a resolution or ...
Sign Up for Weekly Health Updates
Weekly emails of the latest news from The Scope Radio.
For Patients
Find a doctor or location close to you so you can get the health care you need, when you need it.

Find a Doctor
Shows