with Dr. Cindy Gellner
Keep your kids healthy and happy with the help of Dr. Cindy Gellner. She's passionate about preventive care, childhood obesity, allergy and asthma management and the power of reading aloud to your children. Not afraid to talk about anything, she'll keep you informed about the latest trends and issues facing children today, plus give tips that will help raising your kids a little less stressful.
Latest Shows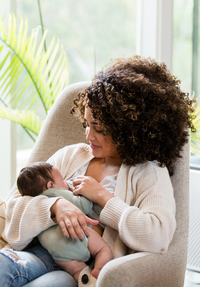 Jun 1, 2020
The COVID-19 pandemic has been stressful for many of us. This can be particularly true for mother's who are breastfeeding and may have concerns about the health of their baby. Pediatrician Dr. Cindy Gellner explains why breastfeeding is perfectly safe and can actually be beneficial for both baby a ...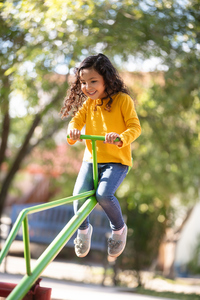 May 26, 2020
Despite what you may read on the Internet, viruses—including coronavirus—are not impacted by vitamin levels. So how can you best improve your child's immune system? Pediatirician Dr. Cindy Gellner explains why exercise, diet, and sunshine are the best ways to keep your child strong against any ...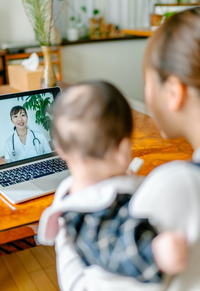 May 18, 2020
There can be a lot of confusions surrounding Telehealth and when to visit the doctor's office. Whether to bring your child in or not depends on your child's health condition. Pediatrician Dr. Cindy Gellner talks about what parents should do if your child gets sick during the COVID-19 pandemic. ...
May 4, 2020
The global impact of the COVID-19 pandemic has hit our teens hard. Major life events are postponed or canceled. Social interactions are cut off. Experts are describing this as "social reorientation." Pediatrician Dr. Cindy Gellner explains how physical distancing is affecting kids, especially te ...
Apr 28, 2020
Exercise and sunshine are important, even during physical distancing. But a common concern parents may have is whether or not their kids can play outside. Pediatrician Dr. Cindy Gellner talks about the guidelines for keeping safe while playing outdoors during the COVID-19 pandemic. ...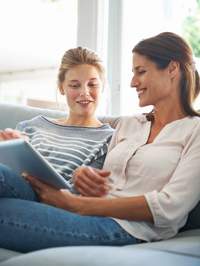 Dec 9, 2019
Are you the parent of a teenager? Then you know how hard it can be to talk to them about, well, anything. This is especially true when trying to talk about their health. Dr. Cindy Gellner recommends a few tips on how to broach sensitive health-related topics with your teenager—and actually get a p ...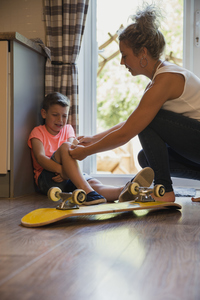 Dec 2, 2019
Kids are active, spontaneous—and bound to eventually get hurt at home. What are the most common injuries, how do they happen, and how you can prevent them in the first place? Dr. Cindy Gellner shares the 5 most common injuries your kid may encounter. ...
Sign Up for Weekly Health Updates
Weekly emails of the latest news from The Scope Radio.
For Patients
Find a doctor or location close to you so you can get the health care you need, when you need it.

Find a Doctor
Shows