BUNDLE OF HERS introduces a new mini-series: MENTOR MOMENTS
We're excited to share our mentoring moments with you! MENTOR MOMENTS is sharing moments that held life-changing and learning experiences. We believe that centering mentorship relationships around identity is vital—when we discover who we are and project our identities, we find people who we can connect with. Join us as we grow together through our reflections in this new mini-series.
Latest Shows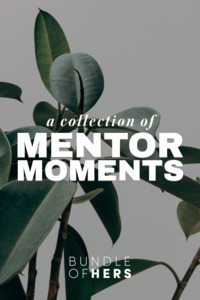 Oct 1, 2020
Sometimes, you just need people to tell you the truth, even if the truth isn't something you might want to hear. A good mentor not only points out your strengths but also helps you correct weaknesses as well. In this mentor moment, Bushra remembers a hard, but important, piece of advice from her fir ...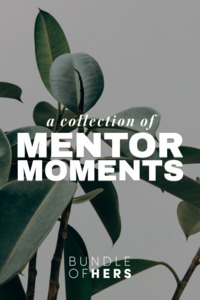 Sep 24, 2020
It's a strange dynamic when everyone around you gives you praises and compliments, but you're full of negative self-doubt. Words can have the ability to bring you down, but it can also just as easily prop you up. In this mentor moment, Leen shares one of the most important lessons she learned in med ...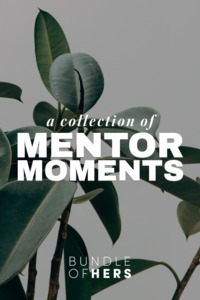 Sep 17, 2020
The subjective education taught in medical school can cause medical professionals to presume patients will inherently give their trust, thus allowing us to move freely in their space and examine them without questioning. In this mentor moment, Margaux recalls an informal, but important, lesson learn ...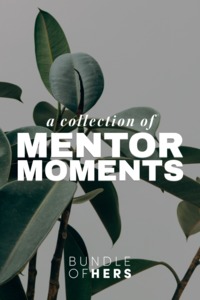 Sep 10, 2020
The way someone looks can impact our views of them—but it shouldn't. Someone's words and actions are the things that should matter. In this mentor moment, Harjit remembers a brief but impactful moment that helped her reflect on her own way of viewing the world. ...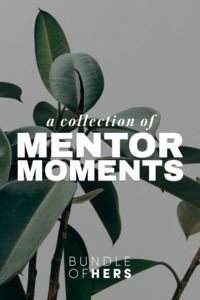 Sep 3, 2020
The encouragement you receive from a young age can have the ability to propel you towards future greatness and success. In this mentor moment, Bushra reminisces on a moment from her childhood that boosted her self confidence and pride and set her on the path of becoming a doctor. ...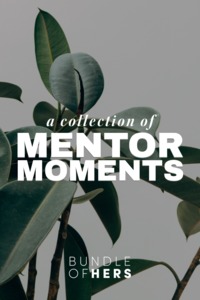 Aug 27, 2020
No matter how passionate you are, doubt from others can do wonders in bringing you down. In this mentor moment, Leen thinks back to a moment she observed as a med student in the emergency room and reflects on how watching someone else's passion reignited hers. ...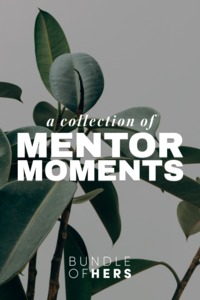 Aug 20, 2020
Starting something new can come with a learning curve and imposter syndrome is very real. In this mentor moment, Margaux thinks back to words from a team leader and reflects on how simple words and acts of encouragement can make an immense difference for someone struggling to find their place. ...
Sign Up for Weekly Health Updates
Weekly emails of the latest news from The Scope Radio.
For Patients
Find a doctor or location close to you so you can get the health care you need, when you need it.

Find a Doctor
Shows