with Julie Kiefer, Ph.D.
Hear about the latest scientific discoveries, and what they mean to you. Julie Kiefer, Ph.D., explores the story behind the story with scientists who talk about their ideas, inspirations, and innovations. She also takes on issues that impact science, and how it's done.
Latest Shows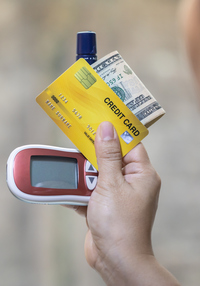 Aug 12, 2019
Millions of Americans with diabetes inject themselves with insulin every day, or multiple times a day, to manage their disease. While that's hard enough the soaring price of the drug has made things that much harder. Nurse practitioner and researcher Dr. Michelle Litchman discusses the plight of p ...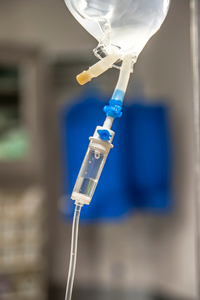 Feb 26, 2019
Sedation is commonly used in the intensive care unit (ICU) to make patients who require mechanical ventilation more comfortable, and less anxious. But sedation can have serious side effects, including delirium, that can endanger a patient's life. Dr. Richard Barton, Director of Surgical Critical C ...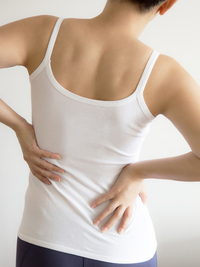 Jan 30, 2019
Anyone who has had back pain—and that's nearly all of us—knows how debilitating it can be. Even more frustrating is that for many, that pain comes back, again and again, no matter what they try. Julie Fritz, Ph.D., associate dean for research in the College of Health talks about what makes bac ...
Jan 23, 2019
Despite major advances in treating and preventing heart disease, the condition is still a leading cause of death in the U.S. At the Utah Cardiac Recovery Symposium, Dr. Gary Gibbons, director of the National Heart, Lung, and Blood Institute, outlined the institute's strategic vision for improving ...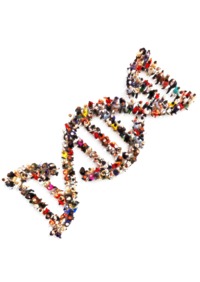 Feb 23, 2018
The United States infant mortality rate ranks among the worst for wealthy nations, a clear sign that our nation's health needs improving. This year's Frontiers in Precision Medicine III symposium will focus on combining the best approaches from two seemingly disparate disciplines—population he ...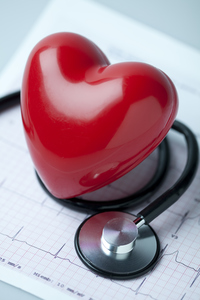 Jan 31, 2018
A new study reveals that patients receiving radiofrequency catheter ablation compared to traditional drug therapies for atrial fibrillation (AF), a contributing factor to heart failure, have significantly lower hospitalization and mortality rates. The findings are published in the New England Journa ...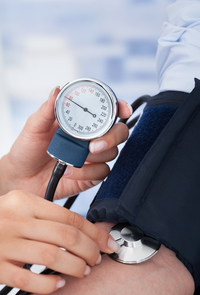 Nov 14, 2017
High blood pressure is a major risk factor for cardiovascular diseases and can lead to potentially life-threatening heart attacks and strokes. A clinical trial called SPRINT has changed the way doctors look at blood pressure for long-term patient health. The Scope Radio's Julie Kiefer speaks with Dr ...
Sign Up for Weekly Health Updates
Weekly emails of the latest news from The Scope Radio.
For Patients
Find a doctor or location close to you so you can get the health care you need, when you need it.

Find a Doctor
Shows