Science and Research Show
with Julie Kiefer, Ph.D.
Hear about the latest scientific discoveries, and what they mean to you. Julie Kiefer, Ph.D., explores the story behind the story with scientists who talk about their ideas, inspirations, and innovations. She also takes on issues that impact science, and how it's done.
Latest Shows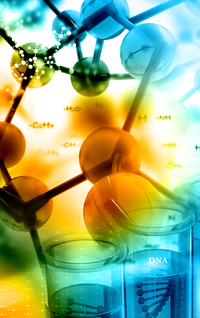 Jul 27, 2016
The unexpected death of a child is tragic under any circumstance, but it becomes even more so when the reason why is unknown. Martin Tristani-Firouzi, M.D., a pediatric cardiologist at the University of Utah, leads the ... Read More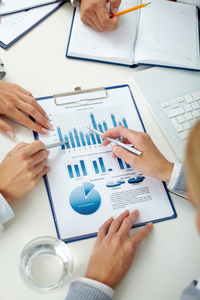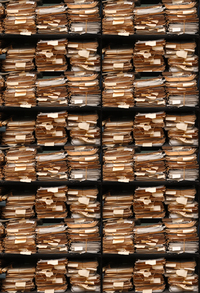 Jul 1, 2016
Nearly anyone who has worked in research is familiar with the frustrating scenario: a postdoc leaves for another job, and with him goes all sorts of valuable knowledge. It's become loud and clear that results from many published scientific studies are unreliable. While ethical violations like ... Read More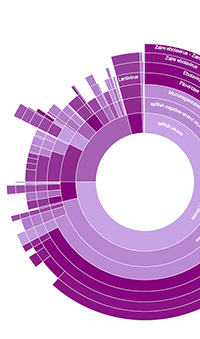 Jun 2, 2016
All too often an answer to the simple question of "what is making me sick?" does not come easily. Current methods for figuring out what viruses or bacteria are causing infection come with the risk of being too slow, or failing to find the culprit altogether. Read More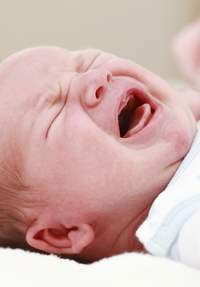 May 25, 2016
There's more than one good reason to get a flu shot while pregnant. Julie Shakib, D.O., M.P.H., assistant professor of pediatrics at the University of Utah School of Medicine and medical director of the Well Baby and ... Read More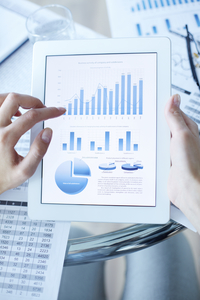 May 17, 2016
It's been estimated that up to half of scientific studies are irreproducible, they can't be replicated, and this is a big problem. A new study illustrates a case in point, calling into question previous results suggesting that cancer prevents Alzheimer's. Read More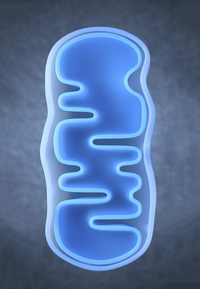 May 3, 2016
Mitochondria, tiny organelles within our cells, pack a big punch. They function as powerhouses that generate energy for the cell. Malfunctioning mitochondria, explains Adam Hughes, assistant professor of biochemistry at the University of Utah, impacts a number of processes, such as aging and ... Read More