with Julie Kiefer, Ph.D.
Hear about the latest scientific discoveries, and what they mean to you. Julie Kiefer, Ph.D., explores the story behind the story with scientists who talk about their ideas, inspirations, and innovations. She also takes on issues that impact science, and how it's done.
Latest Shows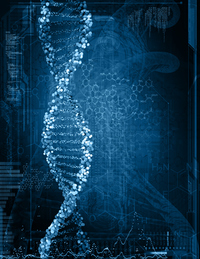 Aug 23, 2016
Genome sequencing - reading our complete set of DNA instructions - is a powerful tool for understanding and diagnosing disease, and has become integral to precision medicine, a movement to bring the right treatment to the right person and the right time. Does that mean that everyone should have thei ...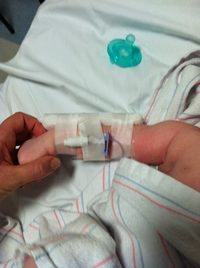 Aug 9, 2016
Some diseases are so rare and unusual that doctors have never seen anything like it. An excruciating journey for both families and doctors, figuring out what's wrong can take years, if an answer is ever found at all. Using a computer tool developed by Aaron Quinlan, Ph.D., he and his team recently ...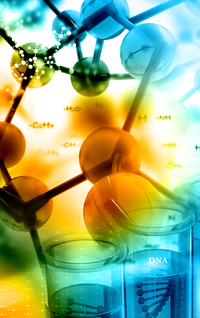 Jul 27, 2016
The unexpected death of a child is tragic under any circumstance, but it becomes even more so when the reason why is unknown. Martin Tristani-Firouzi, M.D., a pediatric cardiologist at the University of Utah, leads the Sudden Death in the Young Center which is searching the DNA of the deceased for a ...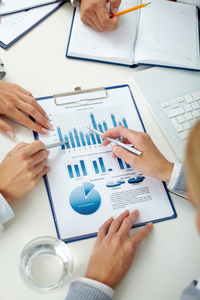 Jul 13, 2016
If you're a scientist, systematic reviews - a survey of published results to answer a specific research question - may not be as easy to carry out as you think. Melissa Rethlefsen and Mellanye Lackey from the Eccles Health Sciences Library at the University of Utah and the Center for Clinical and Tr ...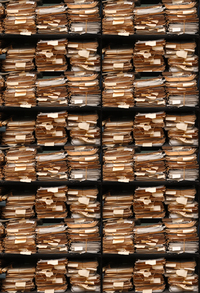 Jul 1, 2016
Nearly anyone who has worked in research is familiar with the frustrating scenario: a postdoc leaves for another job, and with him goes all sorts of valuable knowledge. It's become loud and clear that results from many published scientific studies are unreliable. While ethical violations like frau ...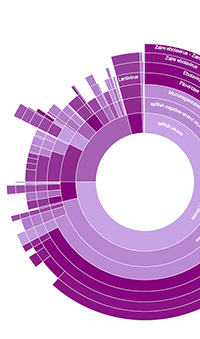 Jun 2, 2016
All too often an answer to the simple question of "what is making me sick?" does not come easily. Current methods for figuring out what viruses or bacteria are causing infection come with the risk of being too slow, or failing to find the culprit altogether. Taxonomer is a genomics-based pathoge ...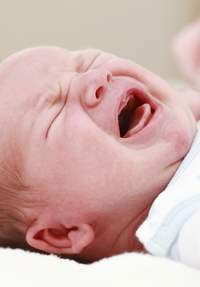 May 25, 2016
There's more than one good reason to get a flu shot while pregnant. Julie Shakib, D.O., M.P.H., assistant professor of pediatrics at the University of Utah School of Medicine and medical director of the Well Baby and Intermediate Nursery, describes her research showing that the flu vaccine not onl ...
Sign Up for Weekly Health Updates
Weekly emails of the latest news from HealthFeed.
For Patients
Find a doctor or location close to you so you can get the health care you need, when you need it