with Harjit Kaur, Margaux Miller, Bushra Hussein, and Leen Samha
A podcast about diversity in medicine. Third-year medical students Harjit Kaur, Margaux Miller, Bushra Hussein, and Leen Samha discuss the challenges of studying medicine and how their diverse backgrounds influence their everyday lives in medical school and beyond. Talking about topics that are underrepresented to keep the conversations honest and thought-provoking, Bundle Of Hers keeps it real and raw while stumbling gracefully through med school.
Sizzle Reel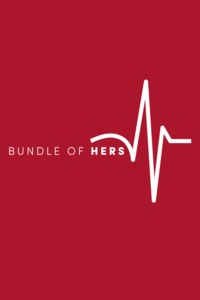 This is Bundle Of Hers, a podcast about what medical school is really like by four very different women, from very different backgrounds. We discuss the challenges of studying medicine and how our backgrounds influence our days in medical school and beyond. Join us as we keep it real and raw while ...
Latest Shows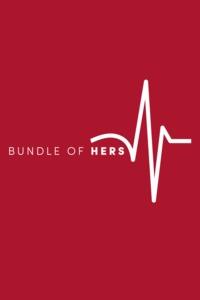 Jun 12, 2019
There's a common stereotype that claims doctors are overly confident. That's actually true—it takes confidence to save a human life. But, having confidence doesn't equal to being high and mighty. Being confident means believing in yourself. Believing you're more than a test score or a bad rotation ...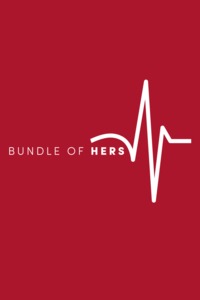 Jun 5, 2019
According to UNEnvironment.org, environmentalism is, "Any proclamation of a human right to environmental conditions of a specified quality." Access to clean air, drinkable water, and a safe environment are some of the basic human rights we sometimes take for granted, simply because we have access. I ...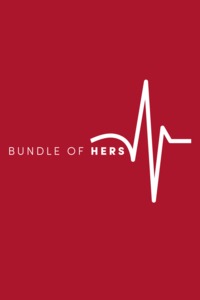 May 22, 2019
Rejection isn't something a lot of people want to talk about, but it's probably safe to assume rejection happens to a lot of people. Whether it's rejection to med school, from a mentor, or even from friends who aren't in the mood for hanging out—rejection's hard. But rejection doesn't have to be t ...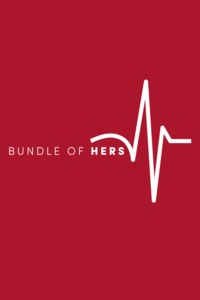 May 8, 2019
How do you play the game but still get what you want? How do you make a change while still fitting into the system? In this episode, we talk to Dr. Nwando Olayiwola, chief clinical transformation officer at RubiconMD and founder of the Association of Minority Women Professionals, about making change ...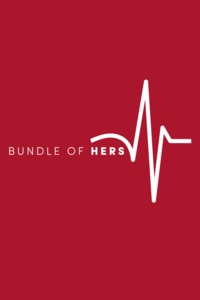 Apr 10, 2019
Failing medical school is probably the biggest fear for every medical student. You don't anticipate you'll fail, and you can't really prepare for it either ... but what happens if you do fail? How do you handle the situation logistically? How do you handle the situation mentally? In this episode, we ...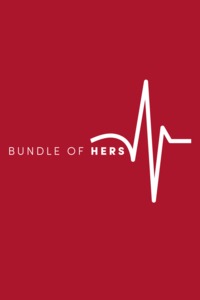 Apr 3, 2019
Going into medicine, a lot of us might fear delivering difficult news and information to patients and their families. After all, what's the "right" way to tell someone they've been diagnosed with cancer, or that their parent has passed? As doctors, is it better to be strong for the patient, or be vu ...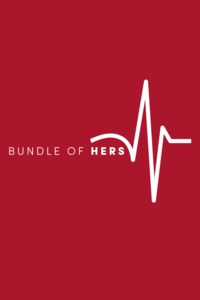 Mar 27, 2019
It can sometimes be difficult to separate between religion and science, especially if you practice both. But, religion and science can co-exist. In this episode, Leen and Harjit talk to fellow classmate Bryan Grover about navigating the ambiguity of culture and religion in science, and the discussio ...
Sign Up for Weekly Health Updates
Weekly emails of the latest news from The Scope Radio.
Subscribe to the Podcast:
For Patients
Find a doctor or location close to you so you can get the health care you need, when you need it.

Find a Doctor
Shows