with Harjit Kaur, Margaux Miller, Bushra Hussein, and Leen Samha
A podcast about diversity in medicine. Third-year medical students Harjit Kaur, Margaux Miller, Bushra Hussein, and Leen Samha discuss the challenges of studying medicine and how their diverse backgrounds influence their everyday lives in medical school and beyond. Talking about topics that are underrepresented to keep the conversations honest and thought-provoking, Bundle Of Hers keeps it real and raw while stumbling gracefully through med school.
Latest Shows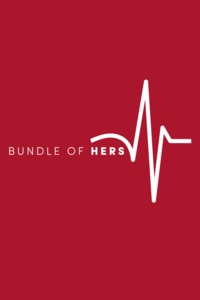 Apr 10, 2019
Failing medical school is probably the biggest fear for every medical student. You don't anticipate you'll fail, and you can't really prepare for it either ... but what happens if you do fail? How do you handle the situation logistically? How do you handle the situation mentally? In this episode, we ...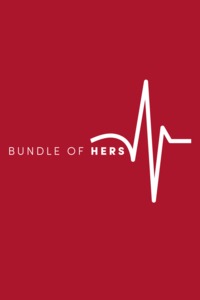 Apr 3, 2019
Going into medicine, a lot of us might fear delivering difficult news and information to patients and their families. After all, what's the "right" way to tell someone they've been diagnosed with cancer, or that their parent has passed? As doctors, is it better to be strong for the patient, or be vu ...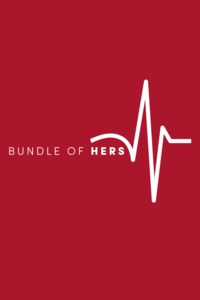 Mar 27, 2019
It can sometimes be difficult to separate between religion and science, especially if you practice both. But, religion and science can co-exist. In this episode, Leen and Harjit talk to fellow classmate Bryan Grover about navigating the ambiguity of culture and religion in science, and the discussio ...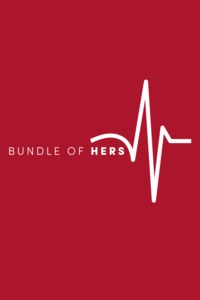 Mar 13, 2019
It's something the majority of us can relate to, but many actually don't receive proper sex education, or they're getting unhelpful and misinformed information. Sex education is surprisingly still stigmatized in medical school. On this episode, we talk about why, as future doctors, we think it's c ...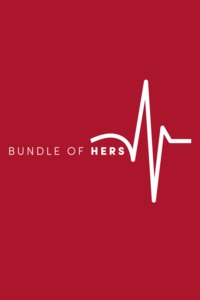 Feb 27, 2019
For a long chunk of history, the field of medicine was male-dominated and obstetrics and gynaecology was no exception. In this episode, we talk about the growth of the field, the root of sensitivity surrounding the medical specialty, and why, even though OB/GYN is now largely female-dominated, discr ...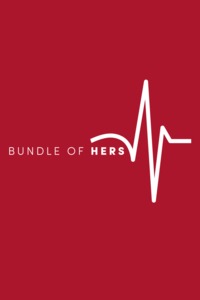 Feb 13, 2019
Healthy bodies can come in all shapes and sizes. But sometimes our cultural weight bias (or fatphobia) can interfere with patient rapport. Margaux and Harjit discusses the issue of weight bias in health care. ...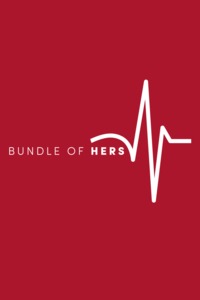 Jan 30, 2019
Third-year of med school involves a lot of soulsearching—we're more than halfway to becoming physicians and finding the time to balance everything in life can be a huge task. In this episode, Leen and Bushra talk to Dr. Megan Fix, emergency medicine physician and mentor for medical students and re ...
Sign Up for Weekly Health Updates
Weekly emails of the latest news from The Scope Radio.
Subscribe to the Podcast:
For Patients
Find a doctor or location close to you so you can get the health care you need, when you need it.

Find a Doctor
Shows