Bundle of Hers
with Bushra Hussein, Harjit Kaur, Margaux Miller, and Leen Samha
A weekly podcast about diverse women in medicine, talking about topics that are underrepresented to keep the conversations real and thought-provoking. Medical students Bushra Hussein, Harjit Kaur, Margaux Miller, and Leen Samha discusses the challenges of medical school and how their diverse backgrounds influences their everyday lives in medical school and beyond.
Latest Shows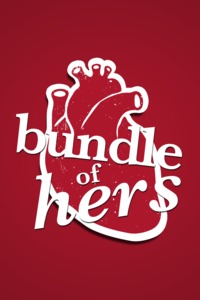 Dec 6, 2017
Join us as Matthew Petersen, a 4th year medical student, takes a break from his residency interviews to discuss LGBTQIA health and how daily interactions impact our lives. ... Read More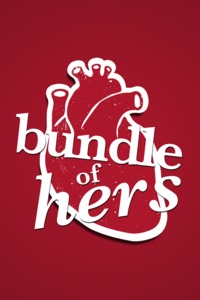 Nov 22, 2017
The U.S. healthcare system isn't perfect. Join us as we discuss if there is anything we can do as medical students and as future physicians to provide healthcare to those in need. ... Read More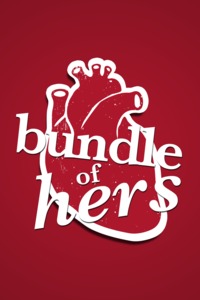 Nov 15, 2017
Since starting Bundle of Hers, we've learned about promoting ourselves on social media. In this episode, we discuss how we're navigating the pressures surrounding body image. ... Read More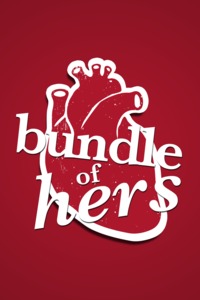 Nov 1, 2017
Join Bundle of Hers as we discuss how our childhood experiences with language affects our learning and self esteem, even in medical school. ... Read More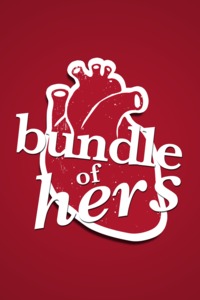 Oct 25, 2017
Our classmate, Maggie Bale, joins Leen and Margaux to talk about her service with the Peace Corps before medical school.
The content of this podcast is Maggie's alone and does not reflect the views of the U.S. Government, the Peace Corps, or the Botswana Government. ... Read More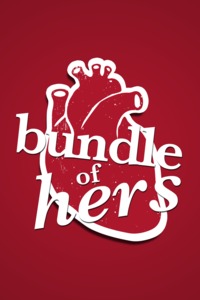 Oct 10, 2017
Any Grey's Anatomy fans out there? We are! And we had a chance to watch the new season premiere after our finals. Join us as we discuss the great—and not so great—aspects of medicine on TV. ... Read More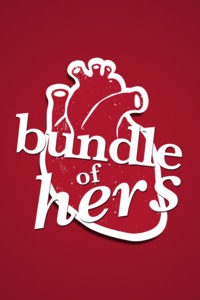 Sep 26, 2017
There's more than one way to get to medical school. Justin Leavitt shares his story and has encouraging words for those who aren't on the traditional route to medical school. ... Read More