with Harjit Kaur, Margaux Miller, Bushra Hussein, and Leen Samha
A podcast about diversity in medicine. Third-year medical students Harjit Kaur, Margaux Miller, Bushra Hussein, and Leen Samha discuss the challenges of studying medicine and how their diverse backgrounds influence their everyday lives in medical school and beyond. Talking about topics that are underrepresented to keep the conversations honest and thought-provoking, Bundle Of Hers keeps it real and raw while stumbling gracefully through med school.
Latest Shows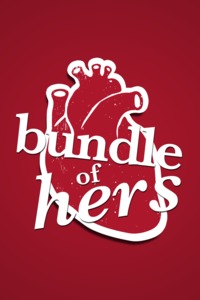 Mar 14, 2018
Leadership is a common skill set that's looked for on a medical school application. But what actually is leadership and what makes someone a leader? ...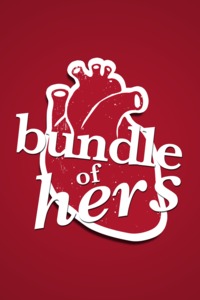 Mar 7, 2018
ABC's new hit medical show, The Good Doctor, explores many layers of medicine. On this episode on Bundle of Hers, we're discussing the groundbreaking show and what it means to be a "good" doctor. ...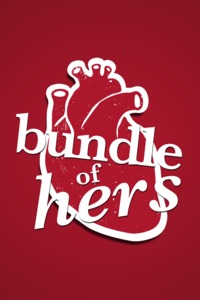 Feb 21, 2018
Does the type of student you are define the type of doctor you'll become? Some may think slow, or bad, learners can't become good doctors--but we think otherwise. ...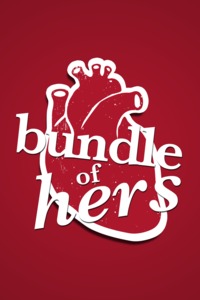 Feb 14, 2018
Exchanging Valentine's Day cards in grade school, crushes, flirting, dating, marriage... this is the gossip on love in medical school. ...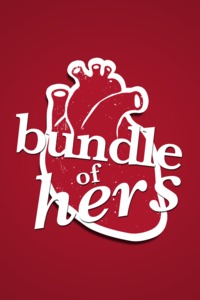 Feb 7, 2018
There will always be people who don't trust the empirical evidence we have worked so hard to study. Listen as we discuss how to navigate mistrust with medicine. ...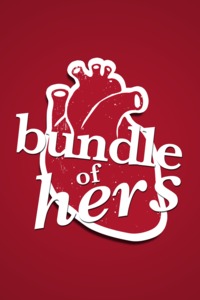 Jan 31, 2018
January is National Mentoring Month. Take the time to thank the teachers, doctors, and family members who have encouraged, supported, and challenged you to grow. ...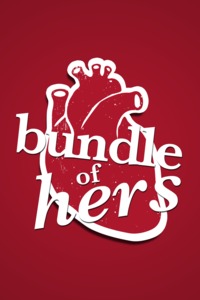 Jan 24, 2018
Women's health expert Dr. Kirtly Parker Jones helps us "lose the pantyhose and pumps" as we compare and contrast medical school today with what medical school was like for women in the '70's. ...
Sign Up for Weekly Health Updates
Weekly emails of the latest news from HealthFeed.
Find more from Bundle of Hers on:
For Patients
Find a doctor or location close to you so you can get the health care you need, when you need it