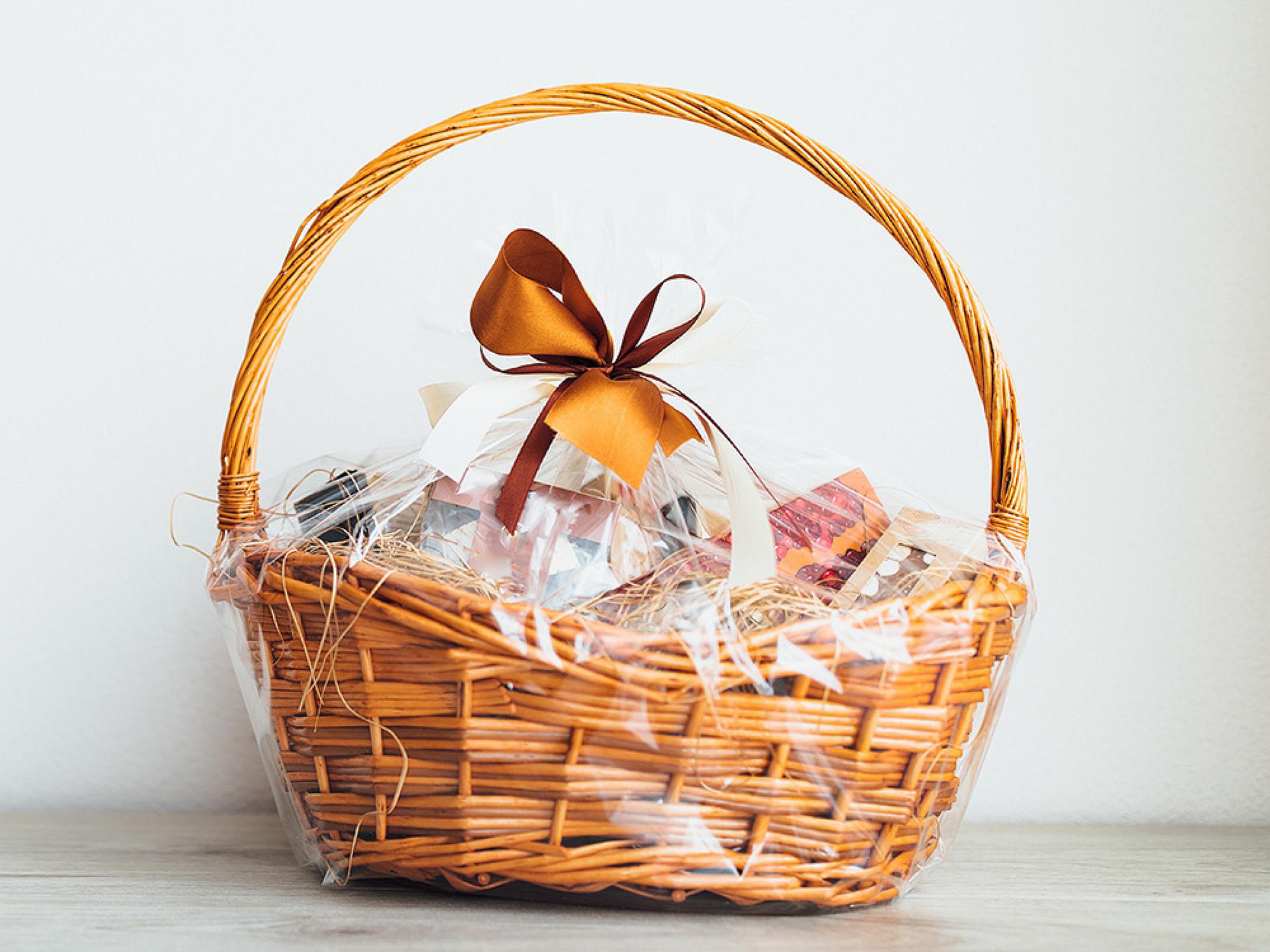 Many of us want to help the people we love, especially when they have been diagnosed with an illness. At Huntsman Cancer Institute (HCI), we often get questions about what types of items should go in a care package for a loved one with cancer.
We've created a list of items you may want to include in a care package. Of course, each person is different—there may be something not mentioned here that they would find necessary or comforting. It never hurts to ask if your loved one has anything specific they need, or to talk with their caregiver about what they may find helpful during this time.
Toiletries
Hand sanitizer
Lip balm and lotion

Try to stay clear of fragrances and choose sensitive skin products. Treatment can cause skin irritations for some patients, and fragrances can worsen these symptoms.
Words of encouragement
Handwritten cards or letters
Inspirational quotes and messages
House help
Gift cards to restaurants, grocery stores, and/or gas stations
Home-cooked meals that can be frozen and eaten later

You might want to check with the caregiver or patient directly for any dietary needs due to medical reasons, treatments, or personal preferences.

Mow their lawn, shovel their walks, or offer to help clean their house
Offer child care or pet sitting

This can be especially helpful during appointments or long stays at the hospital.
Cozy Comforts
Fuzzy socks and a fleece blanket

These items can help patients feel comfortable and stay warm during hospital stays or chemotherapy treatments.

Microwaveable rice pack for hot (or cold) therapy
Soft, knit cap to keep the head warm
Entertainment
Books, magazines, and games can help pass the time during treatment or hospital stays
A list of your favorite podcasts, movies , T.V. shows, or audiobooks
Journal for personal thoughts and/or to keep track of treatments and medical notes
Edible gifts
Lozenges and hard candy to ease a dry mouth

Lemon flavors can help when patients experience a poor, lingering taste from treatment.

Ginger chews for an upset stomach
Favorite candy or snack
Be there for them
One of the most important things you can do is be there for your loved one. Encourage them and offer support however you can.
Try offering specific ideas about how you can help. This can be the best gift of all—a specific suggestion might make it easier for them to say "yes."
The G. Mitchell Morris Cancer Learning Center has books as well as basic information about how to cope and care for others going through a difficult time. Call one of our Health Educators at 888-424-2100, text us at 801-528-1112, live chat with us, or stop by the 6th floor of the HCI Hospital to learn more about cancer and how to care for those you love.
Cancer touches all of us.