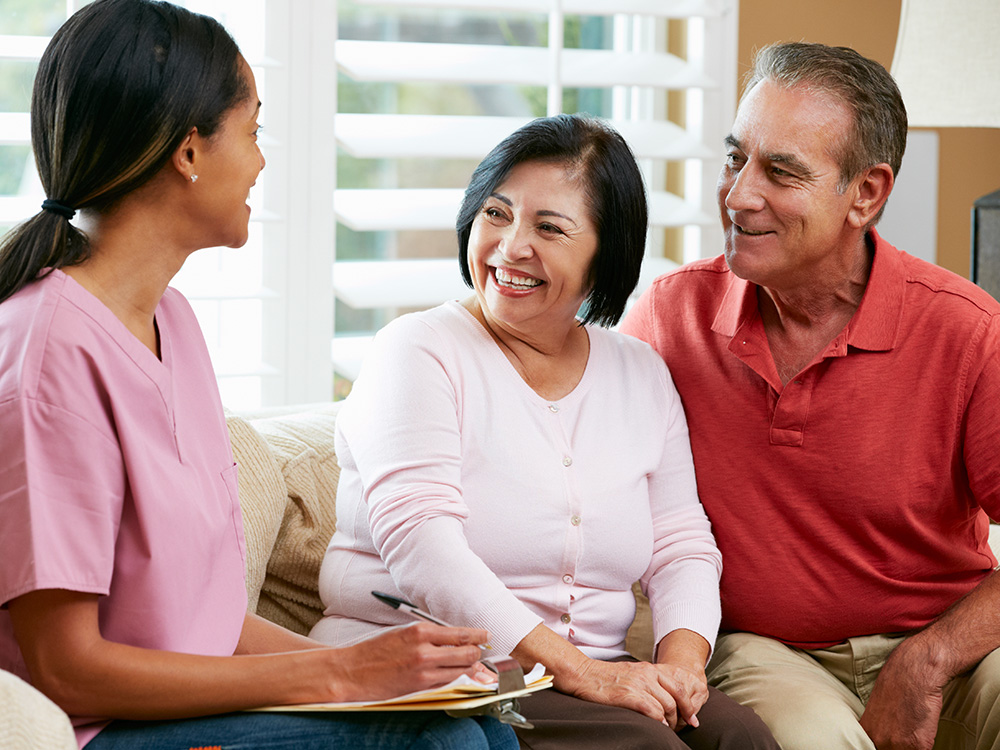 The Office of Research Participant Advocacy (RPA) at the University of Utah provides services to ensure non-English speakers have equal access to clinical trials. Sadie Gabler, BS, CCRC, director of the RPA Office, explains why translation services are necessary and how researchers and trial participants can access the services.
What efforts are you taking to include non-English speakers on clinical trials?
We have been actively working to increase our research translation library. When a study team member tells us there is a potential participant who speaks a language other than English, we work with the team member to ensure they have the tools to offer the person an opportunity to take part in the research study. This includes providing an IRB-approved consent form, short form, or parental permission form in the person's preferred language as well as access to a qualified interpreter.
We currently have the documents required to enroll a participant—including a participant bill of rights—available in 35 different languages. We are developing audio recordings of these documents and have produced an American Sign Language video as well. We also have plans in place to address other literacy, visual, or auditory limitations.
What is the need for doing this?
The need for diversity in research is not only necessary to increase generalizability of results, it is also ethically the right thing to do. To prevent someone from being offered the opportunity to take part in research based merely on language is a form of discrimination and lacks the fundamental principle governing research, the Belmont Report's respect for persons.
As we all work to eliminate health care disparities, we must work to eliminate inequities in research opportunities and participation. In cancer and rare diseases, the patient may have no other treatment options left. Research gives people the opportunity to get potentially lifesaving treatments and the ability to contribute to science. It can provide families with hope. When patients consent to participate, they learn that even if the research may not help them, it will make a difference to future generations. The gift that participation gives—not only to science but to our patients—should not be limited by language.
What issues need to be addressed when enrolling non-English speakers in clinical trials?
Language access is only one component of enrolling non-English speaking patients in clinical trials. We need to take cultural differences into account as well. We need to consider how a study team presents the study, who should be included in the discussion, how to properly access and utilize an interpreter during the consent process and future interactions, and how an emergency will be handled should one occur during the course of participation.
How have your efforts made a difference?
These are some examples:
Through our dedicated research language services, we have been able to ensure equal access to research not only at our institution but nationally as well. We have provided high-quality translations to other academic institutions and shared our process with them to so they can replicate our efforts.
As of earlier this year, 145 people whose primary language is not English were enrolled in the Total Cancer Care study.
In 2020 alone, we translated more than 521 unique study-related documents.
We haven't been able to do all this without the support of research teams who see the need to include non-English speaking participants in their studies. Together we are bringing research to our patients and community.
How can people on clinical trials get translation or interpreter services?
How can HCI clinical researchers access the services you provide?
Researchers can contact the Office of Research Participant Advocacy (RPA):
For RPA Office research translation and interpretation services:
For more about this topic, read an article Gabler and her team published about increasing diversity in research through dedicated language access services.