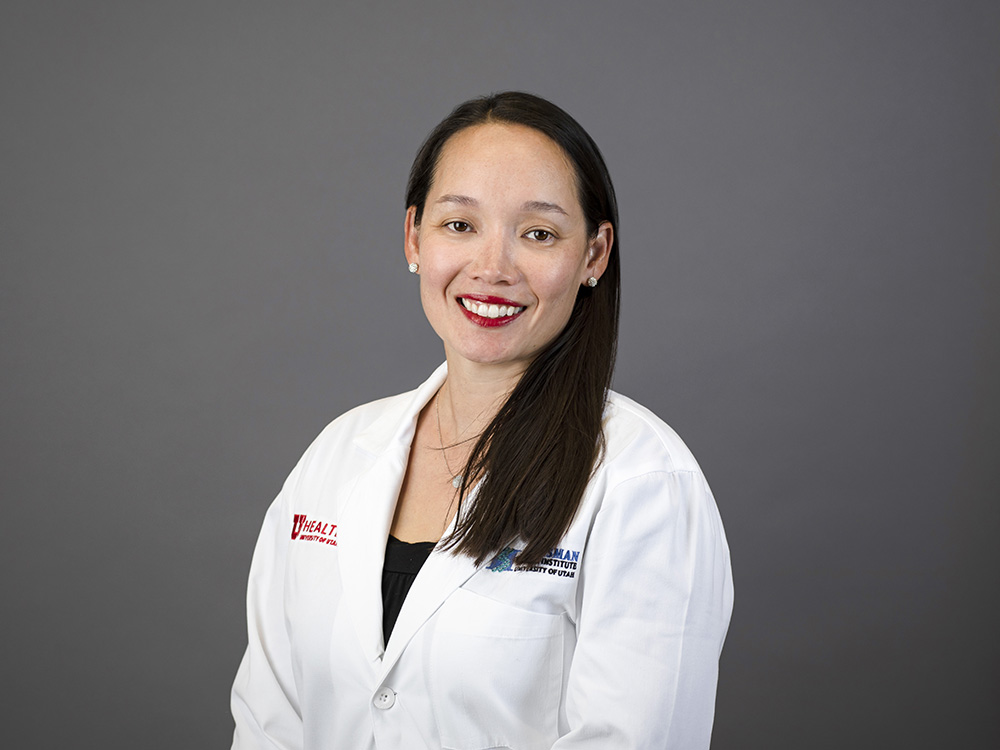 Neli Ulrich, PhD, MS, executive director of the Comprehensive Cancer Center at Huntsman Cancer Institute (HCI), announced the appointment of Theresa Werner, MD, to the position of senior director of clinical research.
Werner is a physician scientist at HCI and associate professor of medicine at the University of Utah (U of U). She has served as Clinical Trials Office medical director since 2015. Werner was a recipient of a National Cancer Institute (NCI) Cancer Clinical Investigator Team Leadership Award in 2016, a competitive award designed to support clinical trials leadership in talented cancer providers who are early in their career. Werner recently finished her three-year term as the Steering Committee Chair of the Association of American Cancer Institute (AACI), Clinical Research Innovation. She has shaped clinical trial operations on a national scale and started several initiatives for medical directors and clinical trial directors to improve clinical trial operations.
"Dr. Werner's passion and vision, coupled with her natural leadership skills, have been instrumental in helping HCI expand access to our cancer clinical trials to even more patients," says Ulrich. "Her innovative thinking helped HCI reach a record number of patients through participation in cancer treatment trials this year."
Werner specializes in women's cancers and serves as the principal investigator for numerous clinical trials in gynecologic oncology. Her expertise is widely recognized and she serves on several national groups working to enhance clinical trial operations nationally, including the National Comprehensive Cancer Network, NCI Gynecologic Cancer Steering Committee, and the Association of American Cancer Institutes.