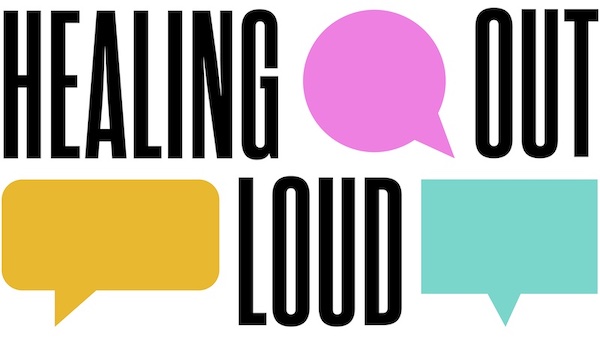 After last year's successful launch, Huntsman Mental Health Institute and University of Utah Health are once again joining the Huntsman Mental Health Foundation, the Utah System of Higher Education (USHE), and the Utah Film Center to host Healing Out Loud, a short film contest dedicated to helping normalize mental health and starting inclusive and open conversations. 
"Healing Out Loud submissions showcase vulnerability, creativity, and bravery," says Mark Rapaport, MD, CEO of HMHI. "We can and must change the conversation around mental health, especially as stigma and discrimination continue to keep people from addressing their mental health and substance use disorder needs. Starting the conversation is the first step. I applaud those willing to share their story and look forward to seeing this year's films." 
One in five Americans—over 65 million people—cope with mental health issues. In Utah, suicide is the leading cause of death for people aged 10-24. It's the 10th-leading cause of death overall.  
Mental health is one of the most ignored, downplayed, and misunderstood challenges in America today. Utahns can help change that. 
We're inviting Utahns aged 15-30 to share their vision of "Healing Out Loud" in a short video. It can be anything: original music, dance, spoken word, art, poetry, or speech. The only requirement is to be creative and be yourself. 
Submission details, contest requirements, and rules can be found at End Stigma Utah. Potential prizes include Apple products, Adobe software, sports and movie tickets, and more. Winning videos will also be featured during a May 2023 event and integrated into the statewide suicide prevention awareness marketing campaign. 
Help us eliminate the stigma around mental health forever through open, productive, and powerful conversations. Let's start Healing Out Loud together! 
###
About Huntsman Mental Health Institute 
Huntsman Mental Health Institute (HMHI) was established in 2021 following the Huntsman Foundation's historic gift of $150 million to the University of Utah. HMHI is a university-wide Institute with a reputation throughout the Mountain West as a leader in advanced psychiatric treatment and care, serving a diverse population from young children to geriatric patients. Researchers at HMHI develop and apply the most advanced methods in genetics, imaging, epidemiology, and big data analysis. HMHI is also the regional training center for psychiatry and other mental health disciplines. HMHI's main 170-bed full-service hospital is adjacent to the University of Utah campus, and HMHI's 1,691 faculty, staff, and students provide clinical, research, and training programs in more than 20 locations across Utah and Idaho.  
For more information, visit HMHI and join the conversation on TikTok, Instagram, Twitter, LinkedIn, YouTube and Facebook.