U of U Health Plans has grown since its formation in 1998, and so has its commitment to improving the quality of care and reducing costs for individuals and families across the Mountain West. Today, U of U Health Plans serves more than 270,000 people.
"University of Utah Health Plans planted its roots in the community as a Medicaid managed care plan 25 years ago," says Julie Ewing, JD, director of compliance at U of U Health Plans. "Key to our mission is to reduce the socioeconomic barriers faced by our community in accessing high-quality health care."
This year, U of U Health Plans offered Community Benefit funds to local community-based organizations that assist with providing direct access to health care services for low-income and underinvested populations across the state. Two million dollars in Community Benefits funds were distributed.
Community Benefit funds are provided for activities or programs that improve access to health services, enhance public health, and reduce costs. This includes activities and programs that:
Are available broadly for low-income individuals and families
Reduce geographic, financial, or cultural barriers to accessing health services
Advance health care knowledge through education or research that benefits the general public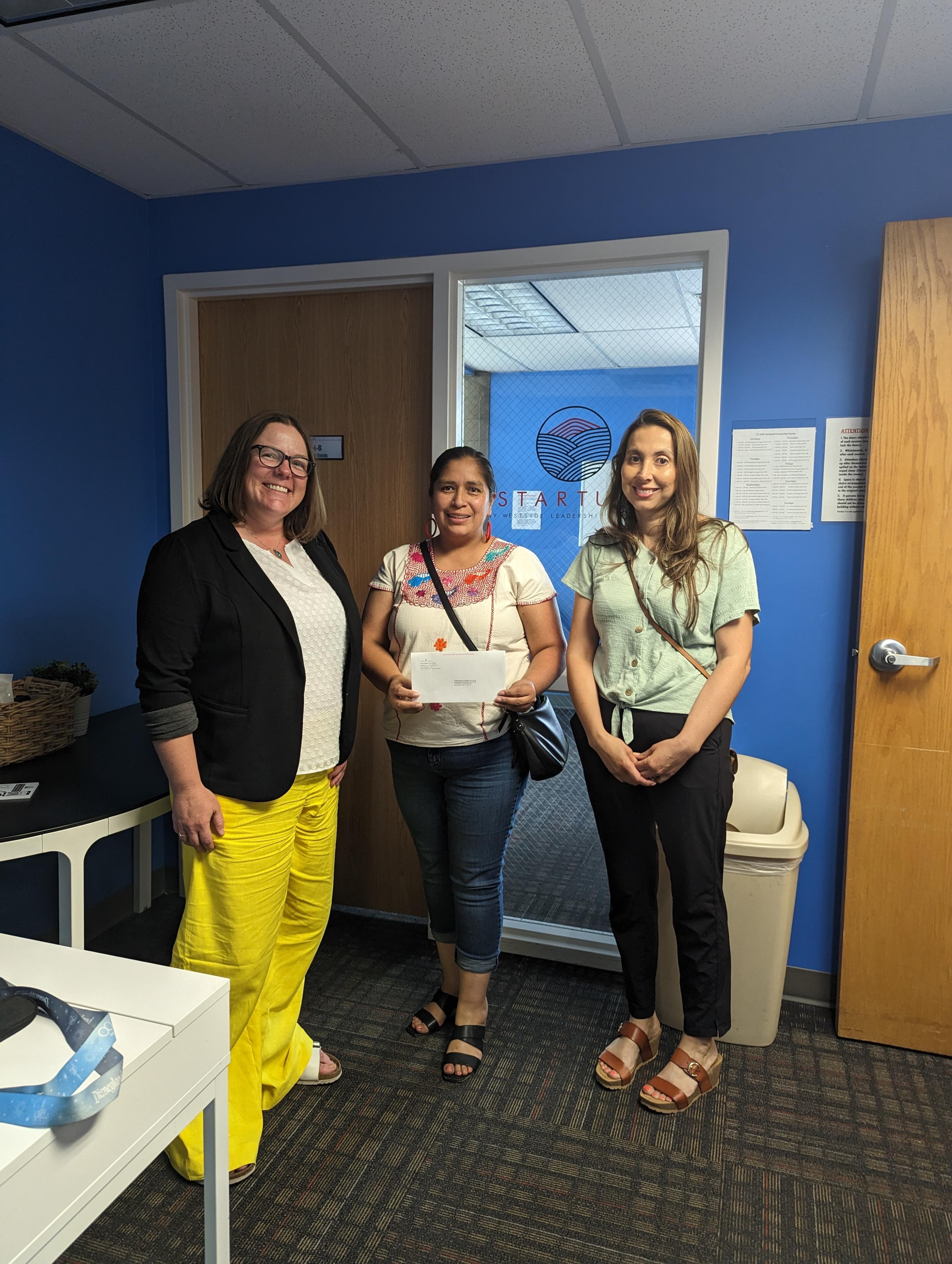 "U of U Health Plans is committed to actively supporting organizations and programs that keep our communities and our population healthy," Ewing continues. "The organizations chosen to receive Community Benefit Funds this year are important partners providing vital services that yield better health outcomes for Utahns." 
2023 Community Benefit recipients include the following local organizations: 
University of Utah Population Health Center (PHC) — $1,000,000 
The U of U PHC works to provide high-quality, coordinated medical care for patients with complex chronic conditions and difficult-to-treat challenges like trauma and depression. PHC patients may also experience substance use disorders and other stressors like food insecurity, homelessness, or lack of social support. Funds will be used for the infrastructure build at PHC's new health center location in Rose Park. The new space will allow them to grow their current clinics and expand to add a trauma-informed, multi-cultural primary care home for new Americans and a student-run primary care clinic. This new location is expected to see more than 1,500 new patients. 
University of Utah School of Dentistry (SOD) — $500,000 
Central to the U of U SOD mission is to make a meaningful impact on our state's oral health and provide care for individuals who do not have access to care or cannot afford care. Funds will be used to supplement coverage for low-income patients and families. It will also support the Mobile Dental Clinic that brings low-or no-cost oral health to rural communities across Utah. Funding will also be used for the operating costs of seven U of U SOD dental clinics. These clinics make oral health accessible to patients who would not otherwise be able to receive care.
Comunidad Materna en Utah (CMU) — $250,000 
CMU is a non-profit organization focusing on the maternal health of expecting Hispanic/Latino mothers and families. The organization ensures that individuals have appropriate access to prenatal and postnatal care. This new funding will allow them to deliver doula services to expecting mothers in rural areas of the state and provide car seats. Funds will also be used for community education, birthing materials, and doula training. In addition, CMU will use funds to teach mothers entrepreneurial skills. 
Latino Behavioral Health Services (LBHS) — $200,000 
LBHS works with Hispanic/Latino communities and provides culturally responsive language-specific services to individuals with mental health and substance use disorders and their families. Funds will support the expansion of their services across the state and allow them to hire more clinical and non-clinical providers and add peer support as a service. In addition, LBHS will implement prevention, education, and recovery support events and activities that will help increase access to behavioral health and grow the number of Hispanic/Latino individualss in Utah seeking and receiving behavioral health care.  
For more information, visit https://uhealthplan.utah.edu/