Aesthetic & Cosmetic Services For a More Confident You
Wish you could change something about your appearance? Aesthetic and cosmetic services can make that subtle difference that will help you feel more attractive. Take care of spider veins, discolorations, wrinkles, and more. Invest in yourself to be a more confidant healthy you.
Our dermatologists, plastic surgeons, and estheticians work together to offer leading-edge laser and chemical treatments so you can get the highest-quality services and recover quickly from your treatments.
Laser Treatment, Fillers, Liposuction, Skin Care, & More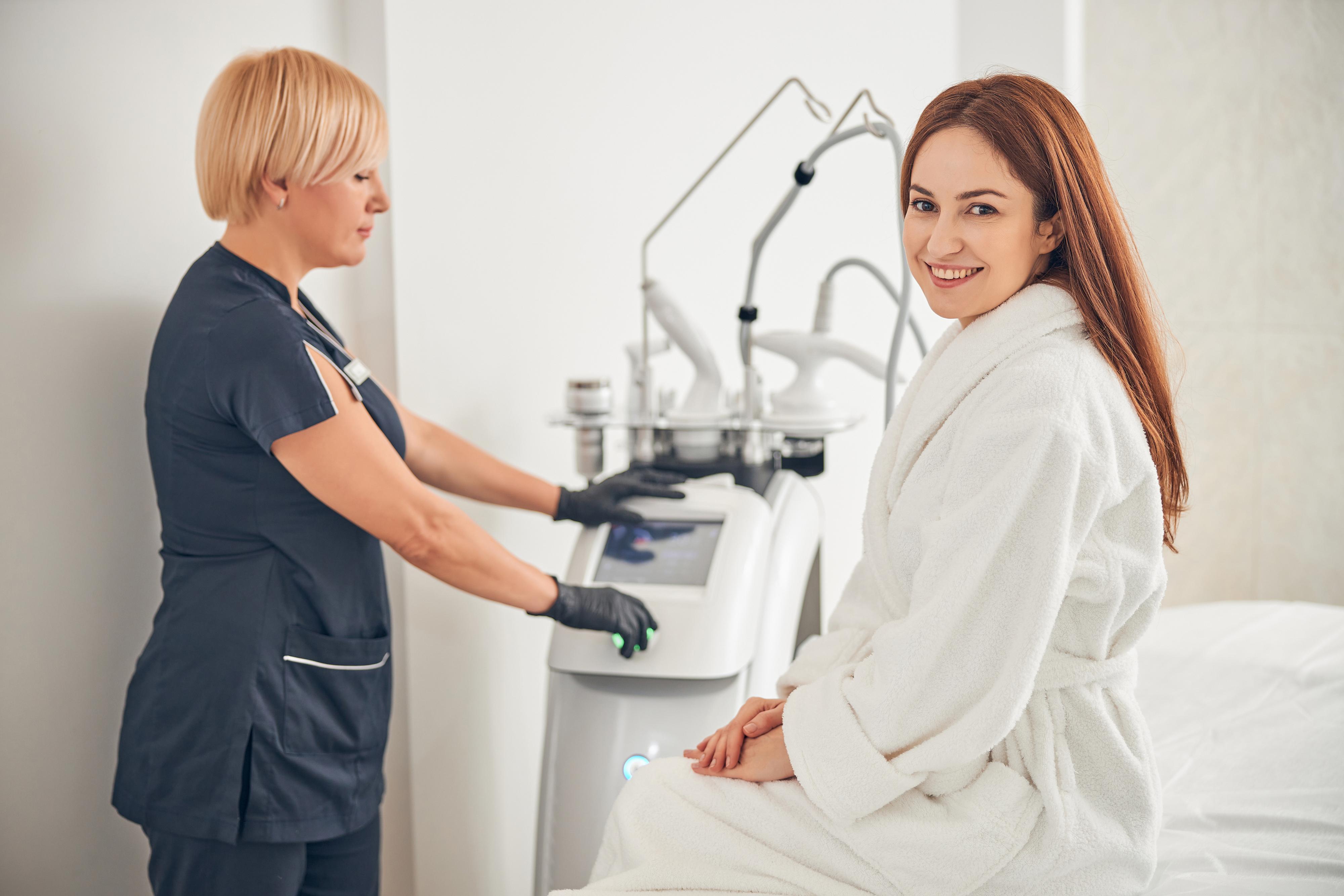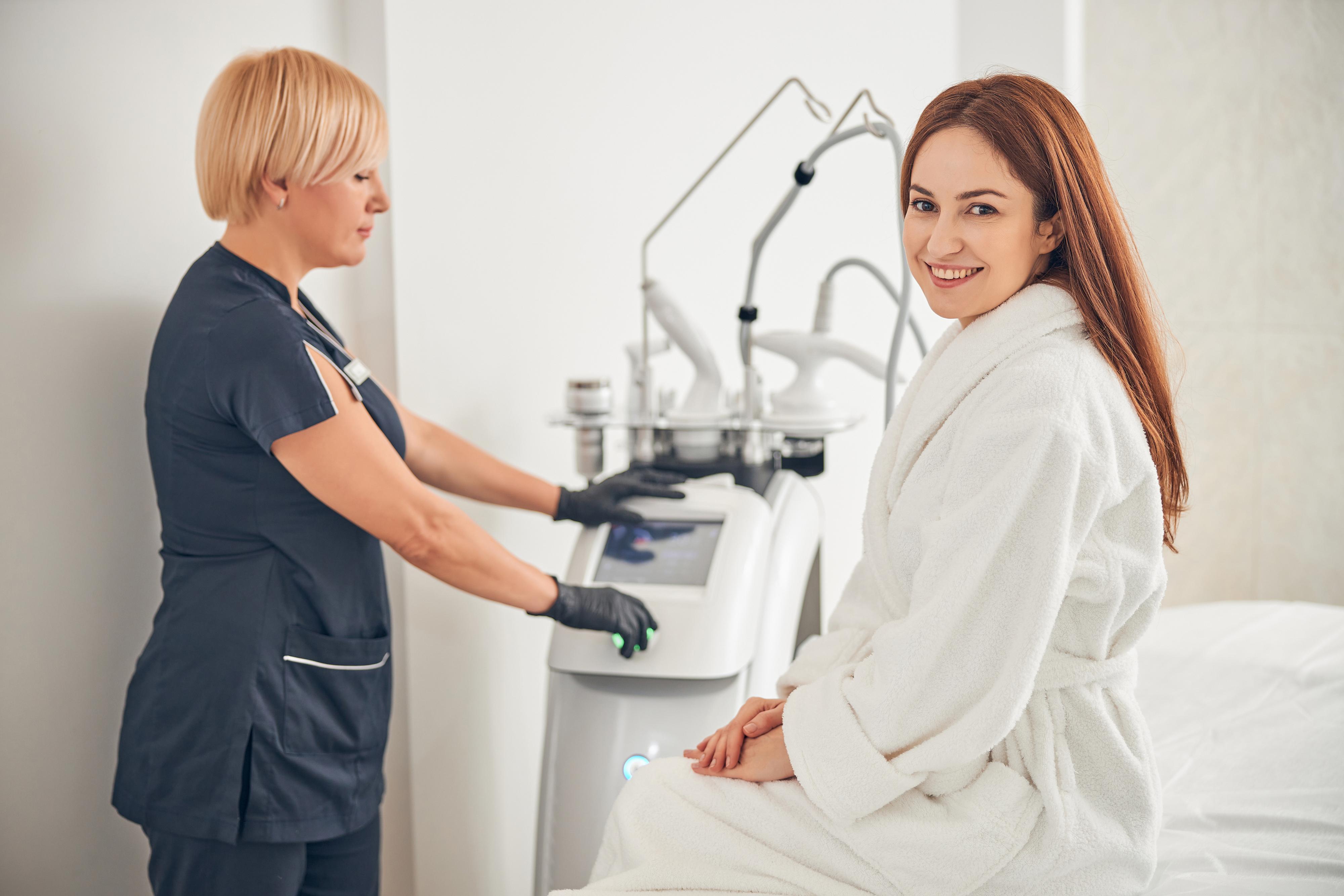 Blackhead Removal (Extractions)
Skin Tag Removal & Mole Removal
Find a Cosmetic Specialist
Loving the Skin You Are in: Skin Care Treatments that Boost Confidence & Well-Being
When Ale Zagas considered undergoing skin care treatments, she thought it would simply streamline her self-care routine, but it was so much more than that. University of Utah Health offers many aesthetic and skin care treatments and procedures that can improve the way your skin looks while keeping it healthy, especially as you age. Meet Master Esthetician Hailey Richards, and read Ale's story.
Hear From Our Specialists