While sodas are known as one of the culprits linked to the current obesity epidemic, a study published in the American Journal of Clinical Nutrition links these syrupy drinks to estrogen levels in women.
"Women who drink soda with sugar, not diet soda, had higher levels of estrogen hormones," explains study investigator Christy Porucznik, PhD, MSPH, an assistant professor in the Division of Public Health and Department of Family and Preventive Medicine at University of Utah Health. "These higher levels didn't cause immediate hormone-related changes, such as stopping ovulation, but it did bring up the question of what are the long-term effects of having these increased levels? Might it cause an increased risk for breast or ovarian cancers later on?"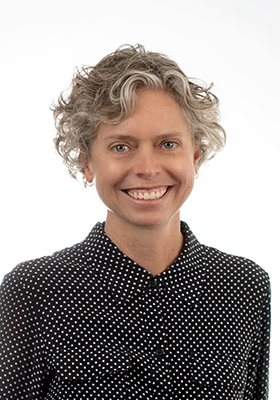 Interestingly fruit juice, which has a high component of sugar, did not produce the same result in these women. "Maybe that is due to the fact that juice contains a naturally occurring sugar from fruit or that the body handles it differently due to the fact that it also has some nutritional value, unlike soda," points out Porucznik.
The study followed 259 women over two menstrual cycles, who all underwent 16 blood draws and completed 8 comprehensive dietary questionnaires. While investigating the relationship between caffeine and hormones, the researchers noticed that consuming soda seemed to have an effect. So, they designed this analysis to study how drinking soda might affect hormones. 
In conclusion, women who drank more than a cup of regular (not diet) soda a day had higher levels of estrogen than those who drank less regular soda, diet soda, or fruit juice.
"I think this study could raise some other potential questions if done in a group where we have longer follow-up time—many years—and then we can look at historical patterns of soda drinking and outcomes," Porucznik says. 
She adds that over years, soda drinking may be a transient variable and one that is difficult to measure, yet she sees this study as a red flag worth paying attention to. 
"We already know added sugar is linked to obesity and diabetes and now reproductive hormone levels. It is one more piece of evidence that needs to make us ask, 'Is this added sugar really worth it to me?'"