An Inspiring Night for Sight
"See the need, be the change." 
Donors took the motto to heart at the Night for Sight 2023 gala, raising more than $650,000 and surpassing a fundraising goal for outreach care.
More than 500 guests attended the November 11 event at the Grand America Hotel in Salt Lake City, with proceeds benefiting the Moran Global Outreach Division's work to end curable blindness by increasing access to eye care in Utah and worldwide.
The evening's program included an online and live auction, and a remembrance of namesake donor John A. Moran, with members of his family in attendance.
In another highlight of the evening, Moran CEO Randall J Olson, MD, named Mark and Kathie Miller the John A. Moran Eye Center Global Ambassadors for 2023, honoring them for their years of volunteer time, service, and support of outreach initiatives.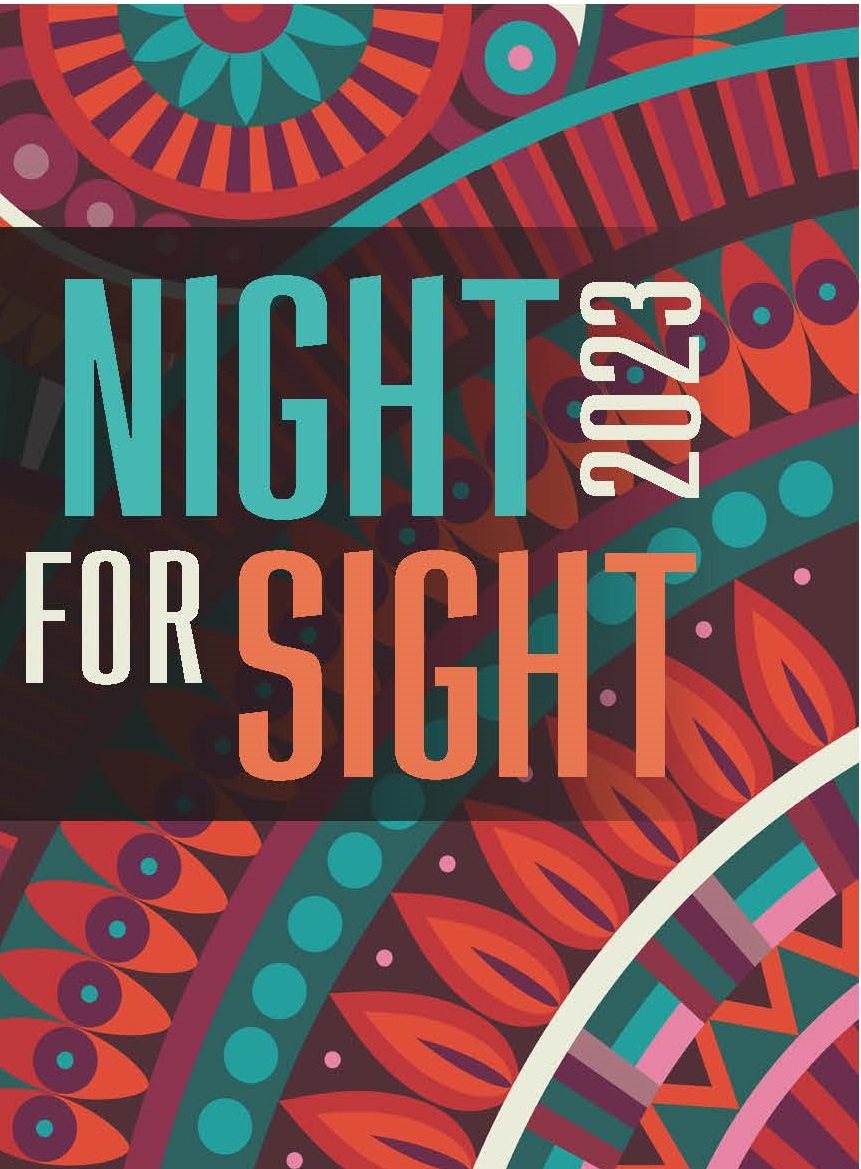 Video
Be The Change: Moran Eye Center Utah Outreach
Night For Sight 2023 Committee
Chair
Lindsey Fairclough Little
Planning Committee
Ann Bagley
Ann Bernstein
Jane Cobabe
Julie Crandall
Christine Fairclough
Carol Firmage
Heidi Furlong
Mercy Mamalis
Karen Marsden
Gretchen Pettey
Mimi Sinclair
Liz Slager
Chris Turner