Samuel Finlayson, M.D., MPH, MBA, has been appointed interim dean of the Spencer Fox Eccles School of Medicine at the University of Utah, effective July 1, 2023. He succeeds Wayne Samuelson, M.D., dean of Medical Education, who is retiring after a successful 28-year career at the University of Utah. The interim dean position will also consolidate and assume the executive dean responsibilities previously held by Michael Good, M.D. Good continues at the University of Utah in his roles as senior vice president for Health Sciences, and as CEO of University of Utah Health.
As interim dean, Finlayson will be responsible for student success, faculty well-being, strategic growth in highest-quality patient care, innovative education, and impactful research and discovery, and oversight of all clinical, research, and education operations and finances for the SFESOM. In his new role, he will support a team of outstanding educators that is pioneering the new Mission-Driven MD Program curriculum, designed to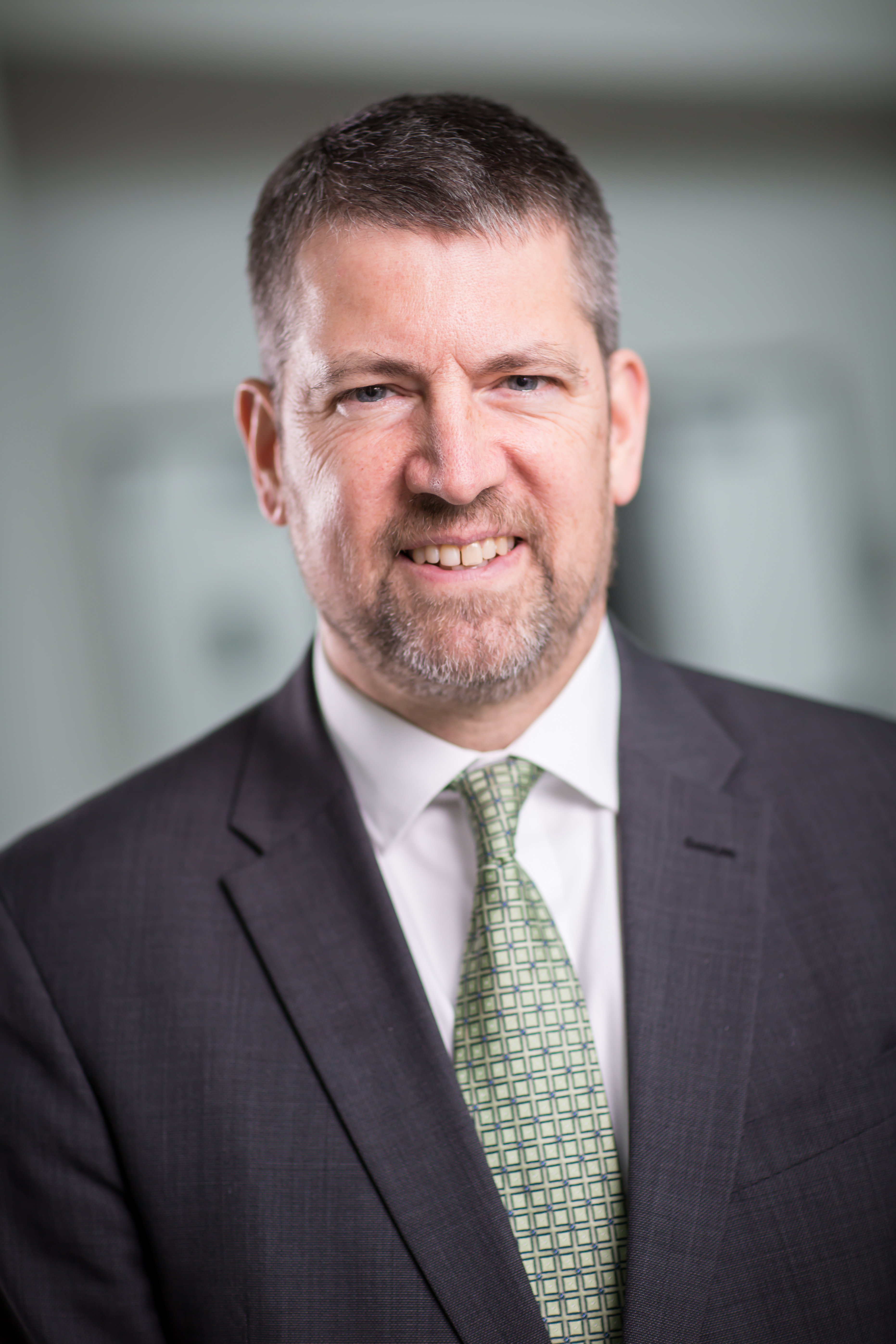 transform medical education to meet the demands of the rapidly changing modern health care environment. He will work in partnership with the senior vice president for Health Sciences and other U of U Health and SFESOM leaders to delineate and separate the roles and responsibilities of the SFESOM dean from the roles and responsibilities of the senior vice president for Health Sciences, and once complete, set the stage for a national search to recruit, select, and appoint the next full-time dean for the SFESOM.
"Dr. Finlayson is well-suited for this leadership assignment and its responsibilities," said Good. "His demonstrated leadership in academic medicine in general, and as our associate vice president and previously as chair of the Department of Surgery in specific, make him well suited to excel in the roles and responsibilities of a medical school dean as we continue to pursue excellence in our missions of patient care, research, education, and community collaboration."
Finlayson was born and raised in the San Francisco Bay Area, although he has ancestral roots in Utah, including a great-great-grandmother who was licensed to practice medicine in Ogden. Formal education training includes Harvard University, where he received a Bachelor of Arts in Chinese Civilization, a Master of Public Health in international health, and a Doctor of Medicine, followed by training in general surgery at Massachusetts General Hospital, and a fellowship in health services research at Dartmouth. After his clinical and research training, Finlayson spent a decade as a faculty member at Dartmouth where he pursued an academic career in health services research, served as vice chair in the Department of Surgery, and as director of the Surgical Residency Program. He left Dartmouth in 2011 to serve as the Kessler Director of the Center for Surgery and Public Health, a joint health services research initiative of Brigham and Women's Hospital, Harvard Medical School, and the Harvard School of Public Health. He was recruited to the University of Utah in 2013 to serve as chair of the Department of Surgery. During his seven years in this role, the department grew by almost a quarter in size, tripled external research funding, and became a more agile, team-based, mission-focused department. While serving as chair, he earned a Master of Business Administration at the David Eccles School of Business at the University of Utah. Finlayson was appointed associate vice president for Clinical Affairs and chief clinical officer in 2020. In this role, he envisioned and implemented the Joint Operating Group, an organization structure that brings medical school and hospital leadership together to provide guidance to inpatient operations, outpatient operations, perioperative operations, marketing and communications, and other strategically important functions for the integrated health system.
"The Spencer Fox Eccles School of Medicine is evolving to more fully capture the unique synergies of research, education, and patient care," said Finlayson. "I'm grateful to be a part of it and look forward to seeing what great things we can do together to advance human health."