Breast Surgery at University of Utah Health
Breast surgeons at University of Utah Health have extensive training and experience with breast cancer treatment and breast surgeries. Our surgeons perform hundreds of breast surgeries every year, while using the latest surgical procedures to promote healing and recovery. 
What Is a Breast Surgeon?
Breast surgeons have expertise in the evaluation and care of patients with breast disease. There is a 1 in 8 chance that a woman will develop breast cancer in her lifetime, so one primary focus of the breast surgeon is in treating patients with breast cancer. Our breast surgeons work closely with breast radiologists, medical oncologists, radiation oncologists, genetics specialists, plastic reconstruction surgeons and other health care professionals to ensure that every patient receives comprehensive, team-based care.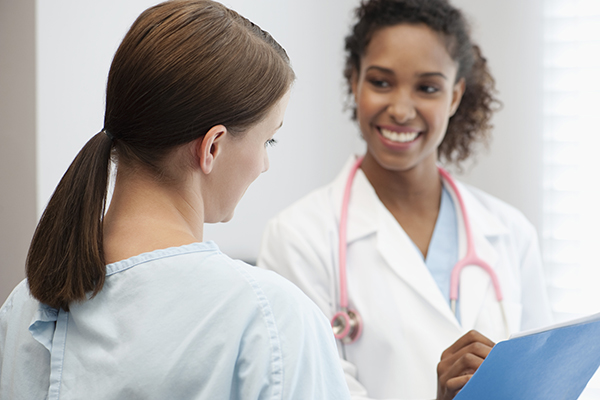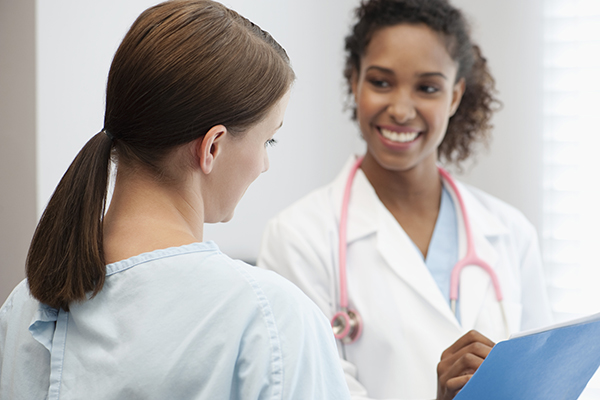 Why Choose University of Utah Health?
The Breast Care Team at University of Utah Health and Huntsman Cancer Institute are dedicated to not only mastering technical skills to perform quality breast surgery, but also meeting the emotional needs of the breast cancer patient. Our breast surgical nurses are an integral and specially trained part of the team and are here for you every step of the way.
Our surgeons also participate in national and international research studies to improve surgical outcomes for people with breast cancer and high genetic risk for cancer.
Breast surgeons at University of Utah Health treat a number of different breast conditions including:
Ductal Carcinoma in Situ
Non Cancerous Breast Lumps or Benign Breast Lumps
Abnormal Mammogram Findings
High Risk Genetic Mutations such as BRCA Gene Mutation
Breast Infections
What to Expect at Your First Appointment
Most of our patients are referred to one of our breast surgeons by their primary care provider, breast radiologist, gynecologist, or cancer doctor (oncologist). We also welcome patients who self-refer to our doctors for treatment or second opinions.
Before your first appointment, our new patient coordinators will speak with you on the phone to ask about your condition and what tests or imaging studies you have already had. We will obtain any test results and imaging reports that are not already in the U of U Health electronic medical record system.
We want your first visit with the breast surgeon to be as efficient and helpful as possible. To save time, the surgeon may ask you to have additional tests before your appointment.
During your initial appointment, the surgeon will discuss your condition with you and conduct a physical exam. Your breast surgeon may provide a treatment plan during this first appointment. For many patients, surgery for the breast condition or cancer is the first step, but for others more testing or treatment is needed. Your breast surgeons will coordinate the care that is needed for your specific condition.
Patients come from all over the Mountain West to seek high-quality breast care at University of Utah Health. Our surgeons see patients at four locations across the valley to make it convenient for patients to access our services.
Many breast surgical procedures are done as outpatient procedures and can be performed at the out-patient surgery centers at each of our facilities.
Sugar House Health Center
1280 Stringham Ave
Salt Lake City, UT 84106
Mon–Fri, 7 am–9 pm
Sat–Sun, 8 am—9 pm
View Location & Directions
South Jordan Health Center
5126 W Daybreak Pkwy
South Jordan, UT 84009
7 days a week, 8 am–9 pm
Find Out More
Huntsman Cancer Institute
1950 Ciricle of Hope Drive
Salt Lake City, UT 84112
Open 24 hours, Call for appointment
View Location & Directions
Make an Appointment With a Breast Surgeon
Referrals are welcome but not necessary when making an appointment with a member of the U of U Health Breast Care team. To request an appointment and speak with one of our new patient coordinators please call 801-587-4241 or 801-213-6162 or request an appointment online.
Hear From Our Specialists