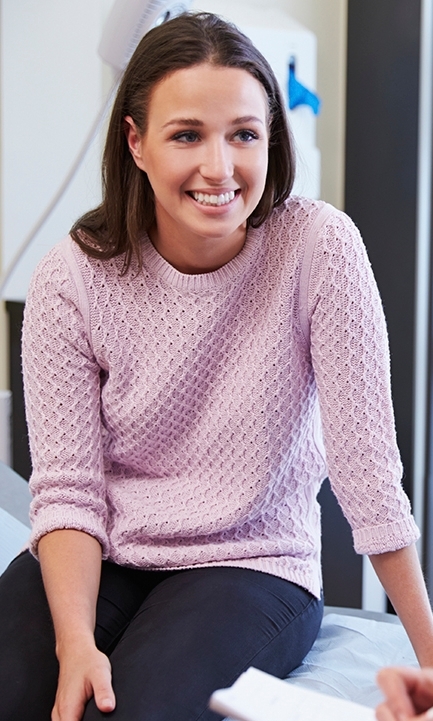 From month to month and year to year, the tissue in your breast changes. Some of these changes could be breast lumps. Should you worry about lumps? Experts say 80 to 85 percent of breast lumps are non-cancerous, so don't freak out, BUT GET CHECKED OUT!
Found a Lump? Get Checked!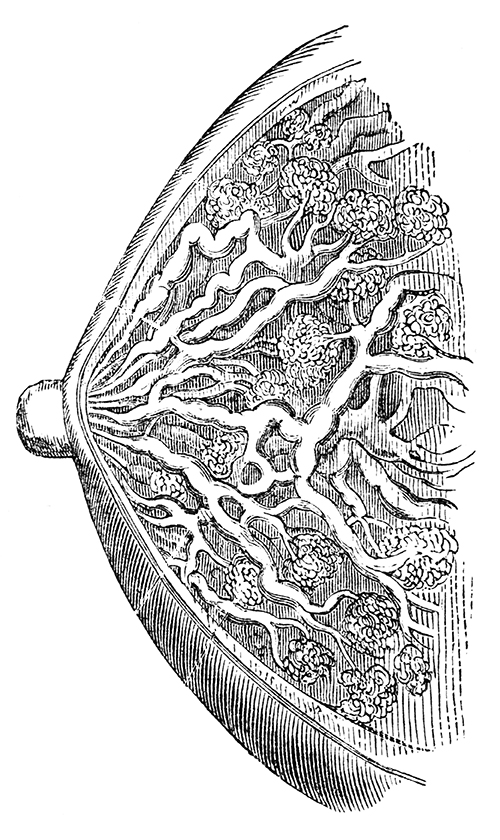 Some causes of breast lumps include these:
Fibroadenomas
Fibrocystic changes
Intraductal papillomas
Simple cysts or fluid filled sacks
Traumatic fat necrosis
Best Breast Health Tips
"In general," Buys advises "the two breasts should be fairly similar, so you should talk to your provider if you have a lump that is present on one side but not on the other. Although doing a formal breast self-examination has not been found to be helpful, it is useful to have a general idea of what your breasts feel like and report any changes from your normal pattern."
So the best thing you can do for healthy breasts is to be aware of what feels normal and what doesn't. Also, get an annual physical (or whatever your doctor recommends), and after age 40 get a mammogram or earlier if you have a family history of breast cancer. If you have questions about any changes in your breasts—you should see your doctor! After all, early prevention is the best medicine.