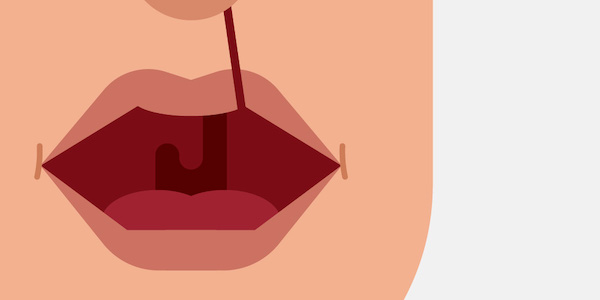 Our Cleft Palate and Craniofacial Program provides comprehensive, coordinated care for children with Cleft Palate, Cleft Lip, Robin Sequence and all related craniofacial conditions. Our multidisciplinary, team approach brings together specialists from plastic surgery, ENT, orthodontics, neurosurgery, anesthesia and many other specialties. Our center is accredited by the American Cleft Palate Association (ACPA) and has the resources and support of nationally ranked, free standing children's hospital.
Our clinics are available in multiple locations along the Wasatch Front and can even be accessed from longer distances through telehealth clinics. We provide care to children from across the country and are contracted with nearly all insurance plans.
Request a consultation here.