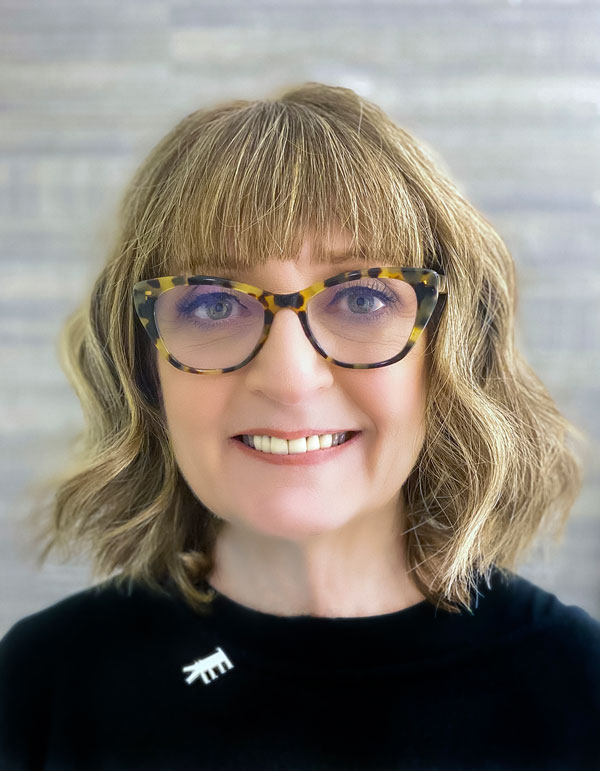 Huntsman Mental Health Institute (HMHI) welcomes Helen S. Mayberg, MD, as our Department of Psychiatry Grand Rounds speaker on November 2, 2022. Her presentation is titled "Next Generation Strategies to Refine and Optimize Deep Brain Stimulation for Depression."
Dr. Helen Mayberg is a neurologist recognized for her studies of brain circuits in depression and their translation to the development of deep brain stimulation as a novel therapeutic with treatment resistant patients. She is a Professor of Neurology, Neurosurgery and Neuroscience and the Mount Sinai Professor of Neurotherapeutics at the Icahn School of Medicine. She is also the founding Director of the Nash Family Center for Advanced Circuit Therapeutics where she leads a patient-focused transdisciplinary research team. The mission of their research is to advance precision surgical treatments for complex neuropsychiatric disorders.
Born and raised in Southern California, she received a BA in Psychobiology from UCLA and a MD from the University of Southern California. She then trained in Neurology at the Neurological Institute at Columbia and did a research fellowship in nuclear medicine at Johns Hopkins. She had early academic appointments at Johns Hopkins and the University of Texas Health Sciences Center in San Antonio. She went on to hold the inaugural Sandra Rotman Chair in Neuropsychiatry at the University of Toronto, and the first Dorothy C. Fuqua Chair in Psychiatric Imaging and Therapeutics at Emory University.
She is a member of the National Academy of Sciences, the National Academy of Medicine, the National Academy of Inventors, and the American Academy of Arts and Sciences.
Event Details
Watch Dr. Mayberg's presentation in-person at HMHI or virtually via Microsoft Teams on Wednesday, November 2 at Noon, MST.
Click here to join the Microsoft Teams meeting
Meeting ID: 296 647 793 611
Passcode: BrsPdR
About Psychiatry Grand Rounds
The Department of Psychiatry Grand Rounds series presents local and nationally-renowned clinicians, researchers, and educators. Grand Rounds occur on the first and third Wednesday of each month. Lectures are presented in-person, virtually, or both - presentation availability is noted in the schedule online. Presentations recordings are made available at the discretion of the presenters.
Grand Rounds presentations are intended for behavioral/mental health professionals and clinical providers. Continuing education (CE) credit is available. The University of Utah School of Medicine is accredited by the Accreditation Council for Continuing Medical Education (ACCME) to provide continuing medical education for physicians