Huntsman Mental Health Institute (HMHI) welcomes Peter Ash, MD, as our Department of Psychiatry Grand Rounds speaker on March 15, 2023. His presentation is titled "Criminal Culpability in Adolescents and Young Adults."
Psychiatry Ground Rounds, March 15, 2023
Huntsman Mental Health Institute (HMHI) welcomes Peter Ash, MD, as our Department of Psychiatry Grand Rounds speaker on March 15, 2023. His presentation is titled "Criminal Culpability in Adolescents and Young Adults."
Dr. Peter Ash is a forensic child and adolescent psychiatrist. He is currently a Professor of Psychiatry and Behavioral Sciences and Director of Psychiatry and Law Service at Emory University in Atlanta. The Psychiatry and Law Service is a division of Emory's Department of Psychiatry and Behavioral Sciences that deals with issues involving psychiatric questions that come before the courts.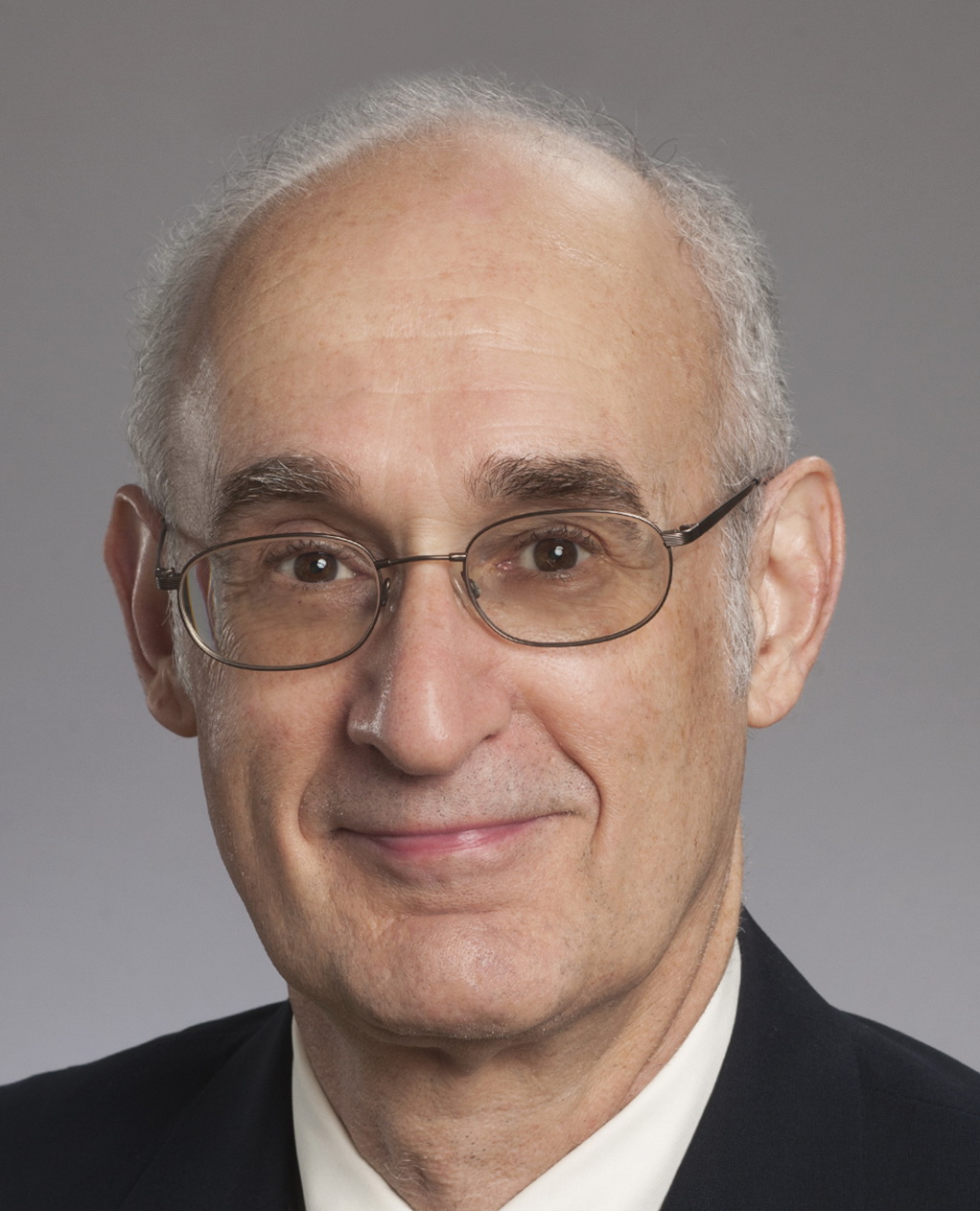 His current research interests include malpractice, adolescent culpability, in-jail restoration of competency to stand trial, mental health problems that affect lawyers' fitness to practice, and expanded states of consciousness.
Dr. Ash is a past president of several professional organizations, including the American Academy of Psychiatry and the Law, the Georgia Psychiatric Physicians Association, and the Georgia Council on Child and Adolescent Psychiatry.
About Psychiatry Grand Rounds
The Department of Psychiatry Grand Rounds series presents local and nationally renowned clinicians, researchers, and educators. Grand Rounds occur on the first and third Wednesday of each month. Lectures are presented in-person, virtually, or both - presentation availability is noted in the schedule online. Presentations recordings are made available at the discretion of the presenters.
Grand Rounds presentations are intended for behavioral/mental health professionals and clinical providers. Continuing education (CE) credit is available. The University of Utah School of Medicine is accredited by the Accreditation Council for Continuing Medical Education (ACCME) to provide continuing medical education for physicians