Orthopedic physical therapy helps reduce pain and improve movement in your muscles, bones, and joints. Physical therapy can be especially helpful for patients who have had traumatic injuries that affect muscle movement.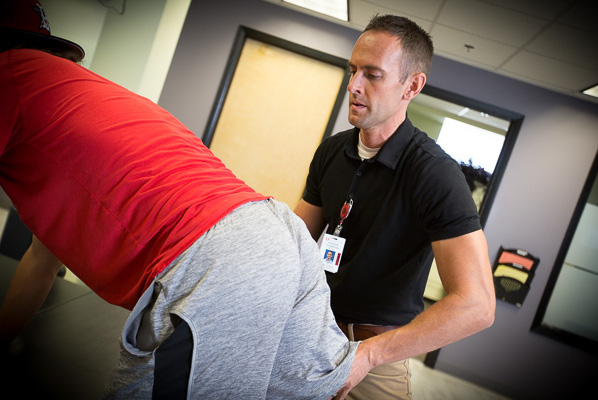 Our orthopedic physical therapists can help you regain movement by creating a custom treatment plan tailored to meet your needs. Physical therapy can help you return to a healthy lifestyle by:
improving mobility,
reducing pain,
and increasing strength so you can get back to activities you love.
Our specialties include the following:
Back and neck pain
Shoulder pain
Elbow pain
Wrist/hand pain
Hip pain
Knee pain
Foot/ankle pain
Post-surgical rehabilitation
Joint replacement rehabilitation
Concussion management
Osteoarthritis and rheumatoid arthritis
Whiplash associated disorder
Sports medicine
Physical Therapy Treatments
Our physical therapists use current and up-to-date treatment options including:
manual therapy,
instrument assisted soft tissue mobilization,
dry needling,
and corrective exercise to improve function.