Serving Nutritious Meals to Patients at the Hospital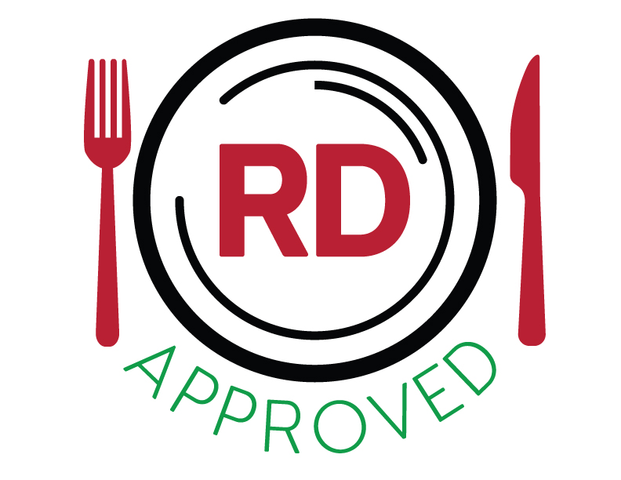 If you or your loved one is staying at University of Utah Hospital, you can be confident you'll get the nutrition you need. We provide customized care for every patient. We only send meals after a doctor has written your diet order. That means your meal is tailored just for you.
Our food services team takes as much care with your food as your doctor does with your health. We believe nutritious shouldn't make you cringe. The best nutrition comes from the freshest ingredients, which is why our meats don't come pre-packaged, and our soups start as raw vegetables.  
Our patient services representatives are here to help you with your order, and our clinical dietitians are here if you have questions about your personalized diet.
Questions? Contact Your Nutrition Representative
If you have a question about your diet or your representative has not stopped by, you can reach us by dialing "0" and asking to speak with your nutrition representative.
We believe in sustainability and support local producers. A few of our local partners include the following:
Rico's
Wasatch Meats
Granato's
Norbest Farms
Pierre's Bakery
Stone Ground Bakery
Weight Management Program
If you've tried to lose weight unsuccessfully, you know how frustrating it can be. The Weight Management Program looks at how your overall health affects your weight.
What Is a Registered Dietitian?
A Registered Dietitian (RD) or Registered Dietitian Nutritionist (RDN) is a food and nutrition expert who has met academic and professional requirements including:
Earned a bachelor's degree with course work approved by the Academy of Nutrition and Dietetics' Accreditation Council for Education in Nutrition and Dietetics (ACEND)
Completed an accredited, supervised practice program at a health care facility, community or foodservice corporation.
Passed a national examination administered by the Commission on Dietetic Registration
Completes continuing professional educational requirements to maintain registration on an ongoing basis.
Registered Dietitian Approved (RD Approved) is a healthy food and beverage initiative at the University of Utah. As a collaboration between Wellness & Integrative Health and Nutrition Care Services, the RD Approved mission is to make the healthy choice the easy choice campus-wide.
This means we're working on increasing the availability and affordability of healthy food and drink options, as well as education around healthy eating habits for our faculty, staff, and students.
Locations of RD-Approved Meals
Where Can You Find RD-Approved Meals on Campus?
Hear From Our Specialists