What Is Knee Preservation?
Layers of connective tissues in your knee allow you to move with stability and ease. You may have pain, stiffness, swelling, or difficulty moving if an injury or natural aging damages these tissues.
Knee preservation is a group of treatments to repair tissue damage or slow tissue breakdown. It can help you delay or avoid a knee replacement.
Why Choose University Of Utah Health?
U of U Health's orthopedic specialists treat more patients for knee conditions than any other health care team in the Mountain West. Our subspecialists are the only ones in the region who focus solely on treating patients with knee injuries. We use and research advanced techniques, offering eligible patients access to new treatments through clinical trials not available elsewhere in the region.
Knee Preservation Vs. Knee Replacement
With knee preservation, we use nonsurgical and surgical treatments to repair or protect the tissues in your knee. With a knee replacement, we remove all or part of the knee joint and replace it with prosthetic parts.
Preservation treatments may be an alternative to knee replacement surgery for some patients. Our providers usually recommend knee preservation for patients younger than 50. We may offer these treatments to some patients older than 50, depending on their injury and activity levels.
We avoid joint replacements in younger patients as much as possible because joint replacements only last a maximum of 10 to 20 years. We ideally reserve knee replacements for patients older than 50 who have little to no cartilage left in their knee.
Best Candidates For Knee Preservation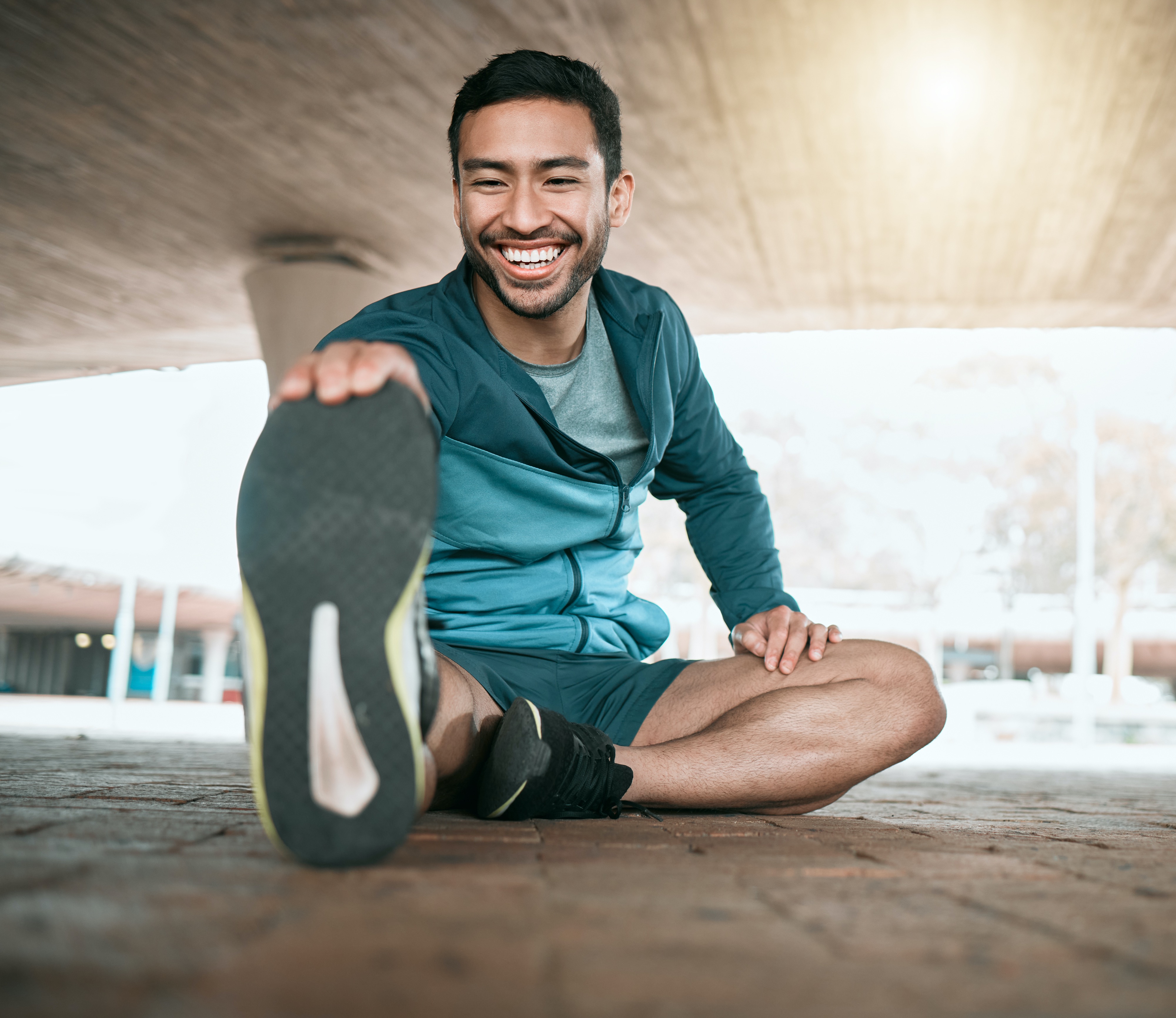 Two types of patients may be candidates for knee preservation treatments:
athletes under age 40 and
people age 40 to 60—usually too active to be considered good candidates for joint replacement—who have cartilage breakdown.
Types of Knee Pain Conditions that Joint Preservation Treats
Knee repair or preservation may be appropriate treatment for patients with:
cartilage damage,
ligament tears (such as ACL tears), or
When To See A Doctor For Knee Pain
If you've experienced a traumatic knee injury, such as a twist or fall while playing sports, see a knee specialist for treatment.
It may be time to schedule an appointment with a knee specialist if you've had knee pain that:
lasts two to three weeks or longer.
interferes with your usual activities or worsens.
causes your knee not to work properly.
Knee Preservation Options
Our providers may use nonsurgical or surgical treatments to preserve your knee. The treatment that's best for you depends on several factors, including:
the extent of the cartilage damage;
type of knee injury; and
your age, overall health, and activity levels.
Nonsurgical Knee Preservation
Depending on the extent of your knee injury, our providers may start with nonsurgical treatments. This may include:
stopping activities that worsen pain, or
wearing a cast or brace temporarily or long-term during certain activities.
Knee Preservation Surgery
Patients younger than 50 may be candidates for knee cartilage repair procedures. These treatments aim to restore the cartilage in your knee with your own tissue or donor tissue (donated human tissue from a cadaver).
You may also have:
Ligament repair or reconstruction—Your orthopedic surgeon will reattach or reconstruct the torn ligament during a ligament surgery. Younger patients with cartilage damage often have a ligament injury. For example, you may have an anterior cruciate ligament (ACL) reconstruction if you've torn your ACL.
Osteotomy—This procedure will realign your bones to take pressure off your injured knee. You may have an osteotomy alone or in addition to a cartilage restoration procedure.
Partial knee replacement—Your orthopedic surgeon will replace the damaged portion of your knee. Patients younger than 60 may have a partial knee replacement to delay or avoid a total knee replacement. 
Knee Preservation Surgery Recovery
After knee preservation surgery, you'll use crutches for about six weeks. You'll start physical therapy about two weeks after the procedure. It will take three to six months to get back to your usual activity levels.
How Well Does Knee Preservation Work?
Knee preservation treatments help many patients delay or completely avoid a knee replacement. Preservation treatments reduce pain, improve function, and help you stay active as you age.
It's important to understand that the success of knee preservation treatments depends on how closely you follow your doctor's post-care instructions. You may need to adjust your activities long-term to keep your knee healthy and avoid further cartilage breakdown.
For instance, a runner may need to scale back the frequency and duration of their runs. Eventually, they may need to transition to activities that put less stress on their joints, such as biking or swimming.
Schedule An Appointment With A Knee Specialist
Reach out to our knee specialists to discuss your options for pain relief. Call 801-587-7109 to schedule a visit with our knee preservation team. You don't need a referral, but it's important to check with your insurance before making an appointment.
To refer a patient to our knee preservation team, you may fill out our referral form or call 866-850-8863 to speak with a physician referral specialist. When referring a patient, please send us a copy of their relevant medical records, including imaging tests. You may fax records to 801-581-4404.
What To Expect At Your Orthopedic Appointment
We provide expert care and orthopedic evaluations for adults, adolescents, and children who are experiencing problems of the bones and joints. Our orthopedic specialists diagnose and treat everything from simple sprains and strains to complex conditions.
Hear From Our Patients
Medical School Student Grateful for Care from Ortho Injury Clinic
Polly Creveling, a third-year medical student at University of Utah, was skiing through two feet of deep, fresh powder when her ski got stuck in the hard snow below. An excruciating pain shot through her knee. She was diagnosed with both a torn ACL and a meniscus tear. With the in-depth comprehensive care she received from the Orthopaedic Injury Clinic and her orthopedic surgery team, she was able to continue her athletic lifestyle and participate in her med school rotations.
Hear From Our Specialists