University of Utah investigators who lead the Utah Registry of Autism and Developmental Disabilities (URADD) have received funding from the Centers for Disease Control and Prevention (CDC) to track the prevalence of cerebral palsy and examine associated characteristics in 4- and 8-year-old children. The study will last four years and cover a region of northern Utah including Davis, Salt Lake, and Tooele Counties, marking the first time cerebral palsy has been systematically tracked in the state. 
Led by Amanda Bakian, Ph.D., associate professor of psychiatry at Huntsman Mental Health Institute (HMHI), and Deborah Bilder, M.D., professor of psychiatry at HMHI, URADD has been participating intermittently in the CDC's Autism and Developmental Disabilities Monitoring (ADDM) Network since study year 2002 to conduct population-wide surveillance of autism spectrum disorder among children ages 4, 8, and 16 years. This year, the CDC has expanded the network to include tracking of cerebral palsy in five of its 16 sites nationwide: Minnesota, Missouri, Utah, and Tennessee, as well as at the CDC-managed site in Georgia.
Cerebral palsy is the most common motor disability in childhood. The neurodevelopmental disability causes weakness or problems with using muscles that affect voluntary and involuntary movement, posture, and coordination. The condition is caused by nonprogressive processes occurring during the pre- and/or post-natal period of early brain development. 
Bilder says it is critically important that children with cerebral palsy are identified as early as possible to ensure their access to evidence-based treatment during a critical period of heightened neuroplasticity. However, current data on the prevalence of cerebral palsy and the age at which children receive an initial diagnosis in different U.S. communities, including Utah, are lacking.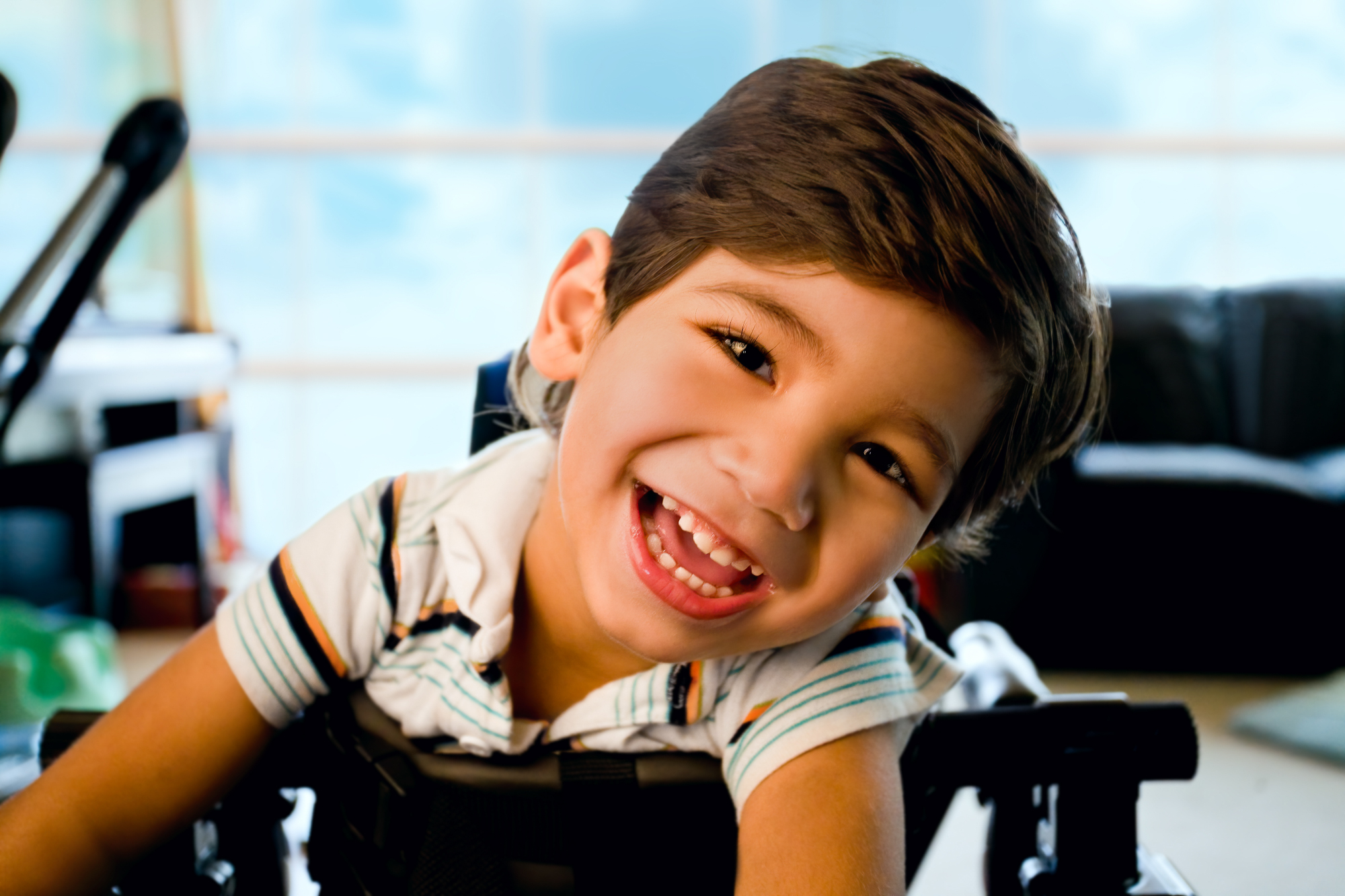 The cerebral palsy surveillance will be a collaboration between the Department of Psychiatry and the Department of Pediatrics at the Spencer Fox Eccles School of Medicine at University of Utah, with Betsy Ostrander, M.D., director of the Fetal and Neonatal Neurology Program, taking the lead on developing monitoring criteria and providing clinical expertise on cerebral palsy. The Utah Department of Health and Human Services, the CDC's Learn the Signs. Act Early initiative, and the Utah Parent Center will help URADD conduct their cerebral palsy project, which will launch within the next six months. 
The investigators' goals for the current study year include assessing Utah's capacity for conducting cerebral palsy surveillance; piloting surveillance methods for reporting prevalence and early identification of cerebral palsy among children aged 4 and 8; and implementing surveillance methodology for a broader study to be conducted in 2024. 
"Expanded awareness will be a major benefit, because right now, people don't often think about cerebral palsy, and earlier intervention is really important."
Results from URADD's cerebral palsy surveillance will be disseminated to support efforts by family stakeholders, health providers, and policy makers to improve early detection, outcomes associated with the condition, and service provision.
"Expanded awareness will be a major benefit, because right now, people don't often think about cerebral palsy, and earlier intervention is really important," Bilder said. "By measuring prevalence, and doing a lot of outreach activities, we will be able to raise awareness about cerebral palsy to improve early cerebral palsy recognition and access to treatment."
Bakian hopes having a firmer grasp of cerebral palsy prevalence will help children and their families in the same way she and her colleagues' monitoring of autism has benefitted families throughout Utah. Their work has led to expansion of early diagnosis efforts, which leads to treatment beginning sooner and, ultimately, better outcomes. 
Bakian also cites URADD's data being used by family advocates to inform the state legislature about the prevalence of autism, resulting in a successful Medicaid pilot program to fund treatment. The group's data also supported a successful state bill expanding autism service coverage to those with private insurance. The cerebral palsy program may one day similarly inform support services and policy related to this condition.
"Our numbers are pretty important for determining how many children might be eligible for state-supported services and what the costs would be," Bakian said.
Families who want to learn more about cerebral palsy and monitor their children's overall development can visit the CDC's Learn the Signs. Act Early website. 
- Written by Chris Palmer