Transplant Surgery, Treatment, & Living Organ Donation
Our transplant teams are dedicated specialists serving not just individual patients, but the transplant community—patients, families, donors, and caregivers. Each individual has a care team to advocate for their specific needs. Living organ donation is also a huge part of our program. Our center also is focused around truly reaching out beyond our region to aid those with the challenges of organ failure and transplantation.
The Only Comprehensive Transplant Center in Utah
Our center started providing leading-edge patient care in 1965 when we started our kidney transplant program. We have performed 400+ liver transplants and multiple lung, pancreas, and heart transplants. We are the only comprehensive transplant center in Utah offering all solid organ transplant types: kidney, pancreas liver, heart, and lung. Our specialists care deeply about providing the best care for our patients and their families. Meet with one of our transplant specialists today to get answers to your questions about organ transplant.
COVID-19 Vaccine Information for Transplant Patients
Solid organ transplant recipients are eligible to receive the COVID-19 vaccine in Utah. The vaccines are safe for transplant recipients and are effective at reducing the risk of becoming ill from COVID-19. All transplant recipients are required to get the COVID-19 vaccine and booster shot before being placed on our waiting list at U of U Health. 
U of U Health is currently offering the COVID-19 vaccine to all U of U Health transplant patients. If you can't find a vaccine appointment at U of U Health, we encourage you to schedule your appointment with another provider at vaccines.gov. If you need assistance, call the state's COVID-19 Information Hotline: 1-385-273-7878.
As the COVID-19 pandemic continues to evolve, we want to ensure that our transplant candidates and recipients receive the most up-to-date information.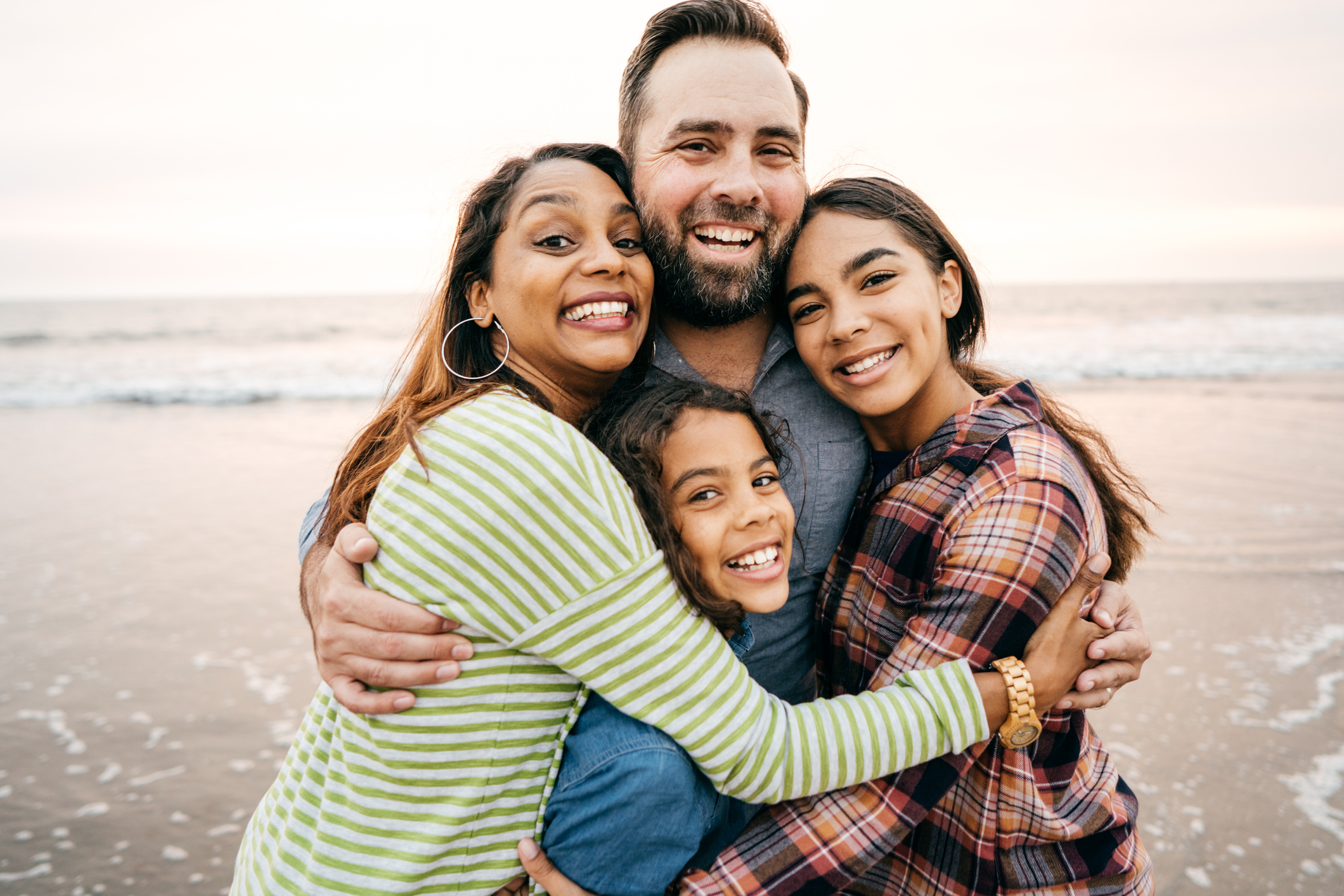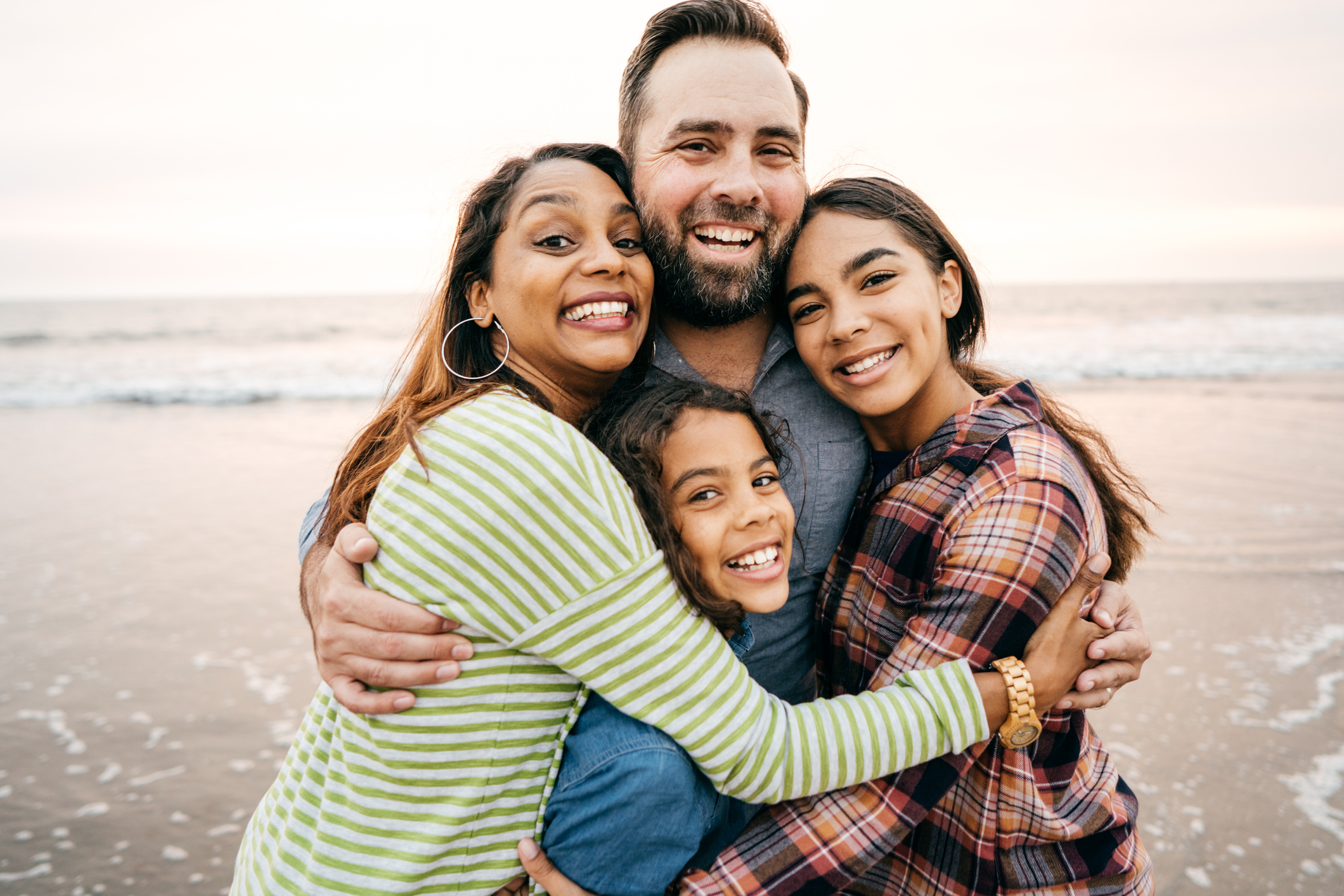 Living organ donation is the best option to save lives for people who need organ transplants. With so few organs available for organ transplantation, most people spend months or years waiting on the organ transplant list, if they are fortunate enough to get the care they need at all.
University of Utah Health provides living donor surgeries for both living kidney and living liver donation. Our program is ranked in the top 10 for living kidney and living liver donations nationally, and our transplant patients have some of the best outcomes in the country.
Find a Transplant Physician
Resources for Our Patients
Patient Family Housing
Being away from home for medical care can be tough. We offer convenient, affordable housing for patients and their families in downtown Salt Lake City.
See the Details
Patient Support Services
Transplant patient or family member? Review our support and pharamcy services, including medication information.
View Services to Support You
Medication Basics for Transplant Patients
Meet Our Patients & Donors
Hear From Our Specialists