Get Treatment for Urgent Mental Health Issues Right Away
Clinic Location & Hours
Clinic Address
501 Chipeta Way
Salt Lake City, UT 84108
Hours
Monday—Friday: 12:30pm—5:30pm
Saturday & Sunday: Closed
Get Directions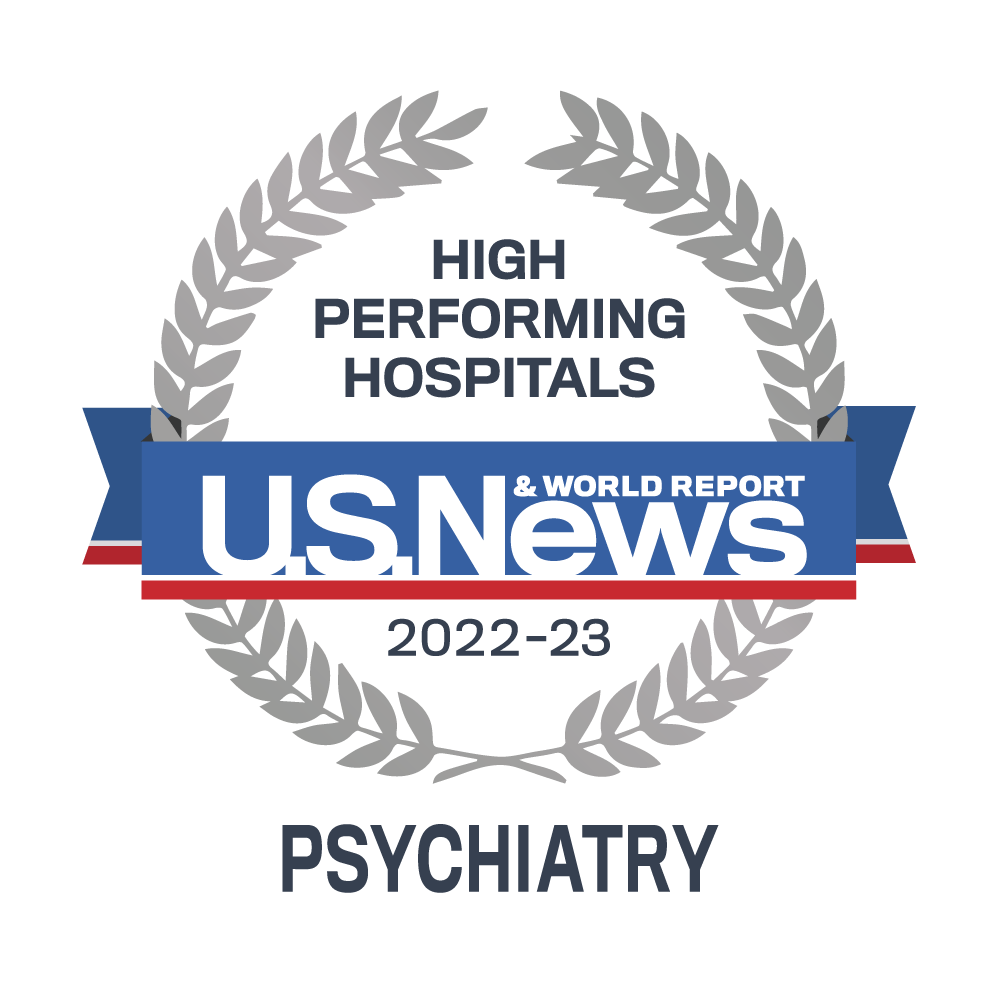 Need to see a psychiatrist or mental health professional ASAP? If you're in crisis, HMHI's Same-Day Psychiatry Clinic lets you see a mental health professional right away, on the same day you call us at 801-585-1212. We accept most insurances.
We offer treatment for general psychiatric issues and mental health crises, including:
psychiatric evaluations,
counseling, and
help with managing your medications if you feel anxious, psychotic, or are in a crisis.
What to Expect at Your Appointment
During your appointment, your provider will:
ask you how you're feeling,
find out if you're taking any medications, and
review your medical and treatment history.
Your provider will then talk with you about starting behavioral health treatment. At the end of your appointment, your provider will refer you to another mental health professional so you can get follow-up care.
Our goal is to get you the treatment you need right away so you can stay safe and healthy. We also want to help you manage and prevent a crisis so you don't feel worse.
Who Can Make an Appointment?
To make an appointment at our Same-Day Psychiatry Clinic, you must:
be 18 years or older (we only treat adults; we don't treat children or teens);
be dealing with a general psychiatric/mental health issue or crisis, and
be able to pay your bill at the end of your appointment, or have approved/contracted insurance and pay your co-pay/co-insurance.
We accept most commercial insurances.
The Same-Day Psychiatry Clinic is not for patients who have:
Controlled Substances/Drugs
We do not prescribe any controlled substances or drugs at the Same-Day Psychiatry Clinic.
We offer appointments on a first-come, first-serve basis Monday—Friday. We make every effort to see you the same day you call our clinic. But please know that we may not be able to get you in the same day. We recommend you call 801-585-1212 in the morning to try to reserve an available appointment. Our call lines are open 7am—7pm, Monday—Friday.