Multidisciplinary Brain Tumor Treatment at U of U Health
Contact Us
Neurosurgery: 801-585-6065
Huntsman Cancer Institute: 801-585-0260
Our team of neurosurgeons at the Clinical Neurosciences Center (CNC), in connection with the Neuro-Oncology Program at Huntsman Cancer Institute at the University of Utah (HCI), are at the forefront of research and clinical care for tumors of the brain. We use the latest techniques in diagnosing and treating brain tumors of all types (both cancerous and noncancerous). 
Patients need personalized treatment options that meet their unique needs. With you, we will determine customized treatment plans and provide exceptional care.
Our multidisciplinary team of nurses, coordinators, social workers, neurosurgeons, neurooncologists, neuropathologists, neuroradiologists, and radiation oncologists work together to give you the best care from the beginning to the end of your treatment.
What Is a Brain Tumor?
A brain tumor is a collection of abnormal cells in the brain that can be cancerous (malignant) or noncancerous (benign).
Noncancerous Brain Tumors
Our neurosurgeons in our skull base surgery program at the CNC treat noncancerous tumors. If any of the following tumors are diagnosed as cancerous, our specialists will refer you to HCI for treatment.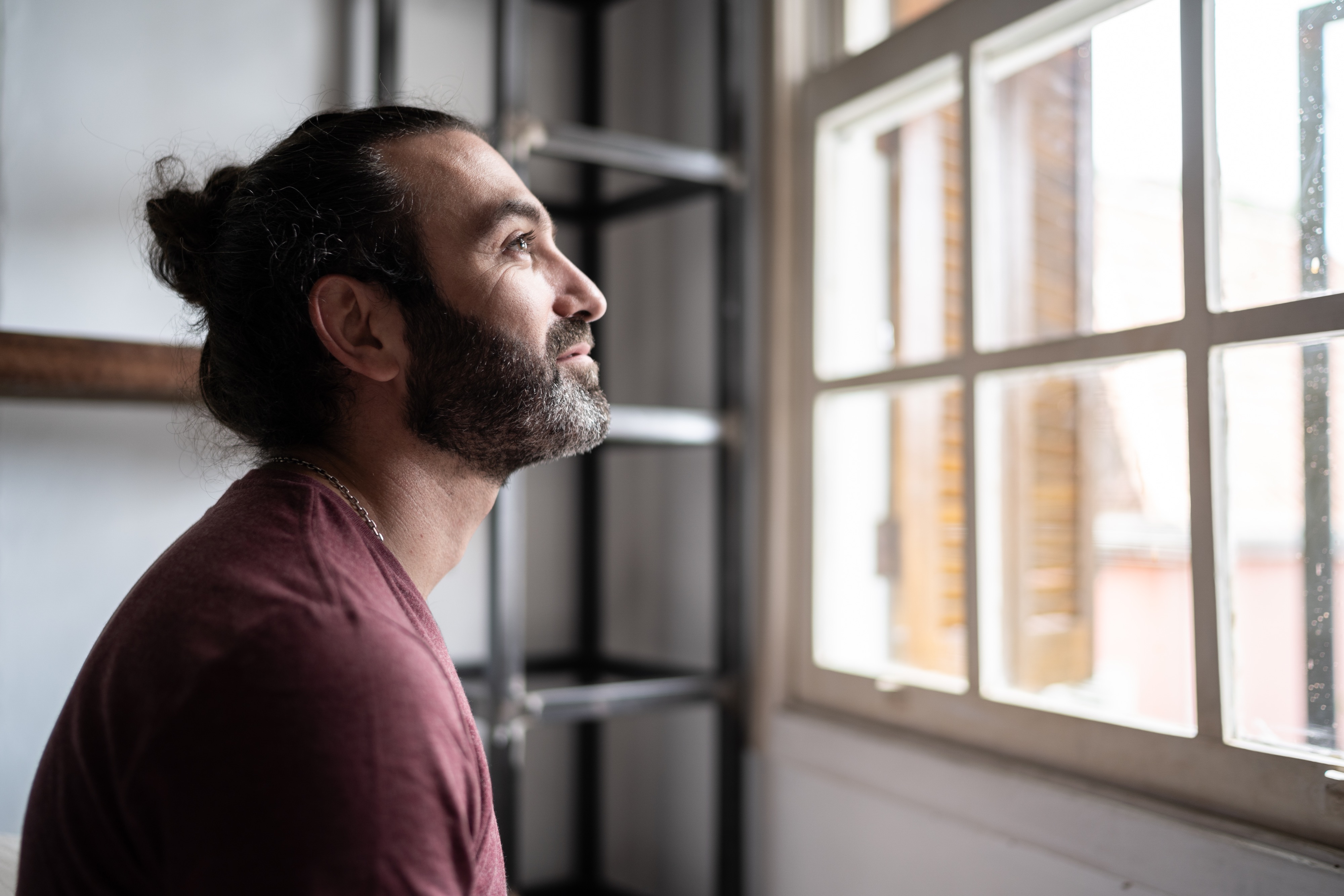 These are the signs and symptoms of brain tumors in adults, which include:
morning headache or headache that goes away after vomiting;
seizures;
vision, hearing, and speech problems;
loss of appetite;
frequent nausea and vomiting;
changes in personality, mood, ability to focus, or behavior;
loss of balance and trouble walking;
weakness or numbness;
unusual sleepiness or change in activity level;
back pain or pain that spreads from the back; or
changes in bowel habits or trouble urinating.
Many other health problems can also cause these signs. If you have any of these signs, see your provider as soon as possible.
Brain Tumor Treatment & Surgery Techniques
Through the use of cutting-edge medical imaging, we ensure our patients receive an accurate and timely diagnosis. Treatments include:
watchful waiting,
chemotherapy,
stereotactic radiosurgery, a noninvasive procedure used to shrink and inhibit tumor growth using focused beams of radiation, and
brain tumor removal surgery, such as craniotomy (cutting a small piece of the skull to access the brain tumor).
In the operating room, we routinely use the following techniques to ensure we remove the tumor in a safe manner.
Intraoperative Magnetic Resonance Imaging (iMRI)
Our neurosurgeons use this special technology to give us a detailed view of brain tumors during surgery. This MRI scanner is attached to the ceiling and moves in and out of the surgical area of the operating room during the procedure. Without this tool, it's often difficult for neurosurgeons to see whether the entire tumor has been removed during surgery. The high-resolution images from the MRI scanner lead to better outcomes, such as:
better precision during complicated neurosurgeries,
lowering the risk of neurological injury during surgery,
minimizing the risk of damage to other parts of the brain during brain tumor removal, and
reduces the likelihood of an incomplete brain tumor removal and need for another operation.
5-aminoleuvinlinc Acid Fluorescence (5-ALA)
A nontoxic compound, called 5-ALA, helps our neurosurgeons find tumor cells that lie outside the margins of the tumor. Patients will drink 5-ALA before surgery, which causes the cancerous tumor cells to glow under a microscope during surgery. This allows our neurosurgeons to easily identify and remove the brain tumor, in addition to small clusters of tumor cells outside of the tumor borders.
Laser Interstitial Therapy (LITT)
This minimally invasive surgical technique uses a small laser to destroy unhealth brain tissue. The procedure only requires our neurosurgeons to make a small incision (cut) and hole to guide the laser through. This technique eliminates the need for a craniotomy (temporary surgical removal of a piece of the skull to access the brain). The entire procedure takes 3-4 hours. Most patients are discharged from the hospital the next day.
Tumors that may be treated using LITT include gliomas and brain metastases (cancer that spreads from the body to the brain). However, tumor size, shape, and location also play a role in determining if LITT is an appropriate treatment. Laser interstitial therapy is also an effective treatment option for recurrent brain tumors, radiation necrosis (death of healthy tissue caused by radiation therapy), and tumors that form deep within the brain.