The Aortic Disease Program at University of Utah Health's Heart & Vascular Services has an expert clinical team committed to providing innovative care for patients of all ages with aortic disease.
Our multidisciplinary team includes specialty-trained and board-certified cardiac surgeons, vascular surgeons, cardiologists, radiologists, anesthesiologists, and critical care specialists in addition to nurses, physical and occupational therapists, genetic counselors, and research coordinators.
Our comprehensive approach to aortic disease provides leading-edge medical and surgical care for patients throughout the Mountain West.
Providing State of the Art Care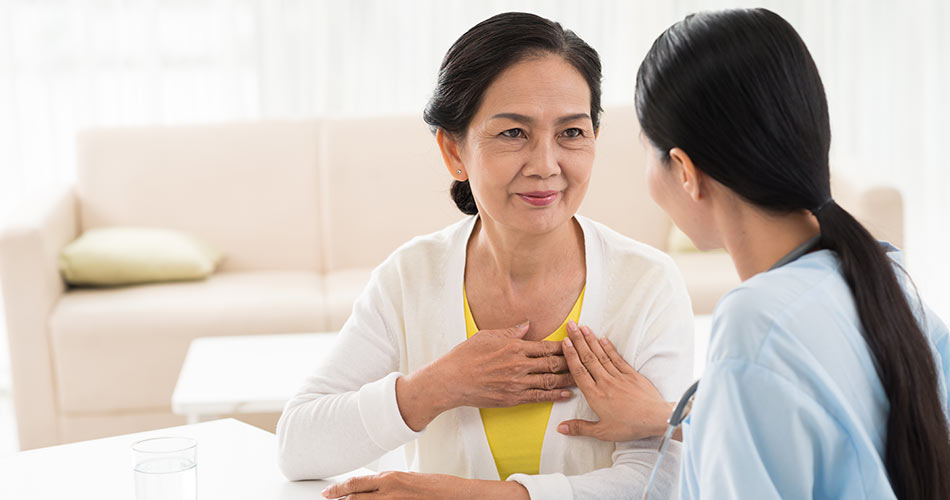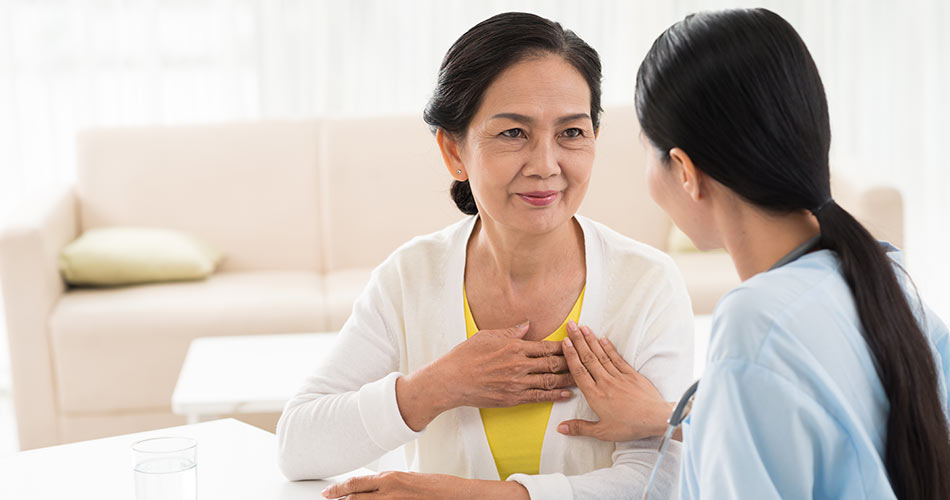 Diseases We Treat
We provide comprehensive state of the art evaluation and treatment for the following:
Ascending & Aortic Arch Aneurysms
Thoracic Aortic Aneurysms, also Thoracoabdominal Aneurysms
Traumatic Aortic Injury
Aortic Atherosclerotic Disease
Genetic Disorders Affecting the Aorta, also Marfan Syndrome
Find an Aortic Disease Surgeon
Why Choose University of Utah Health?
Treating aortic diseases can be challenging, but living with aortic disease doesn't have to get in the way of your life. Doctors at University of Utah Health's Aortic Disease Program are specially trained to diagnose and manage aortic all types of aortic disease.
Our specialists provide high-quality, coordinated care. This means that the services you need are coordinated across different specialists and procedures—giving you the best care from the beginning to the end of your treatment.
Personalized Treatment for Aortic Disease
We know that many patients need personalized treatment options that meet their unique medical needs. We offer a range of treatment options for diseases affecting all areas of the aorta—from the aortic valve to the abdominal aorta. Our treatment options include:
traditional open surgical repair options,
minimally invasive surgical repair, and
Emergency Care & Transfer Services
We provide 24/7 transfer services and emergency care for patients suffering from acute aortic syndrome. These include the following:
Symptomatic aortic aneurysms in any location
Aortic rupture
Acute aortic dissection and complications related to aortic dissection
Intramural aortic hematoma
Penetrating aortic ulcer
Traumatic aortic injury
Infections of the aorta or aortic prostheses
Acute aortic occlusion
Need to see an aortic specialist? First thing to do is get a referral from your primary care doctor. Once you have referral and have made an appointment, you can prepare for your appointment by:
Letting your insurance know you have an appointment and reviewing your insurance coverage.
Having a copy of your medical history ready.
Clinical Trials for Aortic Disease
TREO Clinical Study
The purpose of this research is to help determine the long-term performance of the TREO Abdominal Stent-Graft as a treatment for patients with AAA.
View the Study
Hear From Our Specialists