Allergy Symptom Management for Adults & Children
Our board-certified physicians who specialize in allergy and clinical immunology treat patients of all ages at University of Utah Health and Primary Children's Hospital.
Our allergists have subspecialty training in several areas of asthma and allergy patient care, including: 
Our goal is to get your allergy symptoms under control and improve your quality of life. When you meet with one of our clinical care team members, we will take the time to discuss your concerns and assess your allergic condition. Based on your individual needs, we will tailor an effective treatment plan to keep your allergy symptoms at a level you can manage.
We are available at multiple locations throughout the valley to serve you and your family.
Types of Allergies & Treatments
Allergic Conditions
Seasonal allergies (hay fever)
Sinusitis & congestion
Food allergy
Drug allergy
Asthma
Atopic dermatitis (eczema)
Urticaria (hives)
Immune deficiency
Aspirin sensitivity
Stinging insect allergy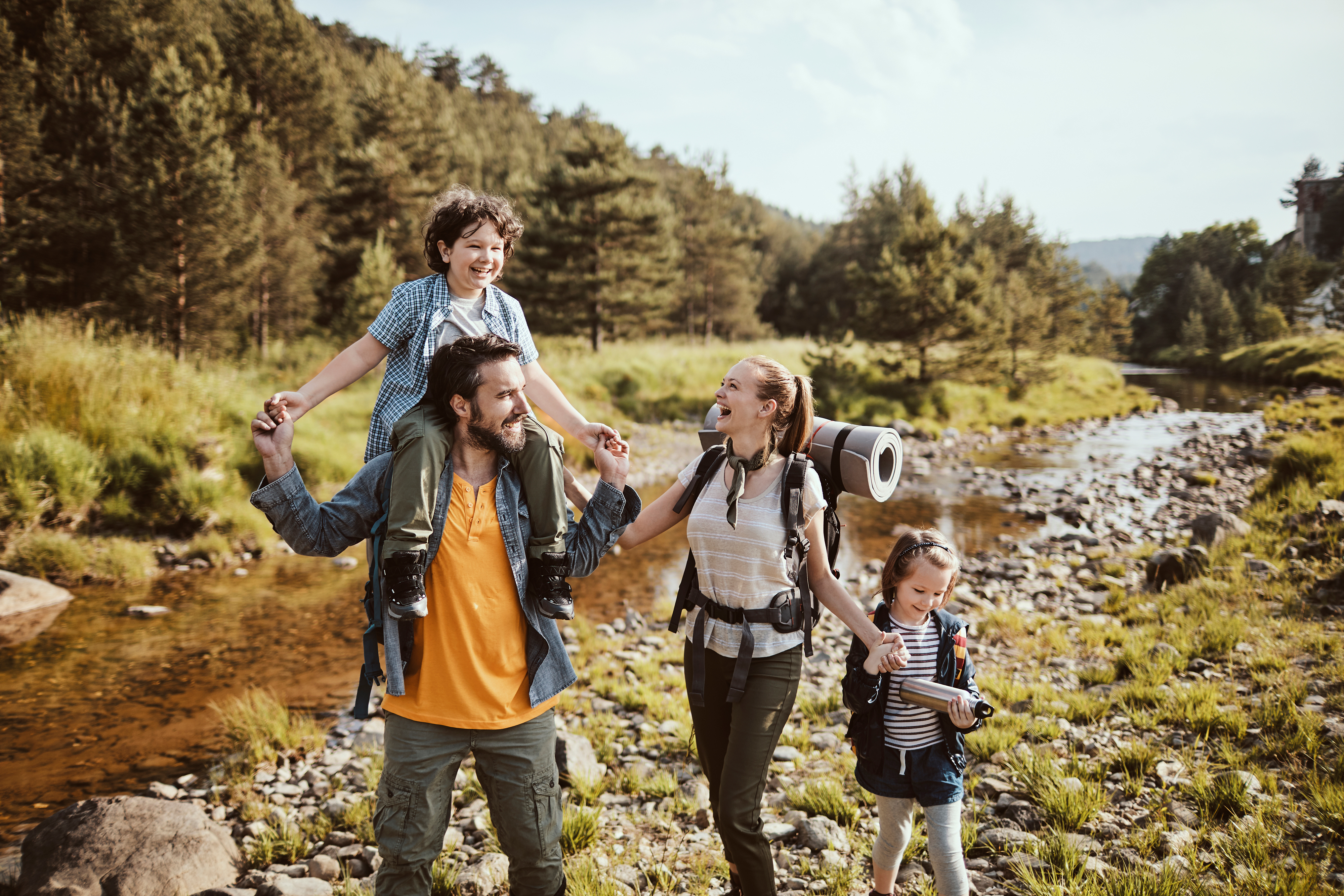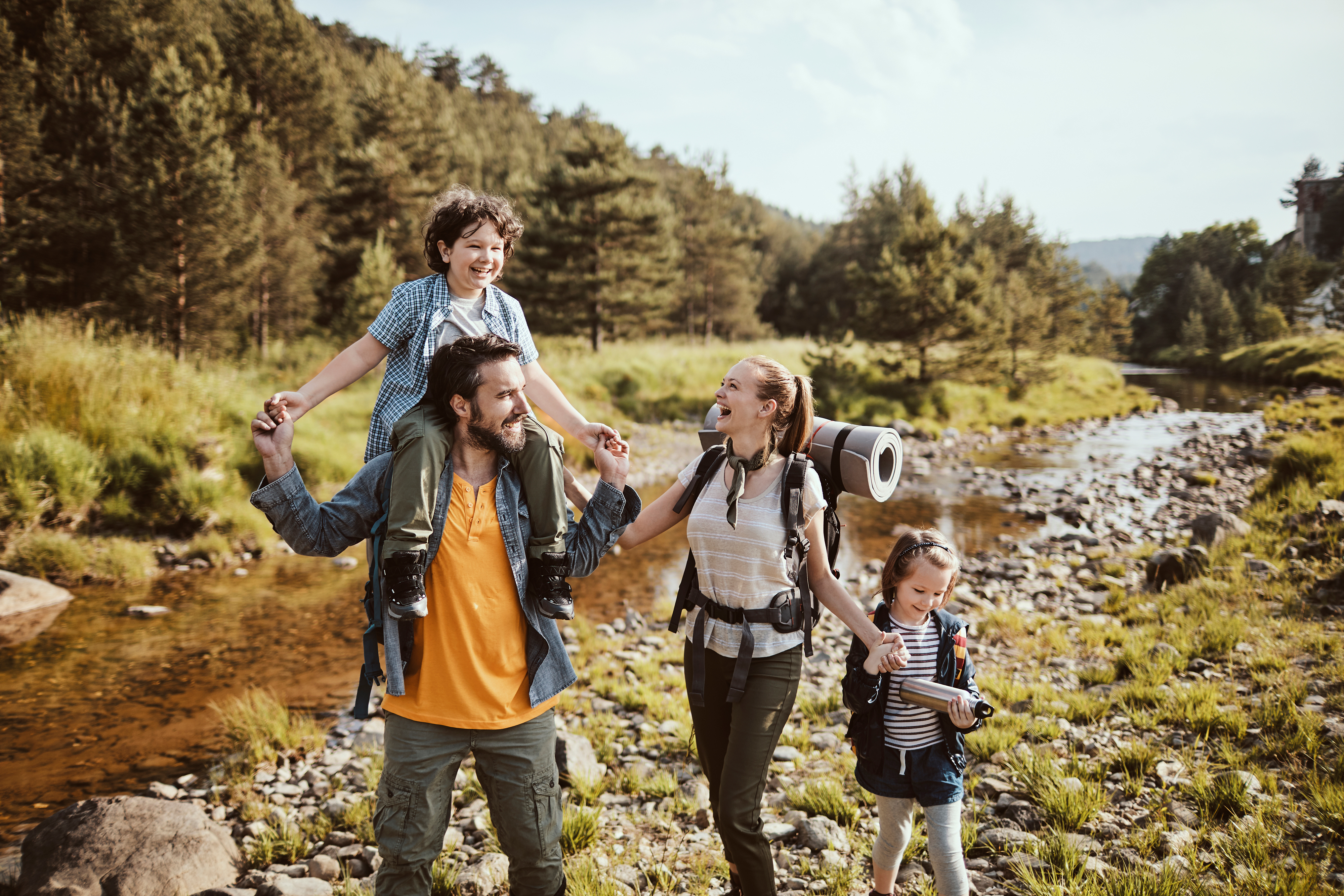 Allergy Testing & Treatment
Sublingual allergy desensitization
Oral immunotherapy (desensitization for food allergy)
Fiberoptic sinus endoscopy
Lung function tests
Cluster immunotherapy
"Dr. Duffey was awesome! She was very thorough with getting a full history on my son. She was knowledgeable and friendly. I wish she could be his pediatrician not just his dermatologist."
"Dr. Gleich is the best. I'm off inhalers, I'm off steady doses of antibiotics, and no asthma. I'm breathing better than I have in years all because of him."
"Grateful for Dr. Kobernick and team for professionalism and care! Dr. Kobernick is very knowledgeable and I know he cares greatly about helping to improve my health and condition of asthma, allergies, and overall health. He understands my case very well and I know he cares about helping me."
"Dr. Newman actually listened to my wife and I, then asked more detailed questions to ensure that he had all relevant information before trying to decide what course of action to begin with."
"Mili Shum is the best provider I have seen in a long while. She listened to my concerns and I felt like she really cared and wanted to help me. She didn't dismiss my concerns and asked me really good questions about my current care. Even her notes were very thorough and she noted everything we talked about! It was excellent."
Sign Up for Our Allergy Newsletter
Hear From Our Specialists